In Passing: Alan Kozlowski – 1948-2020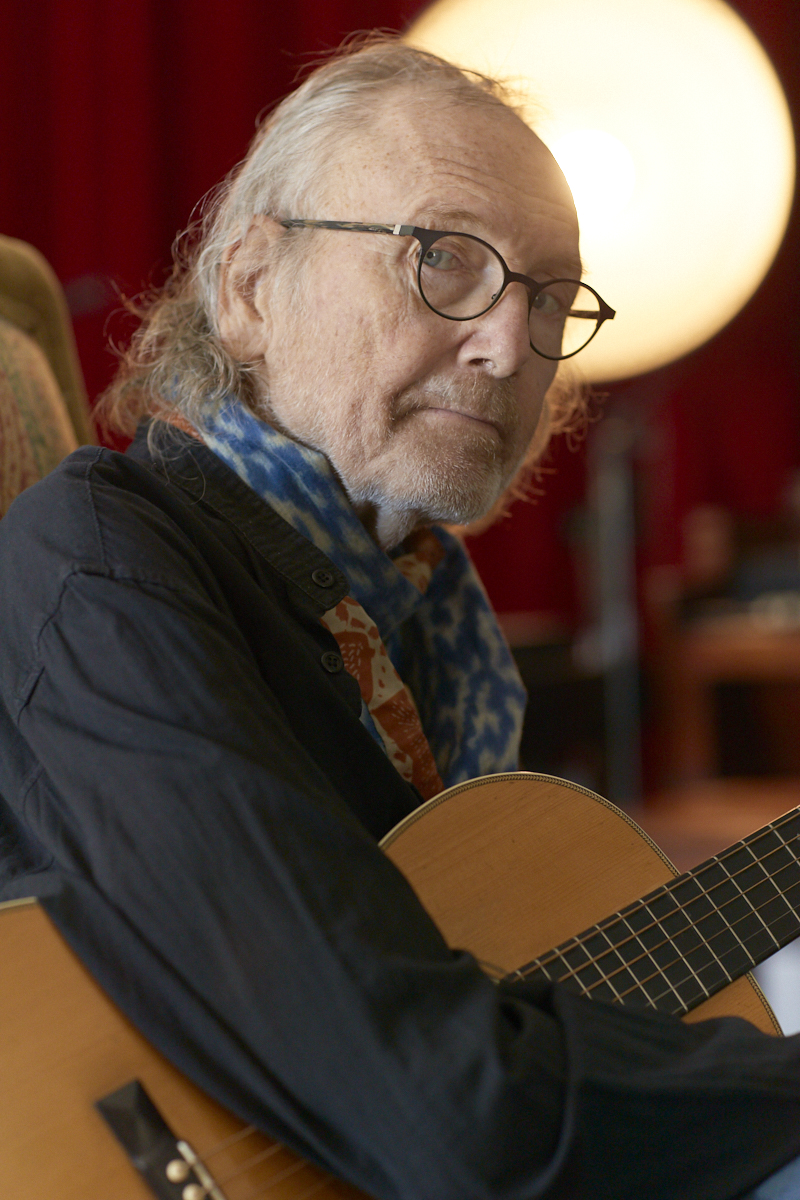 Alan Kozlowski passed away peacefully the morning of September 17 with loved ones by his side.
Alan lived a most extraordinary life. Born in Hayward, California in 1948, Alan grew up in the Bay Area spending many of his early days on the streets of Haight-Ashbury. Although he eventually created a multi-million-dollar Hollywood post-production company responsible for winning multiple Academy Awards in film animation, these were the least of Alan's gifts. He was always a man of the heart and spirit, bringing them to his craft whether it be photography, cinematography, or music production. A renowned photographer, filmmaker, flamenco guitarist and aficionado, Alan's heart was most purely expressed through his many talents. However, talent alone is not how Alan distinguished himself. That lay in his unique ability to bring people together in a way that inspired others to realize the promise of their own potential. Leadership can be defined in different ways. Alan's came from the recognition that he was not in charge – the creative process was his master, and if one listened and paid attention, it would ultimately lead them to success. Alan's gift was in facilitating that.
In the late '70s Alan met Ravi Shankar, a master Indian musician and composer who would become Alan's critical muse, teacher, father, and guide for the rest of his life. Whether Ravi was performing at Carnegie Hall or the Royal Palace for Prince Charles, Alan was on stage by his side. His devotion to Buddhism also informed Alan's life direction and contributions, taking him to places like Spain, India, Tibet, and Bhutan. In these environments Alan's artistic creativity flourished. He was the director of photography on award-winning films such as Travelers and Musicians and For Us the Living, the Medgar Evers Story. Alan's artistic ability also led to magnificent architectural creations including Samudra, an ocean healing resort on the island of ko Samui in Thailand.
Alan's late-night parties in his downtown loft after Lobero concerts were legendary. Anyone from Jeff Bridges to Kenny Loggins to Jackson Browne might show up to jam all night with Alan and a host of his talented friends. It was the magic of Alan that created these musical feasts. The loft he built was filled with music and love. He inspired new generations of artists with his generosity of spirit. Alan aspired to always leave a situation with more than was there when he arrived. And so he did.
One of Alan's most iconic photos entitled On the Path illustrates a single monk walking along a Himalayan mountain path. Upon such a path is surely where Alan walks today.
Alan passed away after a short bout with cancer. He is survived by his loving daughter Lily, devoted loving son Stephen, daughter-in-law Elizabeth, his sister Linda Kozlowski, and two grandsons, Elliott and Theodore.
You might also be interested in...