How Addicts and Families Seek Help During Quarantine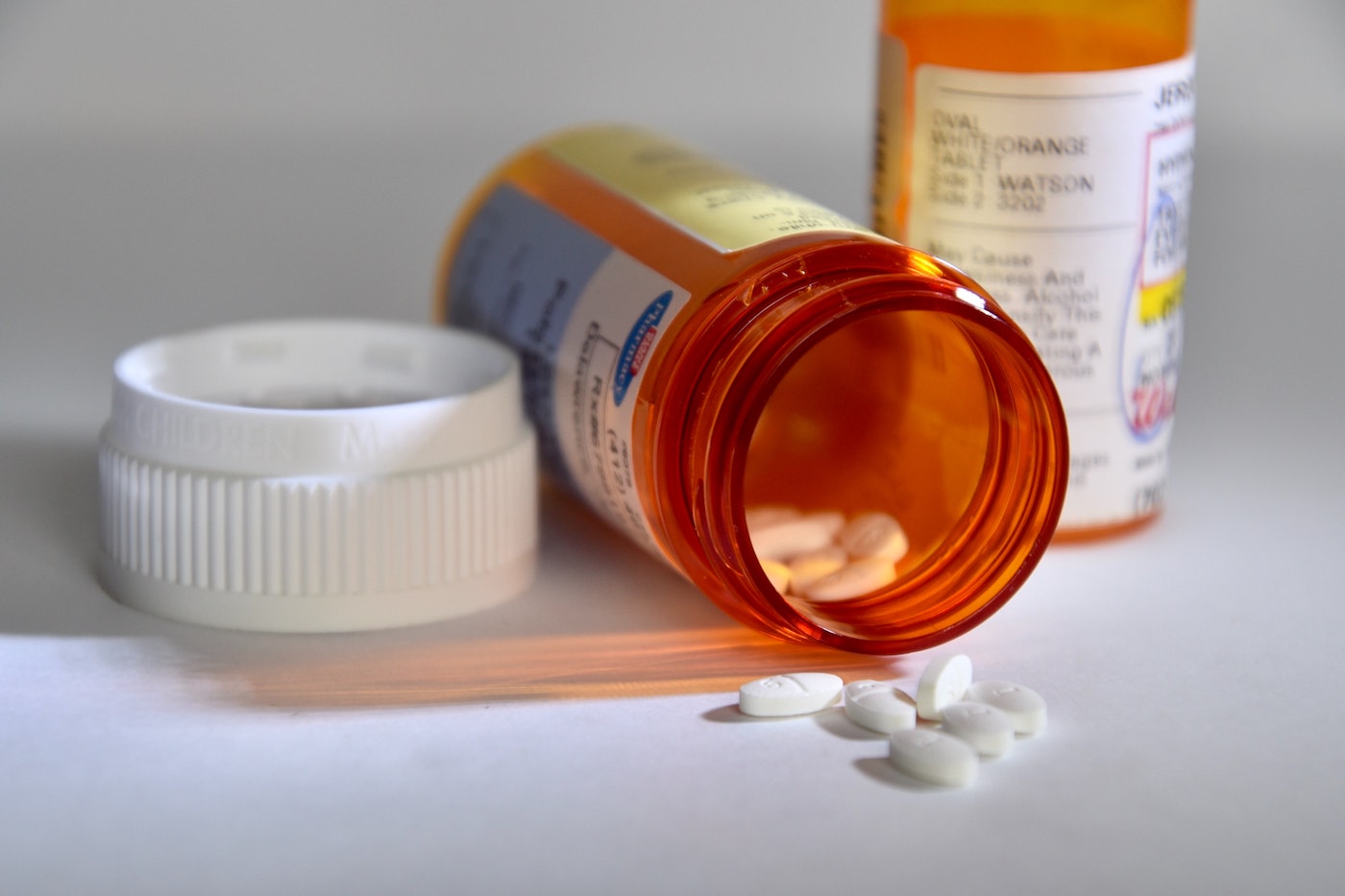 For many people, addiction is a scary word. So scary, just reading it will have some skip over this piece entirely. Maybe it's a challenge you or a loved one faces today? But don't feel ashamed – you are not alone. I've been there and I still struggle. Alcohol was my first bag and marijuana my second. And if it wasn't for visiting a Narcotics Anonymous meeting in Santa Barbara, I may not have gotten the tools I needed to stay strong against my triggers to drink or smoke weed. That NA adage, "Don't pick up, no matter what," and AA's "One Day at a Time" are so helpfully true.
But now we're in a pandemic, where social gatherings are frowned upon. So, how are those struggling behind closed doors able to seek help? Thankfully, there is hope. And it comes in the form of a modern-day meeting room: via Zoom.
SB Area of Narcotics Anonymous
"We don't care what drugs you use. We focus on the disease and what we can do to help," said Gilbert G., the public information coordinator for SB Area of Narcotics Anonymous, an organization that focuses on the disease of addiction. We conducted our interview over Zoom, the same platform where NA meetings are held. As we talked, he was "sharing his screen" to show me around the www.na-santabarbara.org website virtually.
"NA is about not using and the still-suffering addict," Gilbert said. "NA will turn no one away, and does their best to make everyone feel welcome." He explained that the first NA groups were coordinated by "Jimmy K" in 1953, and although Narcotics Anonymous and Alcoholics Anonymous are different organizations, the principal is the same. "The twelve steps are directly from AA, but NA has their own literature and basic texts," he said.
As we continued the tour, Gilbert was quick to remind that he was not a spokesperson for NA. His job is only to make our community aware that SBANA exists. He said that SBANA reflects the demographics of the community with "a lot of professional people showing up to meetings, but you won't know because that's the spirit of anonymity." To newcomers who are nervous and scared of being judged, know that every addict has been there, "and it sucks," Gilbert emphasized. "But you have to put the work in for it to work for you."
Private Zoom meetings are available for anyone interested, and links to meetings are obtained by calling the helpline, which is available 24 hours a day, seven days a week. An answering service responds to questions and directs callers to the appropriate group.
Or, if you're somewhat computer literate, find a virtual meeting by visiting the NA website and clicking the bright yellow icon in the middle of the landing page titled "Online Meeting List." You'll be sent to a Google Document spreadsheet that lists each meeting's day, time, and the Zoom meeting ID and password.
To join a meeting, simply go to Zoom.com and click on the blue icon at the top right of the screen that says, "Join a Meeting." Enter the meeting ID for the particular group, then the password to log in. (Side note: you can choose not to show yourself on the screen if you don't want to.) There is also a way to call into a Zoom meeting and listen and participate over the phone. Just reach out to the hotline to assist you further.
I asked Gilbert whether virtual meetings had been a little light compared to in-person meetings, but he said it was quite the opposite. "The benefits of virtual meetings are that people from other regions can join, and you can join other meetings around the world," he said. For example, a private Facebook group called "Quarantined NA" with more than 45,000 members who meet virtually at 7 pm daily via Zoom with bonus 4 pm meetings on the weekends.
Al-Anon and Alateen of Santa Barbara
Or, maybe Al-Anon is more for you. With 28 English-speaking and eight Spanish-speaking meetings available, head to www.alanonsantabarbara.info to see whether this is a good fit by answering questions like:
• Do you worry about how much someone else drinks?
• Do you tell lies to cover up for someone else's drinking?
• Are plans frequently upset or canceled or meals delayed because of the drinker?
On a phone interview with Larry B., the district representative of Al-Anon and Alateen of Santa Barbara (not a spokesperson, he emphasizes), Larry explained that meetings were listed on the website. Or, call the 24-hour hotline at (805) 899-8302 and leave a message for a coordinator to call you back. Messages are checked daily.
Larry stressed that Al-Anon was about attracting, not promoting, though some members have fallen off since COVID, about a quarter to a third, due to less public outreach. "It's harder for a newcomer to find us because of anonymity," Larry said. "But people (seem to) feel safer with Zoom meetings, even when given the chance to meet socially distant with masks." Larry said that Al-Anon was separate from AA, but the programs work together and Alateen focuses on teenagers who are affected by a loved one's alcohol abuse.
Let me take a moment to walk you through the website to make sure you find what you're looking for. Sometimes, it can be a little tricky. To find a meeting on www.alanonsantabarbara.info, choose the second icon in the menu titled "Meetings," then use the drop down feature to select either "All Local Meetings," "Beginners Meetings," "Out of Area Meetings," "Alateen Meetings" for teenagers, or "Las Reuniones de Al-Anon en Español" for meetings in Spanish.
On Tuesdays at 6 pm, hop on the "Beginners Meetings" page to join the Zoom directly, without a password. (That's actually what the icon says: "Use this button to join a meeting without a password.") Newcomers or "anyone wishing to have a more open meeting format to ask questions about Al-Anon" is welcome.
When it comes to getting help for you, a family member, or friend, please don't be shy. Join others whom can relate to your situation without judgment. Help is waiting.
SB Area of Narcotics Anonymous
24 Hour Help Line: (805) 569-1288
www.na-santabarbara.org
Al-Anon and Alateen of Santa Barbara
24 Hour Help Line: (805) 899-8302
www.alanonsantabarbara.info
You might also be interested in...