Salt and Silver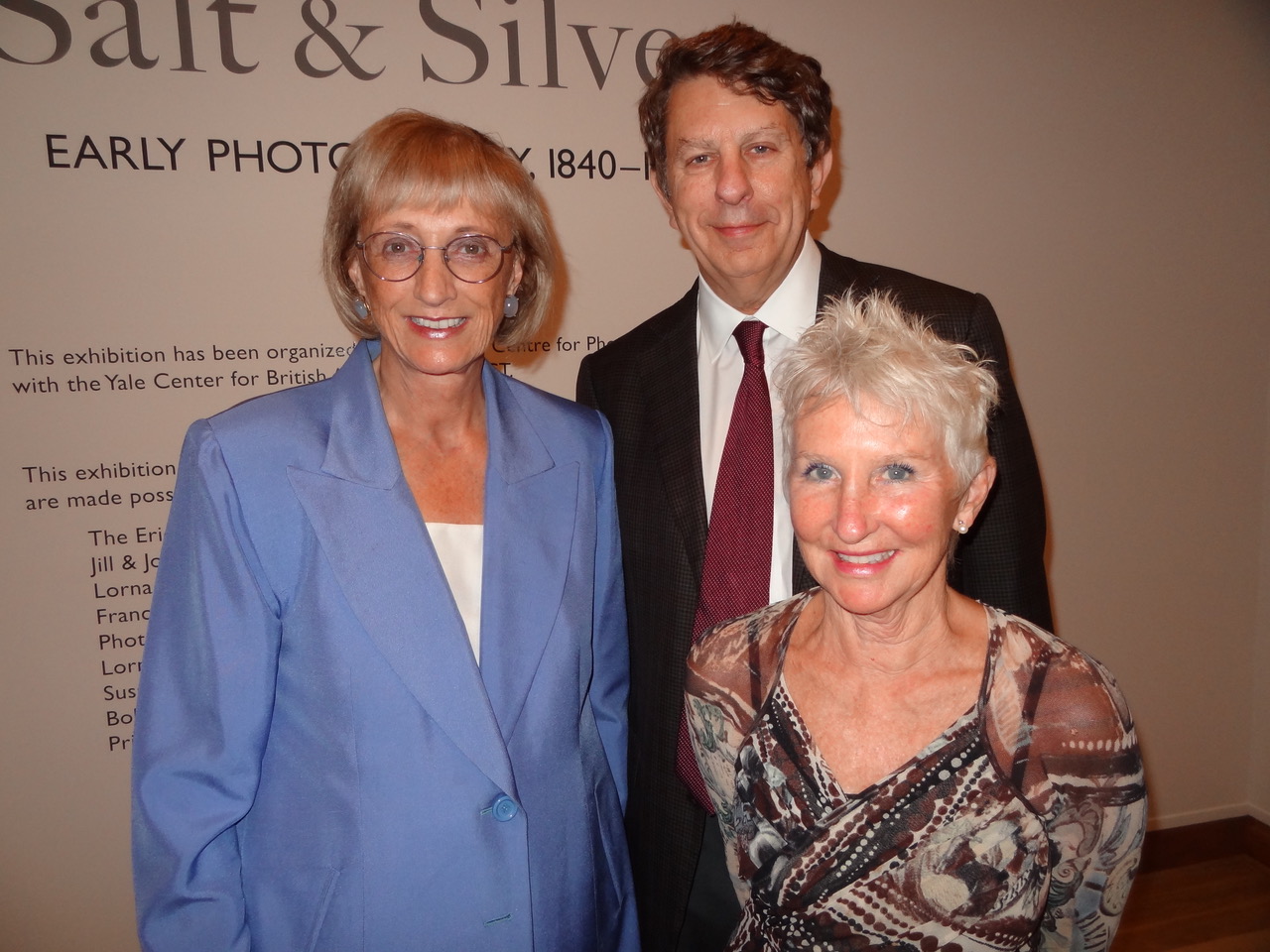 Santa Barbara Museum of Art (SBMA) recently held an opening reception for their latest exhibit, "Salt & Silver: Early Photography, 1840 – 1860." There were over 100 seldom seen salt prints from the Wilson Centre for Photography in London with the Yale Center for British Art, New Haven, Connecticut. These are some of the earliest photos ever made.
Santa Barbara is the final stop of a tour which included Tate Britain, Yale Center for British Art, and the Ruth Chandler Williamson Gallery at Scripps College, Pomona, California.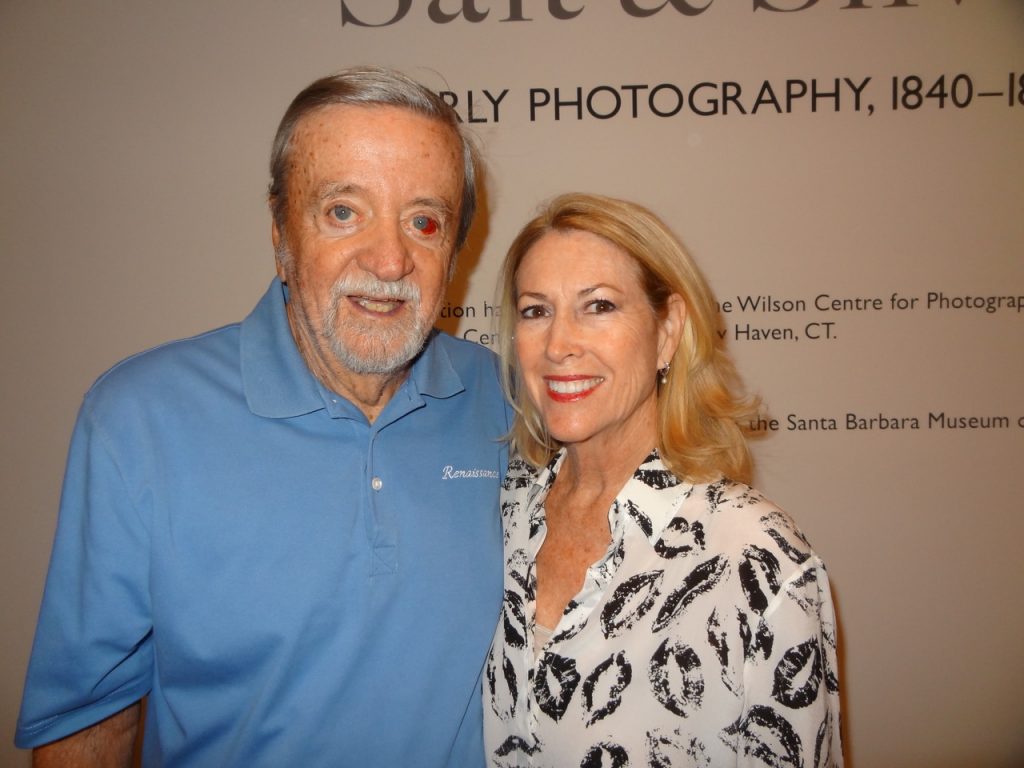 This exhibition shows us the first two decades of photography's evolution through the salted paper print process, first seen in 1839 invented by English scientist and scholar William Henry Fox Talbot (1800-1877). Salt prints don't resemble the stiff images I have on my walls of ancestors from the 1800s. These are velvety and soft-textured and the poses are natural. The colors vary from sepia, violet, mulberry, terracotta, silver gray and charcoal black.
Since the salted paper technique was efficient, portable and versatile, it allowed photography to spread around the world. In this show the reach is from England into Europe, North Africa, the Middle East, India, China, Mexico, and the United States. Now people could have their portraits made, wars could be chronicled, historical monuments could be photographed. It must have seemed miraculous.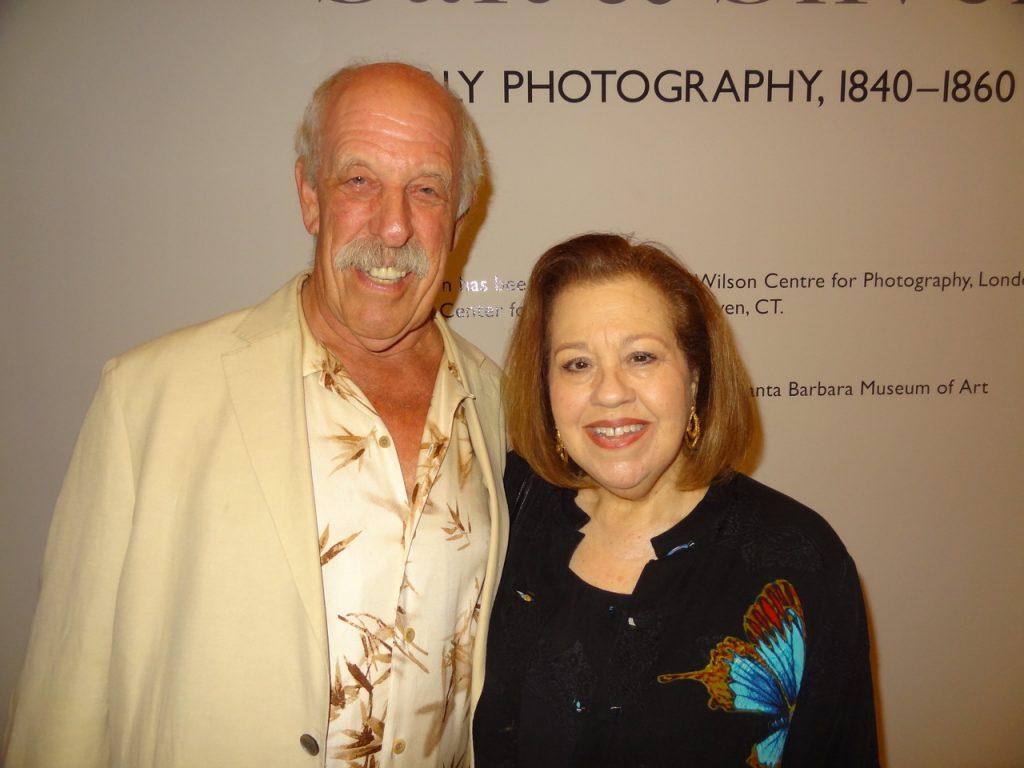 Robert and Mercedes Nichols Director Larry J. Feinberg and the board of trustees want to especially thank the sponsors: the Eric Skipsey Fund, Jill and John C. Bishop, Jr., Lorna Hedges Lecture Fund, Frances Kent, SBMA PhotoFutures, Lorna Hedges, Susan and Bruce Worster, Bob Boghosian and Beth Gates Warren, and Priscilla and Jason Gaines.
The Salt & Silver exhibit will be around until December 8, 2019. Remember the Museum is open in spite of the $50 million renovation. There are family first Thursdays. Bring all the kids to the family resource center where Museum teaching artists assist families in creating special exhibition-based art projects. After you can enjoy the galleries until 8 pm. This is all free at 1130 State Street!
You might also be interested in...