Stonehouse Honored for Outdoor Dining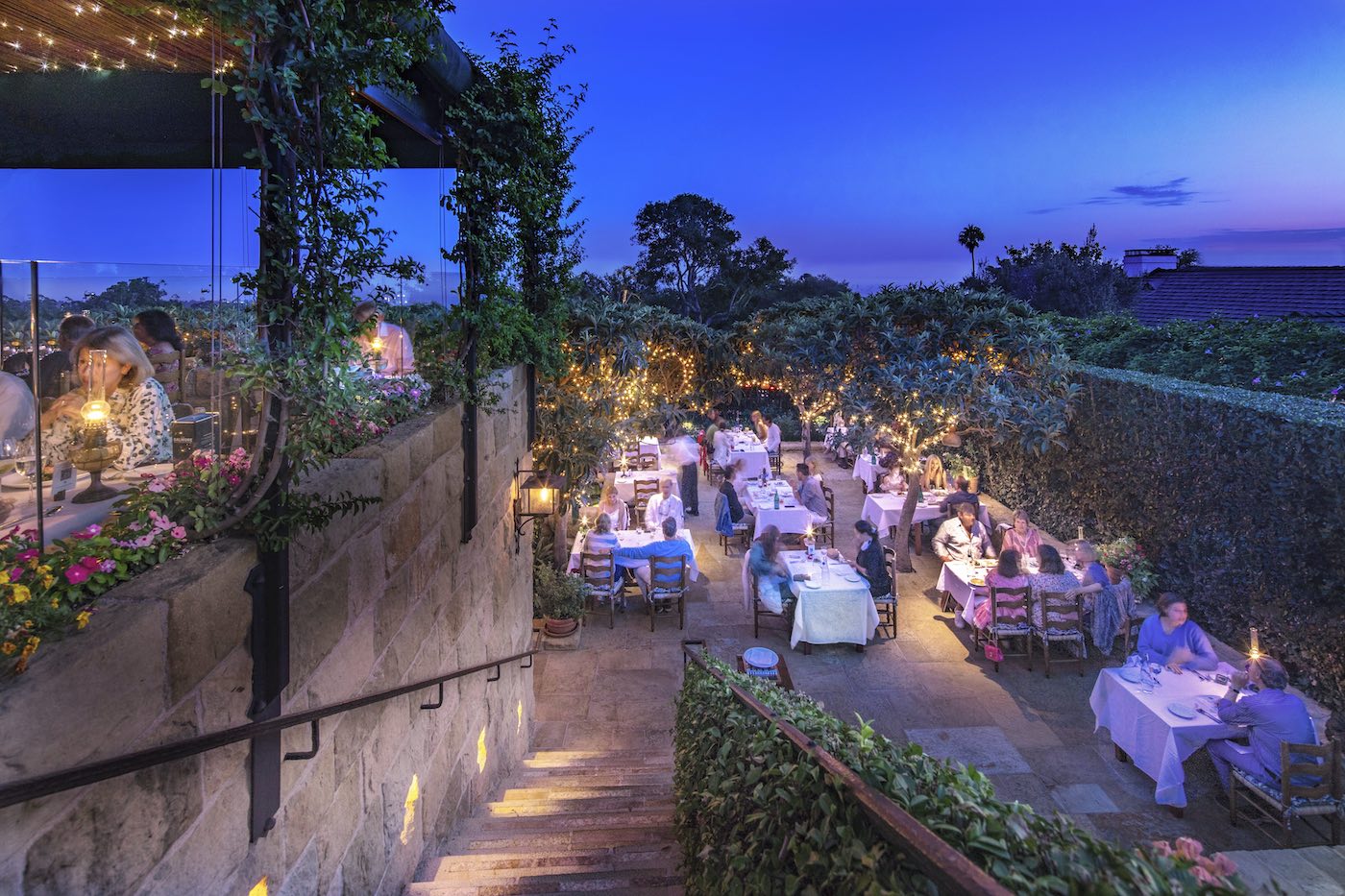 Last week, the Stonehouse at San Ysidro Ranch was honored in an article by the Michelin Guide, marking it as one of 11 "Must-See" outdoor dining venues in the United States.
With restaurants across the country forced to make the most of outdoor dining venues given the ongoing pandemic, the article makes note of nearly a dozen notable Michelin-star restaurants who are stepping up to the plate, offering a beautiful venue for diners with equally beautiful food. The list includes Quince in Marin, SingleThread in Sonoma, Blue Hill at Stone Barns in Tarrytown, New York, Daniel in New York, Yugen, AIR, and Cabra, all in Chicago, Officina in Washington, DC, Spago in L.A., Sunset Tower Bar & Restaurant in L.A., and the Stonehouse in Montecito.
The Stonehouse features two levels of outdoor dining, set among the rustic stone work of the historic building. The romantic venue has long been known for its privacy, lush landscaping, and luxurious ambiance.
The Stonehouse is located on the grounds of the iconic San Ysidro Ranch.
You might also be interested in...