People of Montecito: Barbara Doran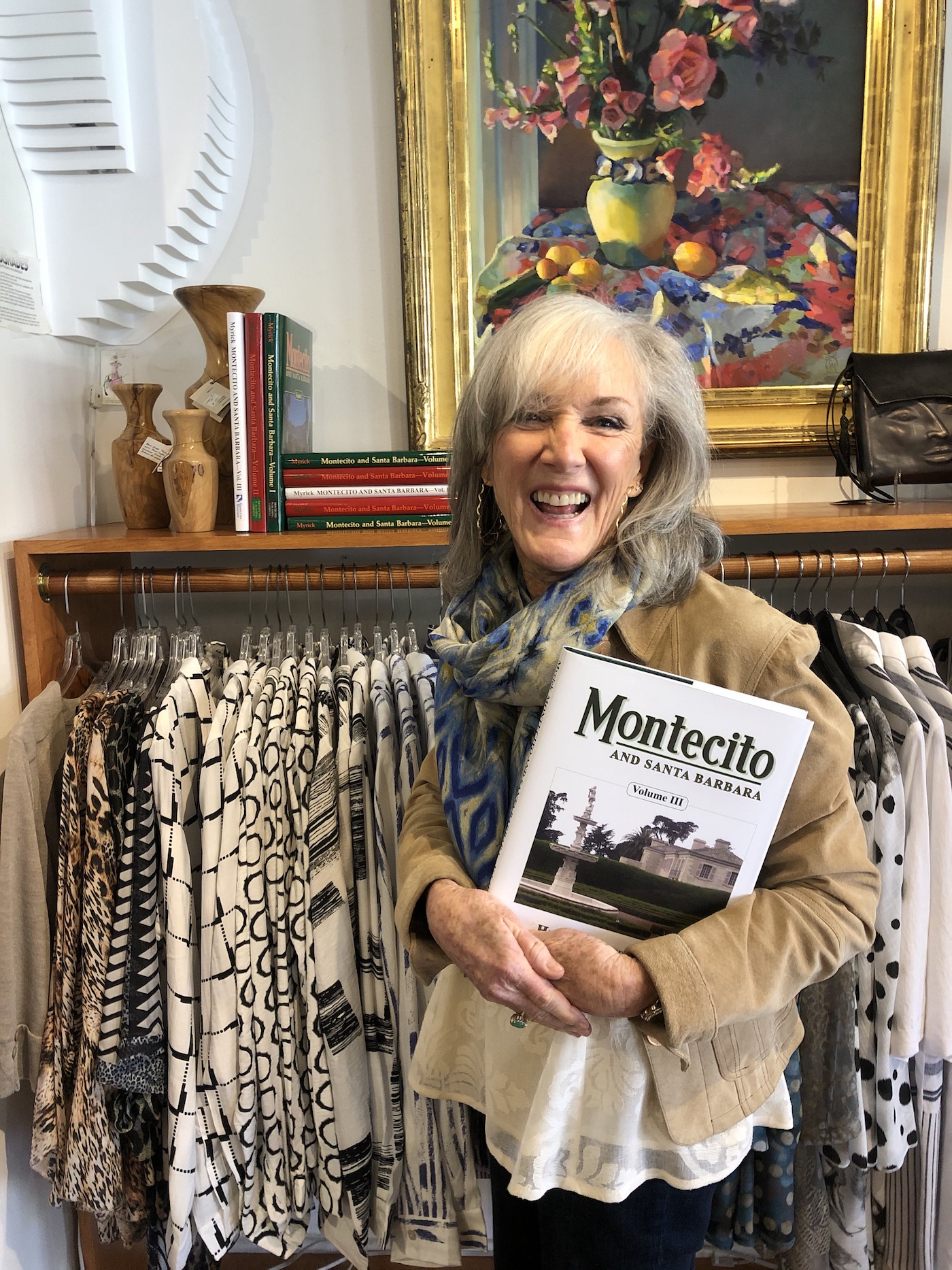 Tell Us About Your Time at Bellosguardo
I am one of the last people alive to have known Anna E. Clark and her youngest daughter, Huguette (of the Clark estate, Bellosguardo). My father worked for the Clarks and we lived on the property in a home they built for our family. The Clarks were from New York City, and when they were in town, they used to call and ask, "Can Barbie come over for tea?" People always say Huguette was reclusive and childlike, but they didn't know her. I always say, the Clarks weren't reclusive, they were exclusive. They had their own circle of friends, they had soirees, plays at an outdoor theatre, and tennis parties. Huguette was extremely kind. She always brought me beautiful dolls and wonderful French books. When I would go over for tea, I would take the French books and we would read together. I still have them.
Huguette inherited the estate. And when she died at 104 years old (in 2011), she left it to the City of Santa Barbara, which her mother wanted as well, with the provision it would be something open to the public and turned into something for the arts. If that will happen is something we just don't know.
Barbara Doran
Contributing writer for Montecito and Santa Barbara, Volume III
You might also be interested in...