United Way of Santa Barbara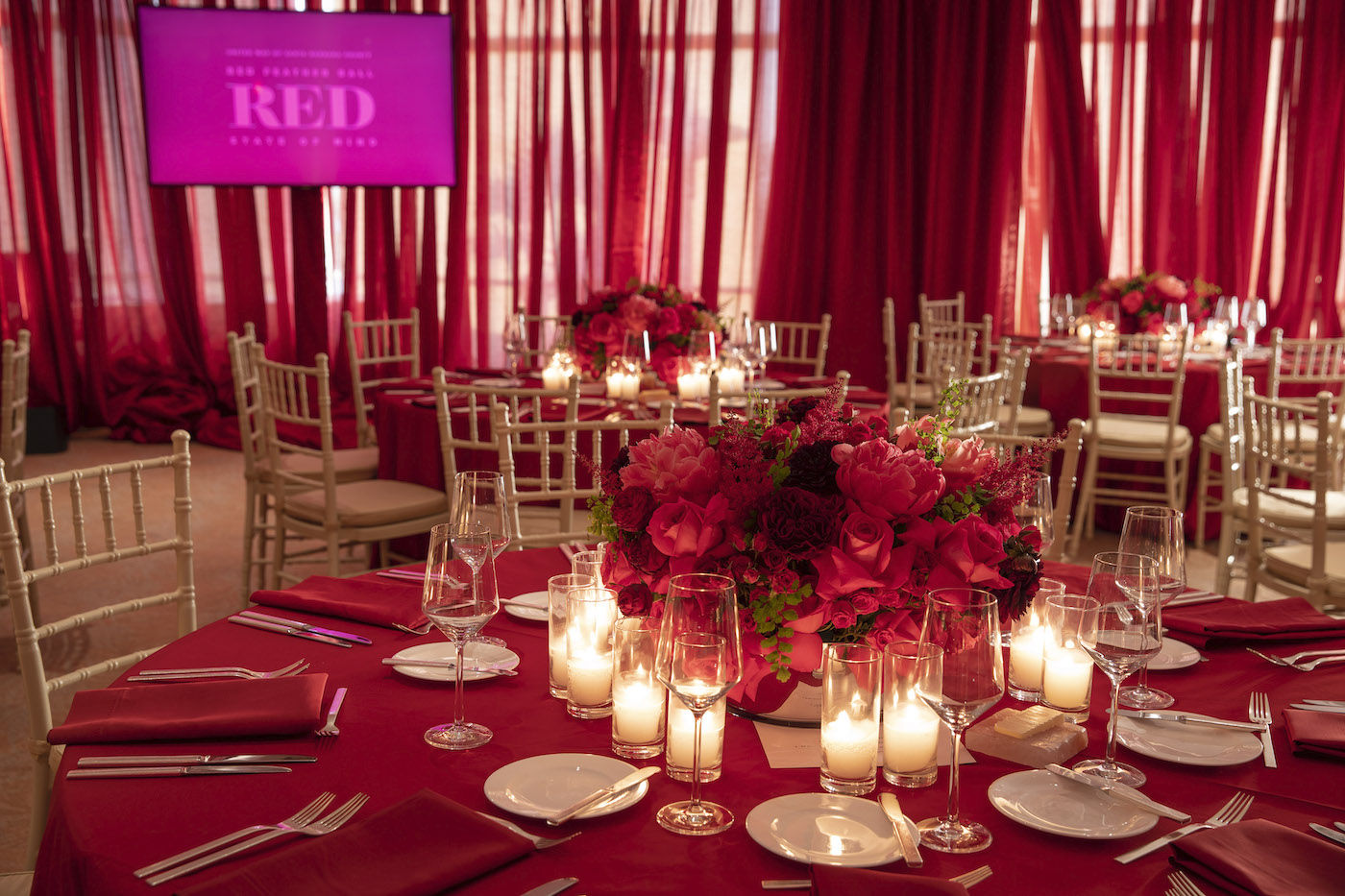 With so many schools having to turn to online classes, students in need are having an even tougher time getting the educational resources they need. One organization, United Way of Santa Barbara, has been helping at-risk and low-income students and members of the community since 1923. Of their many community programs, two of their educational programs have become part of their core offerings. The nationally awarded Fun in the Sun (FITS) program has been operating for more than 24 years. Over time it has evolved from providing a safe space for children to an educational summer program with over 80 partnerships. Hundreds of at-risk and low-income students get to spend their summer each year having academic fun through field trips, STEAM kits, and art activities, as well as learning life lessons in such things as financial literacy and nutrition, among others. With the addition of a site in Guadalupe, they plan to have six in-person FITS sites spread around the county by 2021. The second program, United for Literacy, focuses on improving literacy, success in school, and graduation rates by providing age-appropriate literature and individualized online reading programs to students and children in need. Whether it is parents finding educational entertainment at home for their children or schools looking to provide online coursework, both of these programs have become even more important during these times.
Since COVID-19 both programs have faced their own challenges. Fun in the Sun has had to run virtually for its first time. United Way and their partners were able to provide virtual courses and even hands-on STEAM kits for more than 350 students. In a normal year, United for Literacy reaches as many as 12,000 students, but with schools moving to online platforms during quarantine, this number has increased to almost 40,000 students. They have had to respond to the quadruple increase in program size by giving it additional staff attention and further developing their partnerships with school districts. While it remains uncertain for how long this volume will continue, this experience has shown the value of these online tools and they do expect to see ongoing growth for the program. In addition, United Way has raised $4.5 million for COVID-19 response in partnership with the Hutton Parker Foundation and Santa Barbara Foundation, with $1.6 million going to more than 100 organizations and $1.5 million being used to help 1,900 individual households. United Way is partnering with the City of Santa Barbara to establish a rental assistance program and provided 1,600 school supplies to students. As CEO Steve Ortiz said, they are trying to ensure that "those most vulnerable have the support they need to get through this pandemic as best as possible."
Of course, COVID-19 has had a large effect on normal fundraising activities, having to cancel all in-person events for 2020. The annual Red Feather Ball is one of the main fundraisers for these two core programs. In place of this gala event that has been taking place at the Coral Casino for the past 24 years, United Way has set up a virtual auction.
The online auction has 26 items on offer, from gift baskets to a cake from Jeannine's; there are plenty of food and wine options available, including a case of Peter Paul Wines Bacigalupi Chardonnay. One of the star items is a two-night stay at Montgomery Vineyards at their Napa Valley property. This popular offering has been previously donated by Bob and Val Montgomery and has become a crowd favorite. The Santa Barbara Inn Getaway features a week's stay at the hotel and a gift card to Finney's Restaurant. There are also smaller day experiences like a zoo package or an hour of kayak or paddle boarding. "Jump on the School Bus" is offering a six-hour bus tour to anywhere in the area and there's also the Azure Seas Sunset Cruise and a ten-person cabana experience at the Santa Barbara Polo & Racquet Club.
Also on offer, an 18-carat diamond pendant from Bryant & Sons, and Rendez Vous, a silk screen painting by artist Mara Abboud. Cowgirl with Braids, by Pedro de la Cruz, a local artist who moved to the area from Mexico, is a bright painting of a cowgirl with the presence of Dora Maar. For some self-care options there are auction items like an Aveda spa package and orchid arrangement, or a haircut from the Patricia Noel Salon. The online auction ends on September 18.
Visit unitedwaysb.org/unitedtogether for more information on their Red Feather Ball and a link to the auction site.
You might also be interested in...