United They Stand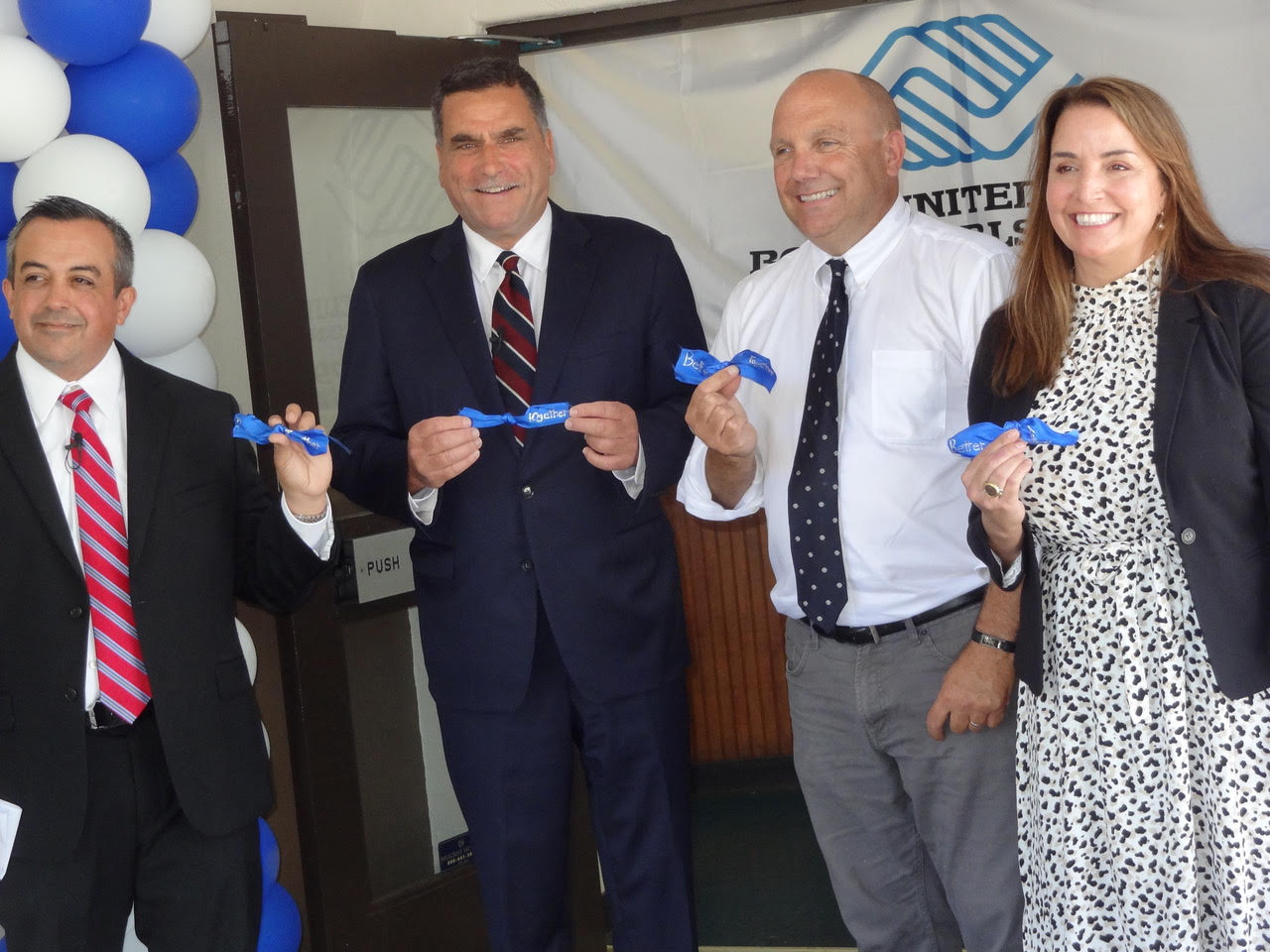 After eight months of negotiations, the Boys and Girls Club of Santa Barbara is joining the United Boys and Girls Clubs of the County. This is the first time since the first club was founded in 1938 that all the clubs from Carpinteria to Lompoc will operate together. This affects 5,000 kids along with 450 volunteers now joining staff. The merger came between the boards of each organization. It began July 6 with the downtown club opening for summer camp. The rest of the clubs will follow with a focus on youth who have fallen behind in homeschooling during these past few months. Many children are struggling with math homework, fighting peer pressure or trying to figure out their futures.
As president of the board of the United Boys and Girls Clubs of Santa Barbara County Tony Vallejo said, "The clubs have been a safe and fun place for the children of our community (myself included!) for a very long time. Our mission to help the children of our community, especially those that need us most, has never been more important than now in these difficult times. It will help us unite this generation of club kids from across the city through joint programming." Tony was a club kid and his son was too. It will help youth, no matter where they live, to have the same opportunities.
"Today, in a world of rising costs of operation, a merger like this makes so much sense and this coming together will benefit all area youth in regard of programming and services," said David Bolton, president of the board Boys and Girls Club of Santa Barbara. "All of this would not be possible without the generous support of so many, from Carpinteria to Goleta, from Montecito to Hope Ranch and from Santa Barbara to Santa Ynes and Lompoc. These are truly our community's clubs."
Michael Baker will continue as CEO of United. Laurie Leis, who has served as the executive director of the Downtown Club for three years, has joined United as its executive vice president of development.
At the opening, all these folks gathered in front of the Boys and Girls Club on Canon Perdido under an arch of blue and white balloons in early July to make their uniting official. Instead of cutting a ribbon, they tied ribbons together – uniting.
You might also be interested in...