Cottage Hospital Update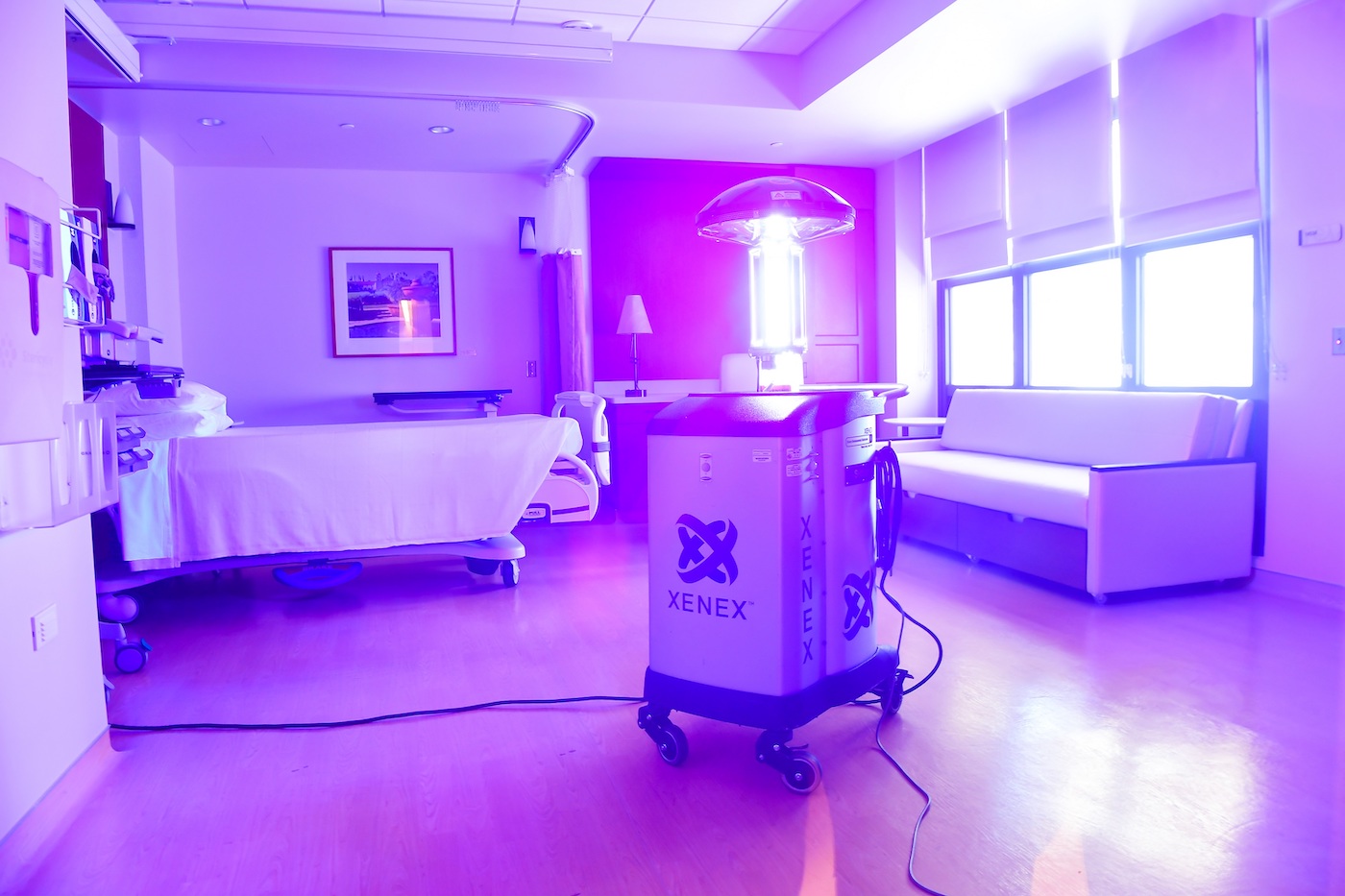 It's been more than three months since the scary reality of the coronavirus threat began to sink in with public officials in California, and unfortunately, the pandemic shows no signs of slowing down. In fact, recent reports suggest the virus is not only spreading thanks to lackluster social-distancing efforts by sun-worshipping millennials, but is possibly even mutating.
Clearly the best thing you can do for your health and those of your loved ones right now is to stay home, and when you have to go outside, avoid crowds and wear a mask at all times. That said, a recent Kaiser Family Foundation poll found that almost half (48 percent) of adults say that they or someone in their household have postponed or skipped appointments with their doctors because of fears of contracting the virus. Most medical facilities have discontinued elective surgeries during the pandemic, however Santa Barbara Cottage Hospital is an exception.
Moreover, the facility has taken substantial measures to protect both patients and staff during this time, so if you feel sick or otherwise need to go to the emergency room, do not hesitate to do so. "Cottage continues to be ready 24/7 to provide safe care for all our patients," said Dr. Brett Wilson, Cottage Hospital's Medical Director of Emergency Medicine. "Medical conditions happen despite a pandemic. Please know that the same high level or care is still happening at Cottage, for every patient."
Among the safety measures that Cottage has adopted are: pre-screening for all patients who present themselves for emergency treatment, with an outdoor tented area set up to handle any cases that don't require admission to the building. Also, anyone who shows symptoms consistent with COVID-19 will be immediately quarantined in an isolation ward pending further testing and treatment after entering a negative pressure room where the airflow is reversed so that any airborne virus they bring with them doesn't escape outside.
While anyone entering the facility must wear face masks, precautions don't stop there, as several state-of-the-art disinfectant protocols have been introduced throughout the facility, including ultraviolet light generating robots that disinfect all rooms used for handling patients. Very Star Wars, right?
According to Dr. Robin Malone, a Cottage Hospital emergency care physician, many people who are showing up for treatment have admitted that they only did so as a last resort, which she views as a disturbing trend. "Too many people are having emergencies but are waiting too long before they come in," she said. Thanks to the loosening of social-distancing measures that coincided with the Memorial Day Holiday, many patients are presenting themselves with serious flu-like symptoms, some of which are COVID-related and some of which are just good, old-fashioned cold viruses. "The last week or two have seen an especially big increase for us," Malone said. "We aren't just seeing the flu but a host of other viruses as well. And now we are seeing much younger age groups coming in with symptoms who are pretty sick. We want people to know that there are a lot of procedures in place and they shouldn't be afraid to come to the hospital for treatment."
You might also be interested in...