Real Estate Appraiser Greg Brashears: Appraising Your Home's Value During a Pandemic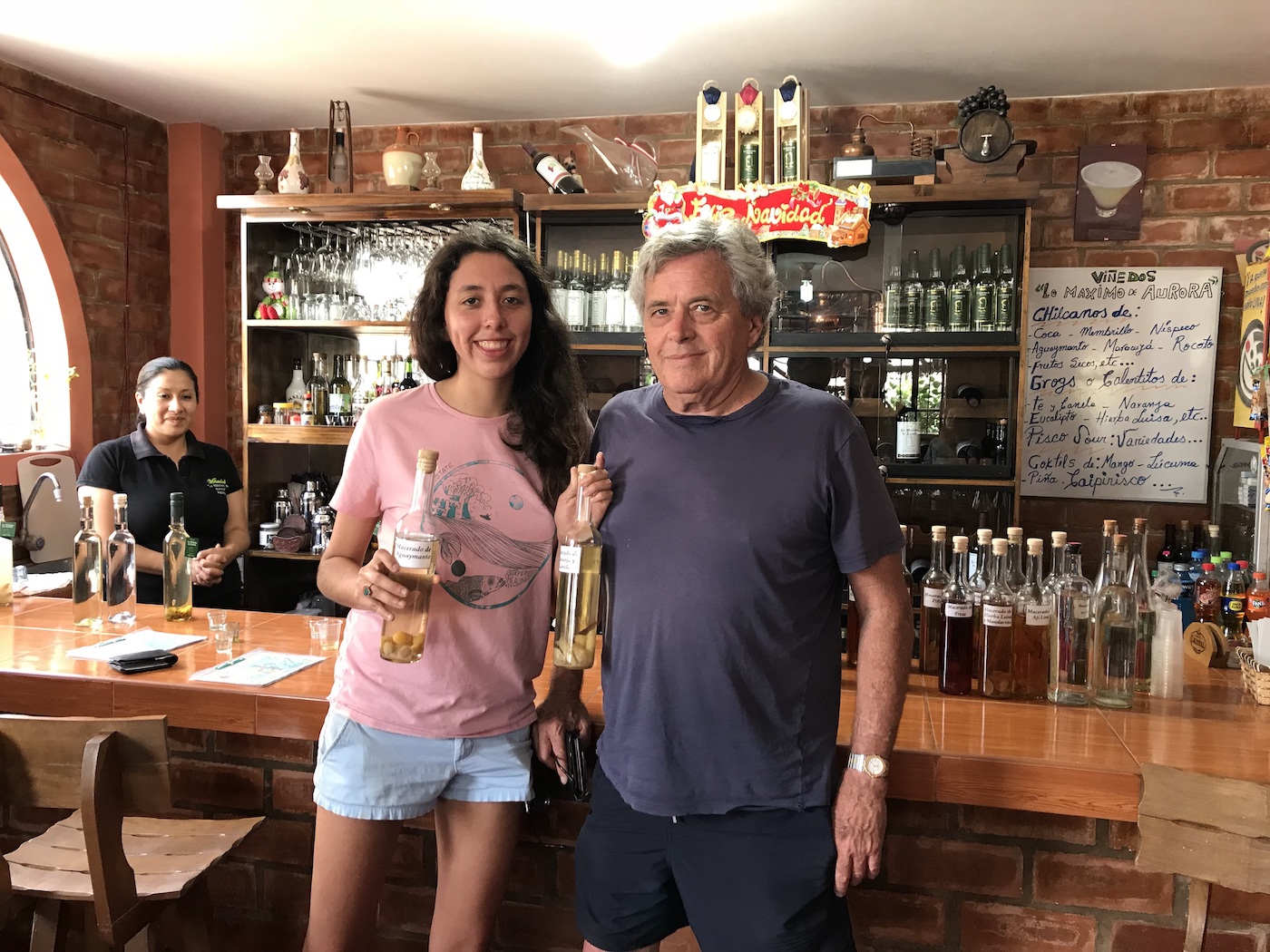 As we wrestle with the evolving ramifications of the COVID-19 pandemic, Santa Barbara's commercial real estate world is learning how to conduct business at a distance, leaving previously on-site activities on the sidelines. MJ recently caught up with Santa Barbara native and real estate appraiser Greg Brashears to discuss navigating through a pandemic and all things home value.
Q. As an appraiser, how has COVID-19 impacted how you do business?
A. The majority of clients (both lender and private) have allowed discretion regarding whether an interior or exterior inspection is required, mindful of safe practices for both the appraiser and other parties involved, such as the property owner. During the preceding three months, only vacant properties have been inspected on the interior, wearing a mask and gloves. For occupied apartments and single-family residences or condominiums, the inspection part of the appraisal has been limited to the exterior of the improvements only, with physical distancing protocols in place.
Have you ever seen the market fluctuate in value as you have in recent months? What lessons were learned then that we can apply now?
While the year-to-date number of transactions in Montecito have declined comparing 2020 to 2019, the number of pending sales and median selling price have maintained signs of stability. Given the past market downturns in 1990 and 2008, there is reason to believe the local real estate market will reflect the resiliency shown in the past. I witnessed the aftermath of the Painted Cave Fire, which destroyed the home I grew up in, as well as lived thru the Thomas Fire/debris flow, so survival and endurance are an integral part of living on the South Coast.
Do you expect to see a value impact from the financial setbacks of COVID-19 lockdown, unemployment, and the social unrest?
It is difficult to project the long-term impact of the COVID-19, loss of employment, and social awakening that is taking place. No doubt there will be lifetime changes experienced by many. Locally I have seen many real estate sales and refinances put on pause, despite the historically low interest rates. Some agents are reporting a surge of buyers' interest to relocate here, seeking a different environment away from Los Angeles and the Bay Area.
What are some challenges home buyers and sellers should be aware of and what is your recommendation for advanced planning?
While the vast majority of buyers will insist on interior inspections of a property, everyone involved will need to be sensitive to safe practices to make sure to result in healthy transaction for all.
How much more value does an ADU (accessory dwelling unit) add to the home value?
The answer depends on the location of the property, the site size, and physical characteristics of the improvements. In some situations, where there is congested street parking, an existing garage is converted to an ADU, the result is less than optimum. Other situations, where an ADU would allow extra income, or space for an extended family member(s) the added value to an owner or buyer would depend on how market participants would perceive the benefit contributed by the ADU.
What are some examples of home improvements that will increase the value of your home?
This is a tricky question that depends on whether it is posed to the solar contractor, the roofing contractor, or the concrete paver contractor. The answer from an appraiser's point of view, is that it depends on the state of the existing improvements, its location and trends in the neighborhood. A general rule is that a dated residence would be better received in the market if it is updated or remodeled to conform to other properties in its own or competing neighborhoods, without going overboard with high quality finishes and upgrades that are superior to other properties found in the neighborhood. If an owner is able to provide a list of upgrades and remodeling completed to the improvements, as well as the time frame, the appraiser is in a better position to support his/her value conclusion.
Is it prudent to get more than one opinion? What are the benefits in doing so?
Employee relocation companies have traditionally required two appraisals when offering their services to an employee transferring out of the area. Lenders have typically asked for two appraisals for properties that either have complex appraisal issues or involve high-end loan amounts, with values or loan amounts above $5,000,000. The benefits to obtaining more than one opinion of market value, which can be accomplished also by seeking the services of an experienced realtor, include peace of mind that due diligence has been taken prior to making a major financial decision.
You might also be interested in...