Baby Steps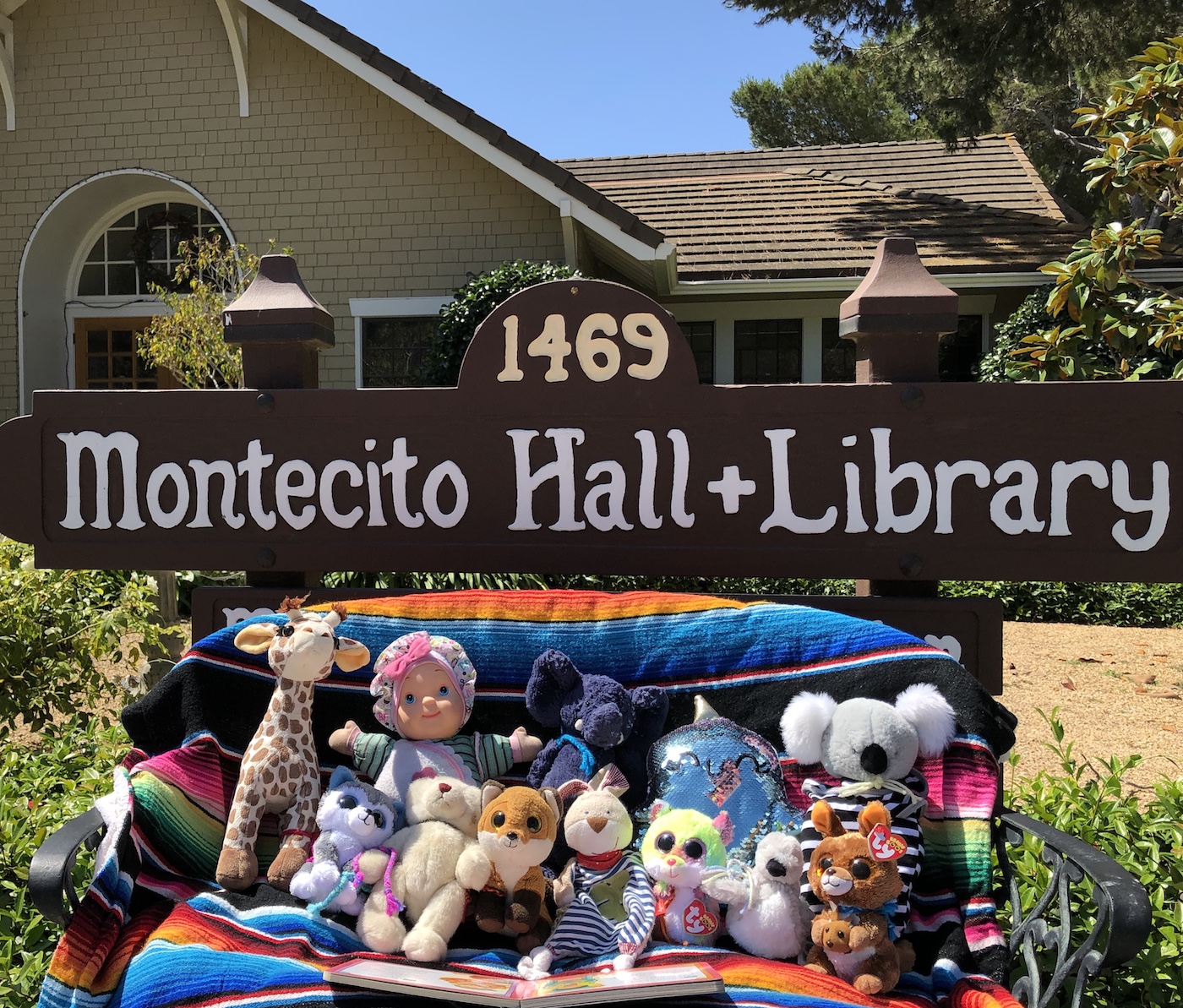 The burning question on everyone's mind is, "When is the library going to open?"
Currently, our book drops are open to accept returns on Mondays from 2:30-5:30 pm.
We will be rolling out Sidewalk Service to check out holds at this location in early July. This service is currently available at the Central Library for all Santa Barbara Public Library patrons.
Unfortunately, we don't have firm plans to reopen our building. Please check SBPLibrary.org for the most current updates.
Kids Programs
Each summer, library staff get a chance to spend time with our young patrons and their caregivers through amazing performances (by professional musicians, jugglers and magicians), story times, sharing our favorite books, and giving out prizes. We also visit the Montecito Y Preschool each week to read to that absolutely adorable group. It is always such a treat!
Last year we piloted a Garden Storytime at Upper Manning Park, which was a great collaboration between Explore Ecology, the Friends of the Montecito Library, and local businesses.
Our Stuffed Animal Sleepover has been a longtime tradition that we just can't let go. This might be an available option with our current limitations. Stay tuned!
You might also be interested in...