AHA! Update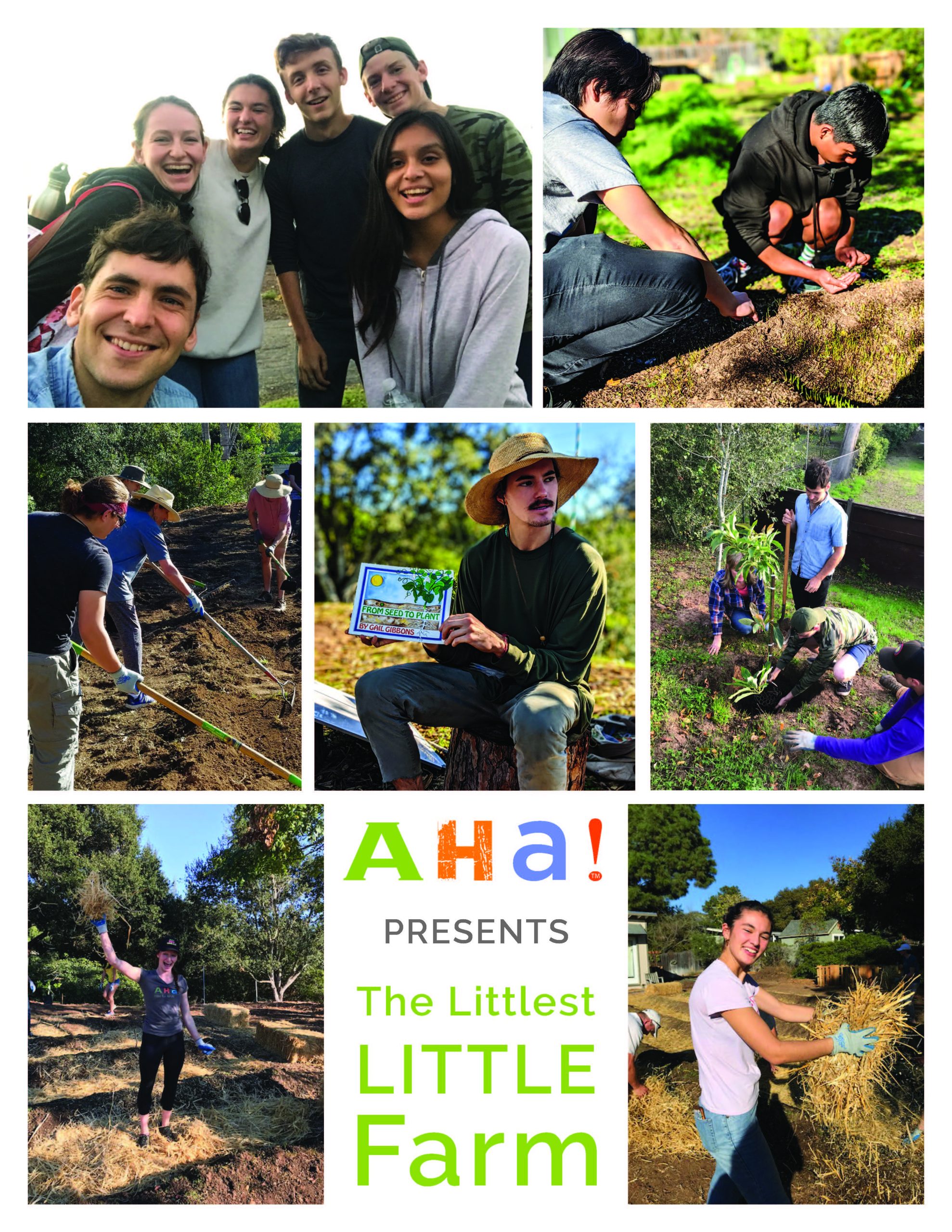 Ever since the COVID-19 era unceremoniously ended the 2020 academic year in March, local educators and non-profit groups have been redoubling their efforts to help young people deal with the added stress they've been experiencing. AHA!, whose mission is to reduce emotional and physical abuse on campus and has provided counseling to more than 20,000 teens and youth care providers since 1991, is no exception. Since May, AHA! has offered 11 online workshops attracting participants from around the world, offering guidance on everything from self-awareness and emotion management to relationship skills and responsible decision making.
In addition, the group's summer session, which started on June 15 with morning and afternoon sessions featuring a combination of in-person (with social distancing) meetings and online sessions via Zoom. On June 30, from 10-11 am, Amber Phares, an associate marriage and counseling therapist, will hold a workshop focusing on the "gifts and challenges of self-care" during uncertain times, and on July 14 at 1-2 pm, Dr. Jennifer Freed and Melissa Lowenstein, M.Ed, will explore the challenges of parenting "in the midst of a pandemic and social justice revolution."
Weekly workshops and teacher trainings will continue into the fall. Pre-registration is required at https://tinyurl.com/ahataller1. For more information contact Leonisa Caporal at leo.ahasb@gmail.com or visit www.ahasb.org.
You might also be interested in...