The Wildest Place In Town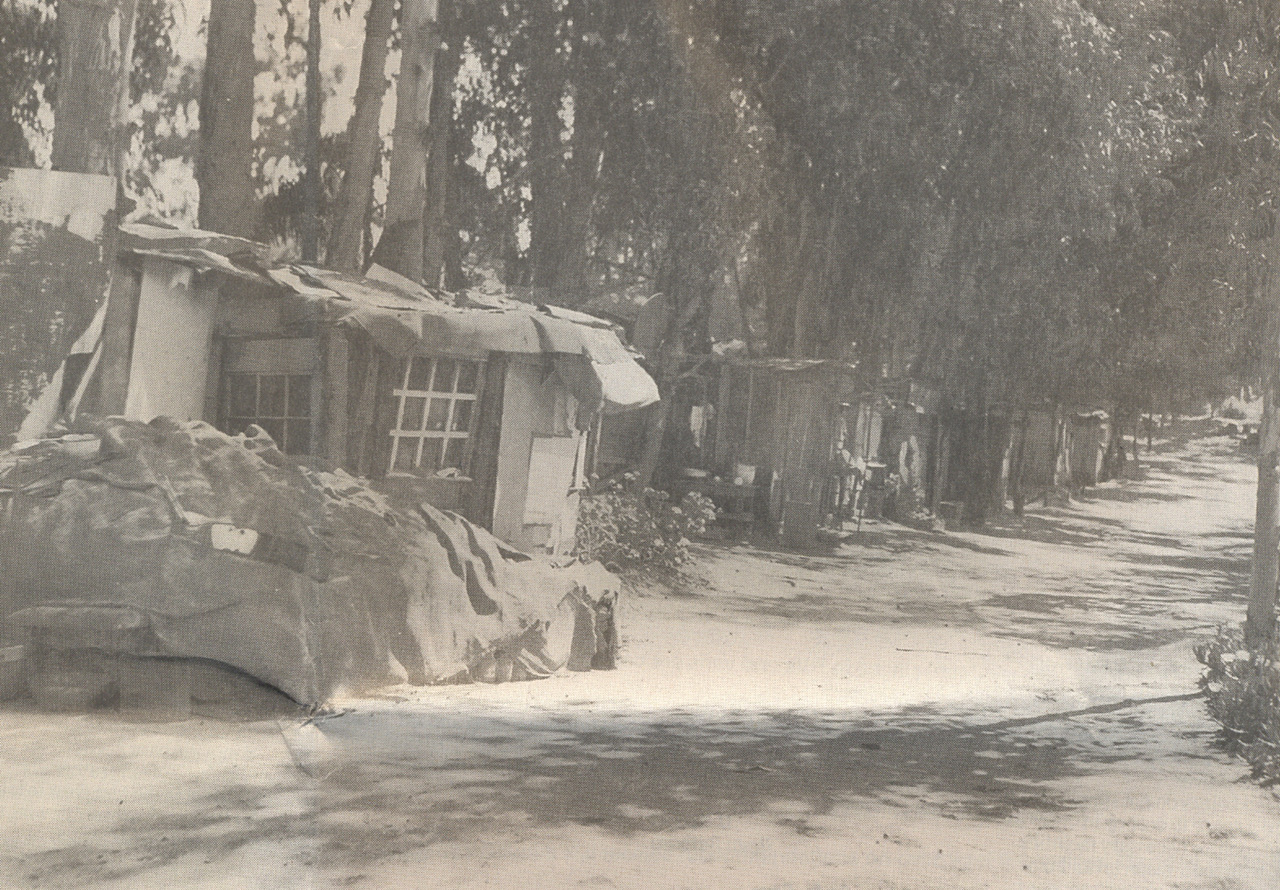 The wildest place in town has to be the Santa Barbara Zoo and certainly a child's favorite. When I moved here in the '70s I thought the Child estate related to children because the Zoo was there. I soon learned it had once been Lillian Child's property. When she passed away it eventually became a very small petting zoo. Certainly nothing to brag about, the way we do now.
Lillian lived in a grand mansion at the top of the zoo hill for almost 45 years. She was born Lillian Bailey on January 15, 1866 in New England living on Staten Island and attending parties in New York City. She was exceptionally beautiful and had three wealthy husbands – one divorced and two died. She loved to give soirees in both Santa Barbara and New York. In May 1891 she married D. Wheeler Brown who was from a prominent banking family. The New York Times wrote it up as "a smart suburban wedding with a large, fashionable crowd."
The plot thickens. In April 1903 the Chicago Sun reported that D. Wheeler Brown had not been murdered as friends feared, but turned up alive after a three-day absence. Interestingly he didn't explain but did divulge that he and his wife had been "separated for four months." Lillian soon arrived in Santa Barbara and met John Edward Beale, a retired tea and coffee merchant who had never married and lived in a two-story pink stucco mansion on a hill overlooking the "salt pond" we now call the Bird Refuge.
Beale loved horses and used to race around the pond on the race track that was there while wintering in Santa Barbara. In 1896 he purchased 20.33 acres of the nearby Nidever Hill for $25,000 and called his new estate Vegamar (star of the sea). The three-story tower on their home above Cabrillo Boulevard became a landmark.
Beale was a ladies' man and was smitten with Lillian. In June 1906, just days after her divorce was final, they married in St. John's Church in New York. She was 35 and her groom was 68 when they set sail on the Teutonic for a European honeymoon.
Lillian was known for her flamboyant outfits which always had a silk scarf draped around her neck. "She said it was for a conversation piece and that there was nothing wrong with her," recalls Albert de L'Arbre," whose mother was Lillian's friend. "This was a kind of a uniform which she had devised so that she would stand out among other people anywhere she went."
Back home Lillian was the "hostess with the mostest," entertaining Vanderbilts, Carnegies and others from New York, plus local society. Beale was 76 and in ill health so they closed Vegamar, and spent several months in Ojai hoping the climate would help but he died July 21, 1914. Beales' nieces and nephews contested his will which left his California property to his widow and New York holdings to his brother. Lillian ultimately triumphed in court but she became a recluse and didn't resume "at home" dates until 1917.
We don't know of Lillian's activities between 1918 and 1921. She may have been in France working for the war effort but at 55 she married John Howard "Jack" Child. He was a son of a prominent Boston family who worked in importing and had many cultural interests. It isn't known how they met. After a honeymoon in Europe they returned to Santa Barbara in 1921. Lillian once again hosted many affairs at Vegamar, now called the Child Estate. Her husband died in New York in 1931 after a short illness and Lillian was once again a widow returning to Santa Barbara to live year round.
Then came the Great Depression. Hobos had long ridden the freight trains that rumbled behind the Child Estate where they often camped between the rails and her land. In 1935 when she saw a policeman evicting several vagrants, many elderly, she granted them permission to settle in the southwest corner of her property in a eucalyptus grove. "These men are not criminals. I want them to camp here as long as they like," and for some that was 20 years.
The men had to be orderly, not drink, and keep the area clean. They built ramshackle shacks and "shopped" at the nearby city dump. They had to leave every year on September 12, for 24 hours to avoid "squatter's rights." It was called Childville and Lillian often visited the 30 to 40 residents in the hobo jungle. They had their own mayor who took care of disputes and could summon the police by riding a bicycle to the nearest phone. The men either supported themselves or received pensions. In a 1949 interview Lillian's quoted as saying, "We're all good friends. Kind? There is nothing kind about it. I never think of it as kind."
Lillian had a staff of many Japanese, some who had worked there since the house was built, others born there. After Pearl Harbor, they were put in relocation camps for the duration of the war. Lillian spent the whole war years trying to help these people, even driving to the camps to deliver food and money. She lost many of her friends because they were anti Japanese and didn't approve.
Owners of the nearby Mar Monte Hotel complained about their guests being subjected to the sight of drying laundry and worse – bathing hobos – but Ms Child would not move the encampment. Finally in 1947 she sold several acres to the hotel and the camp was relocated further inside the estate. Then she donated the remaining 17 acres to Santa Barbara Foundation for the public welfare in return for tax payments and life occupancy. The rest of her days she lived alone in the mansion with a maid, handyman, gardener, and the hobos just down the hill.
Lillian passed away in 1951 at 75 years and is buried in Santa Barbara Cemetery, less than a mile from her estate. Cash bequests were given to her servants and relatives and many non profits in Santa Barbara. Her Japanese maid received the largest gift of $20,000. As part of her agreement with the Foundation, the vagrants who lived at Childville during her life were allowed to remain on the property. Much to the neighbors delight a bathhouse was built with public donations in the mid 1950s.
In 1953 the property was granted to the City of Santa Barbara for park, promotional, educational, cultural, or recreational uses. Sadly since the mansion was so dilapidated the City Fire Department burned it down in 1959.
In 1963 work began on the Zoo and Lillian's dreams for her estate to be put to public use came true. Our Zoo has to be one of the most beautiful in the world. How many animals have an ocean view? There are over 500 animals under the care of executive director Rich Block. It's come a long, long way in his 20 years as CEO. The staff are awaiting the arrival of male and female African lions. The Zoo loses $1 million per year since the shutdown and it costs $6,000 a week just to feed the menagerie. They could really use the community's help. It is considered one of the nation's best small zoos (if not the best).
My thanks go to PR gal Julia McHugh who let me use excerpts from a piece she wrote for Santa Barbara Seasons magazine. And to Michael Redmond from the Santa Barbara Historical Museum who helped her research. Also to Jennifer Zacharias who is the current Zoo PR person.
You might also be interested in...