Pilot Organic Agriculture Program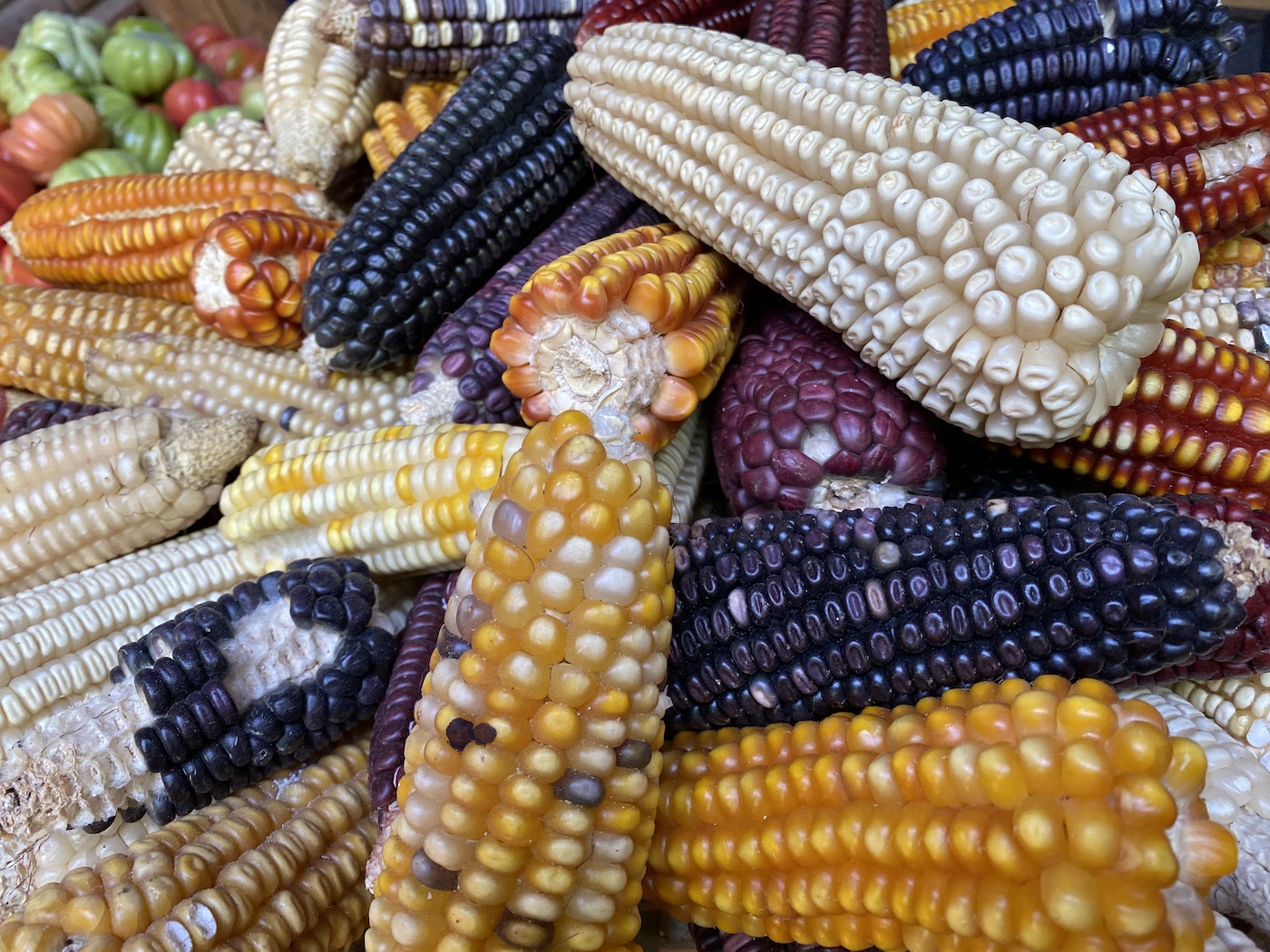 The Carpinteria Unified School District at their May 12 board meeting approved the leasing of a portion of the Whitney acreage that has been in limbo as a potential new campus site for Summerland School for as long as I can remember.
Leslie Person Ryan's Organic Sweetwater Farms (OSF) will be planting four acres of organic produce to launch a pilot farming project to determine future use on the 6.84-acre parcel at the top of Whitney and Temple streets; land that has laid fallow ever since the District acquired the 6.84 acres. The project term will last for 18 months from the time of the approval and the "farmer" can grow fruit, vegetables, and flowers – cannabis is strictly prohibited. The land will be leased for $750 per month; the harvested produce will be offered for sale in Summerland at the OSF farm cart on Lillie Avenue. There will be field trips and other opportunities to participate in the educational experience for Summerland School students as "may be reasonably requested, except to the extent such requests interfere with Farmer's efforts to prepare, plant, tend or harvest on the Farmed Plot," according to CUSD.
In the meantime, the OSF motto is to provide organic healthy food for the "people and children of Summerland," which Leslie Person Ryan deemed a "food desert."
There's no water connection on the land to the Montecito Water District, so water trucks will be used, but dry farming will also be experimented with, as the soil is admittedly "pretty lousy" clay soil, Ryan reported.
There was a dust up with a few neighbors initially, but all were convinced of the merits of the project – they will also receive CSA boxes once harvesting begins. Person Ryan promised to cooperate and be respectful of neighboring residents and minimize noise and dust.
One acre will be heirloom corn – red, blue, black, purple, yellow and white corns that will be made into tortillas, using the nixtamal method, and colored tortilla chips.
Person Ryan notes she will grow a wide range of edibles, including the following:
"A beautiful bean called the frijalon that has a beautiful red flower that is very delicious and wonderful in quesadillas. We will grow chepil and epazote. I grow chayote. We do have a lot of Oaxacan beans that are high in protein and contain potassium, iron, fiber, zinc, thiamin, magnesium and calcium. Oaxacan beans can be utilized both in their freshly shelled form or as a dried bean. When immature Oaxacan beans can be eaten as a fresh snap bean, they are most commonly eaten at their mature stage. The bean pods grow on long, running vines and in addition to beans are known for their edible purple and pink blooms, so much so that they are considered to be an edible ornamental too."
There will also be a variety of herbs, berries and specialty fruits, heirloom tomatoes and tomatillos – and flowers grown to attract pollinators to the crops. For the last nine years, this farm girl has been propagating a rare super heirloom white potato that is the size of a pea and a very, very small red potato around the size of a bean at other locations.
"We will be growing cacao, pineapple and other specialty foods. Many of the organic foods will be on the menu at our food truck," Ryan concluded, stressing once again all of her best intentions for her Summerland neighbors:
"We need to be super respectful of the neighborhood."
Looks like the food desert will soon be "muy rico" with new and interesting offerings in the months to come.
All's well that ends well…
You might also be interested in...