Party like it's 2020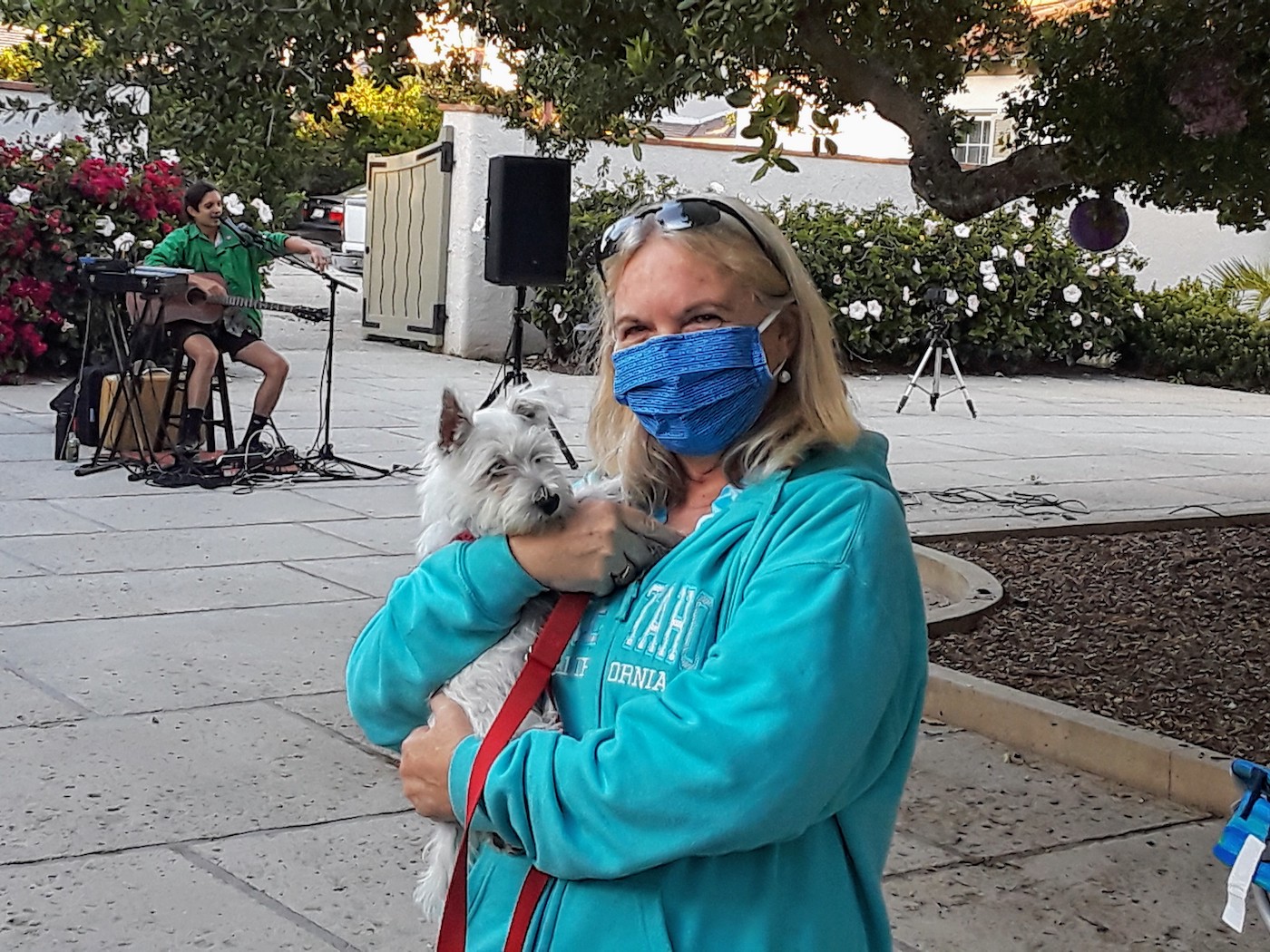 Though you can't hug your friends and extended family, doesn't mean you can't dance with them. Just ask sisters-in-law Vicky Harbison and Jill Dyruff who co-celebrated birthdays on May 16. (Vicky's is the 16th while Jill's is the 17th.) Thanks to Vicky's daughter Sarah, a socially-distanced tailgate dinner was arranged in her grandmother's driveway on Summit Road. Upping the ante was music by Conner Cherland, a local musician who has stepped away from the studio to entertain those quarantined. Drive-by celebrations, parades, and socially-distanced parties like this prove that although the world has changed, the urge to eat, drink, and be merry thankfully remains the same.
You might also be interested in...