The Cecilia Fund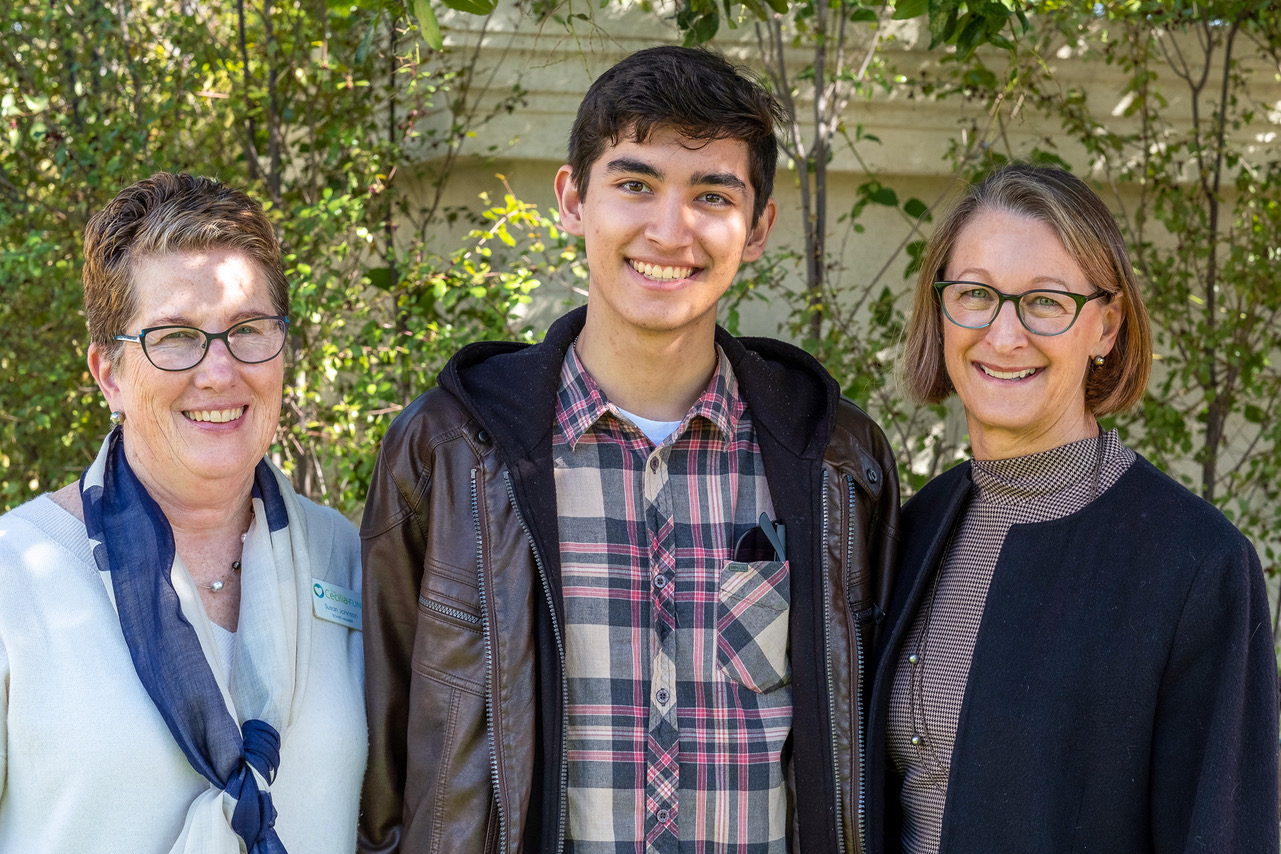 The Cecilia Fund is Santa Barbara's oldest philanthropic charity founded in 1892. It was due to host "Earl Gray & Chardonnay" at the Santa Barbara Club for its annual tea and membership drive until the pandemic. It's named after St. Cecilia but was never affiliated with any church. Its founding members all played musical instruments and had an orchestra. They would hold recitals to raise funds for their projects to help folks.
The group helps low-income residents of Santa Barbara County pay for critical medical or dental bills. The Cecilia Fund is able to receive significant discounts. They have always been an all-volunteer club with a working board, no paid staff and low overhead. Referrals come from a variety of sources: social workers, healthcare providers and medical and dental providers. Just a few of them are: Visiting Nurse & Hospice Care, Catholic Charities, Santa Barbara Neighborhood Clinics, CenCal Health, and more. It might involve a full range of critical needs including emergency care, medications, and medical equipment. Being helped are the working poor and seniors living on social security.
Co-president Marion Schoneberger stated, "Our goal this year is to provide the same level of support as we did in 2019. It is an ambitious goal given we will have no income from our annual fundraiser, but this year the Cecilia Fund's work is going to be more important than ever."
One of their recipients, Maria, received the devastating news that her daughter had been killed by a drunk driver. Maria was taken to Cottage Hospital with chest pains. Luckily she didn't have a heart attack, but was left with a $1,000 medical bill she couldn't afford to pay. She is also now the sole caregiver for her two-year-old granddaughter. Maria works on a cleaning crew. Cecilia Fund negotiated a discount and paid her bill in full.
Those members serving on the board are: Co-presidents Marion Schoneberger and Susan Johnson, Barbara Anderson, Sallie Coughlin, Rayna Davis, Barbara Howell, LaShon Kelley, Sharon Kennedy, Nikki Rickard, Sigrid Toye, and Evie Vesper. For information visit www.ceciliafund.org. The Cecilia Fund ladies are truly earth angels.
Remember, "Volunteers do not necessarily have the time; They just have the Heart."
You might also be interested in...