Picking a Winner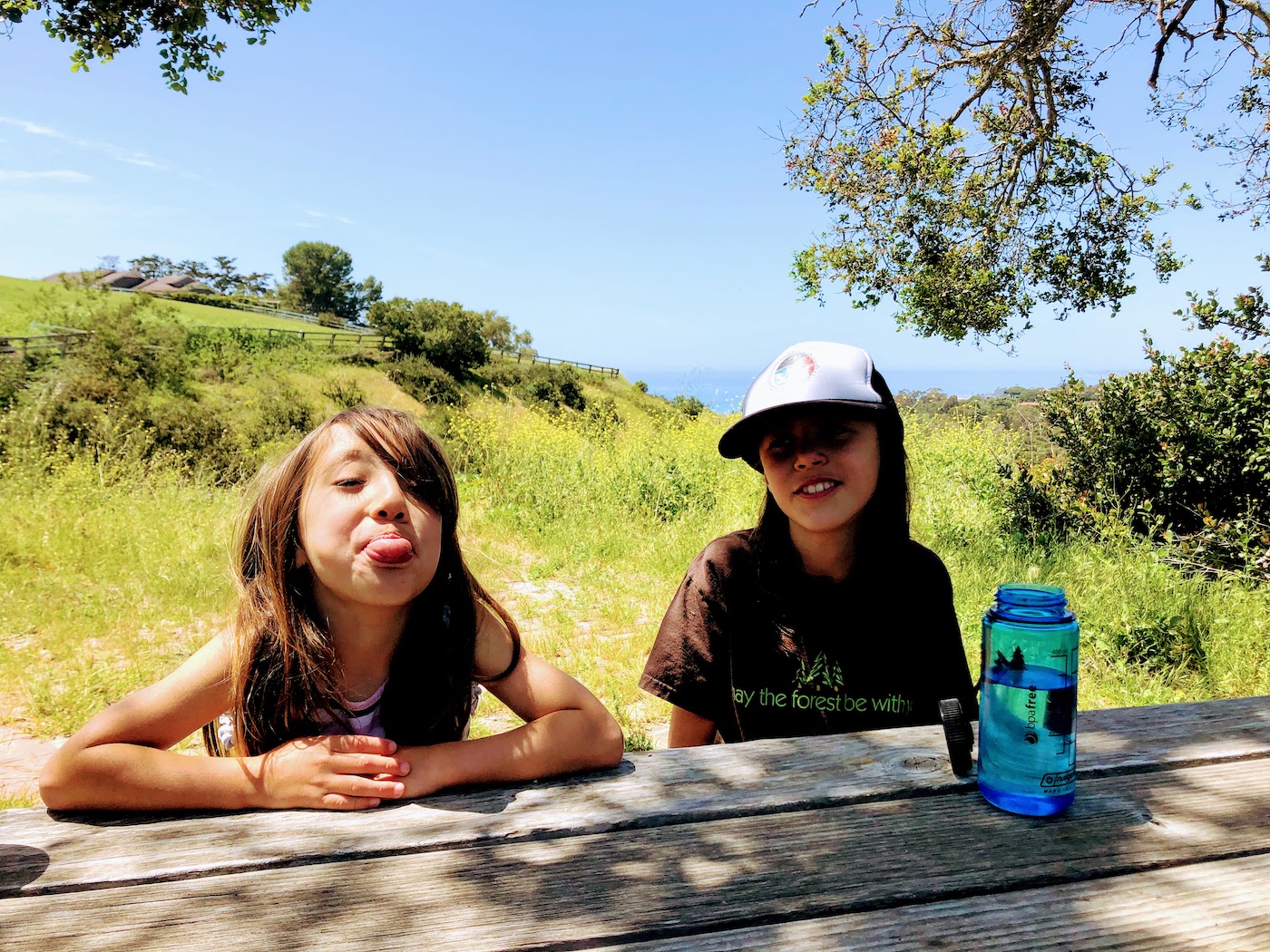 "What do you recommend? What should I read next?"
At the library, it is easy to see what's new and in demand, hear rave reviews or scathing critiques. I feel like I'm in the know, surrounded by booklovers. With this lengthy library closure, I thought it might be useful to share some "from home" tricks to help find your next literary score.
Appealing or Appalling
If you want to get down to the nitty-gritty about this topic, check out Novelist's "The Secret Language of Books: A Guide to Story Elements" found online. You can browse by style of character, pace, storyline, tone, and writing style – even create your own mix of preferences. They also have a wonderful section on genres. (Police procedural, anyone? Yes!)
Skim this and confidently use the Novelist database, which is accessible from the SBPL website with your library card.
You can also just search the library catalog for the last good book you enjoyed. If you go to the "More Information" button and scroll way down, you will find suggestions for other titles and authors to try. This can be a great tool for finding books for children and teens, too.
Good Old Word of Mouth
In a rare "out in the world" interaction (at the beach, from a shouting distance), a friend and I exchanged recommendations. Hers was The Giver of Stars by Jojo Moyes, which she said touched on serious issues while being a very enjoyable book about librarians. Mine was The Book Woman of Troublesome Creek by Kim Michele Richardson about a blue-skinned, yes, blue-skinned, packhorse librarian in Kentucky.
As it turns out, the books had both been released in 2019 and were embroiled in a juicy controversy over plagiarism. There's a waitlist for The Giver of Stars so if you are interested in reading it (right now!) like I am, give Tecolote Book Shop a call at (805) 969-4977.
Reading for Wellness
We all know that exercise, fresh air, healthy food, water, and keeping in touch with loved ones can make quarantine life more manageable. I would argue that having some nice books to escape into is more attainable for some of us. Books are also a needed reprieve from screens and social media. They relieve stress and can transport you to a time before the quarantine or ahead to a hopeful future.
Whatever you are reading, watching, or listening to, I hope that you are getting what you want these days. Whether it's for entertainment, education, comfort, or relaxation, please reach out if you need anything.
All public libraries remain closed, but the Central Library has staff in the building to answer questions and fulfill requests for book delivery by mail. Staff is available Monday through Thursday 9-6 and Friday 9-5:30 at (805) 962-7653.
I'm still helping at the Public Health Department in Epidemiology, but I am checking work emails and would love to hear how you're doing.
Be well, Library Friends. You are important and dearly missed!
You might also be interested in...