Quarantine Break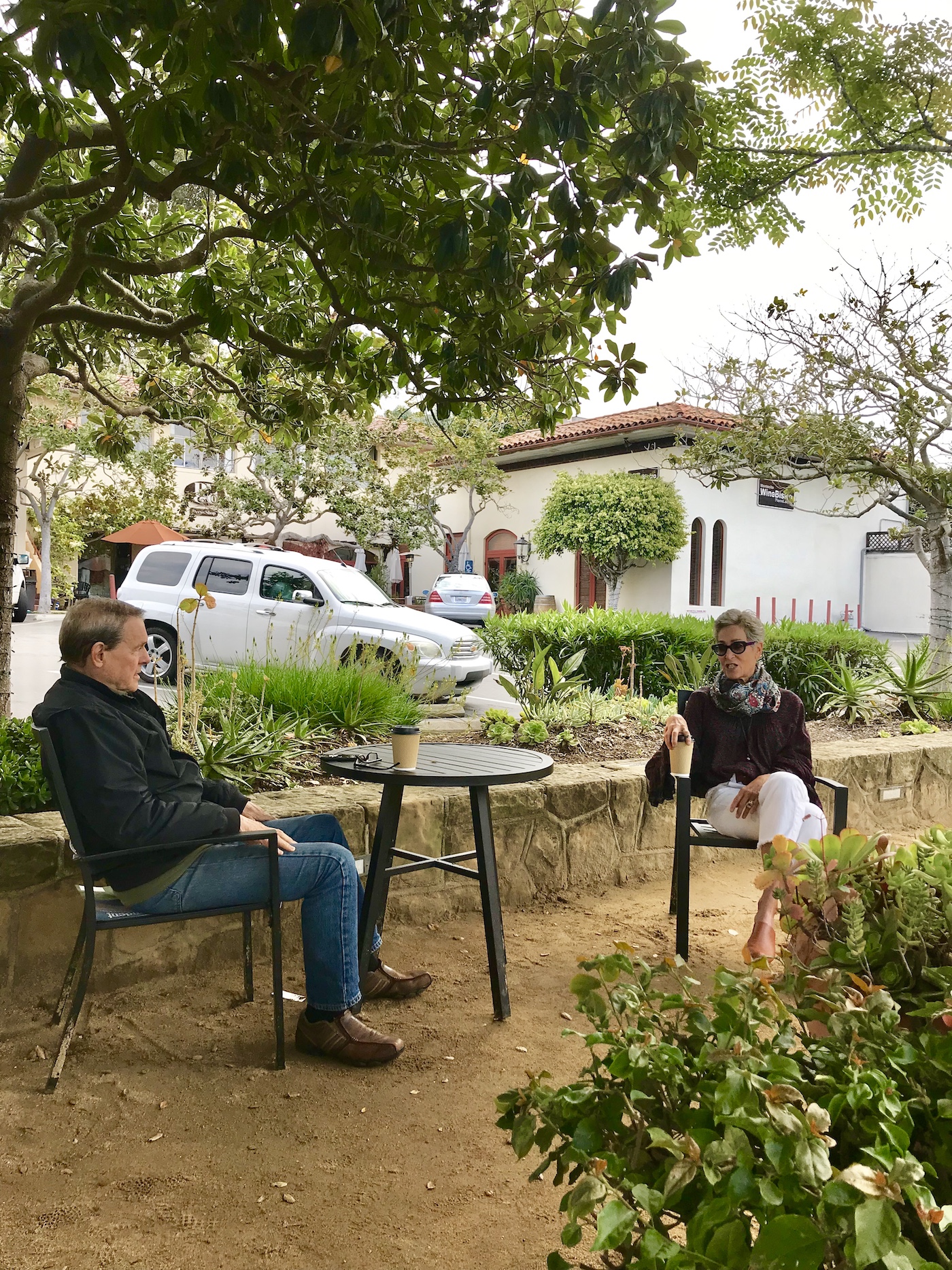 High-heel enthusiast, boot camp novice and fancy recipe collector. Loves Flannery O'Connor and Breakfast with The Beatles. Formerly at California Apparel News, Orange County Register and LA Times Community News.
This year, Montecito residents welcomed spring quietly at home. Yet the season still offers serene outdoor pleasures plus a touch of social distancing. Here is how some residents are spending their limited time outdoors.
Editor's Note: Our photographer wore a mask when taking these photos.
You might also be interested in...