Rob "Exotic"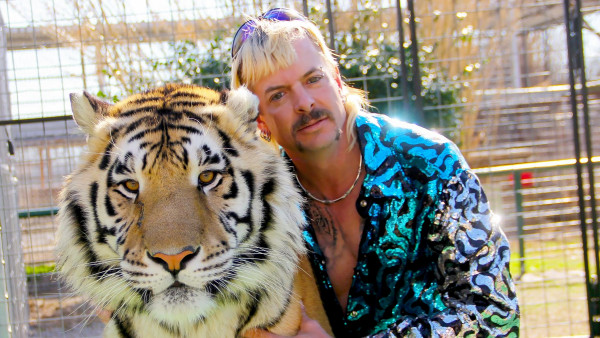 Six-time Golden Globe nominee Rob Lowe is re-teaming with his 911: Lone Star creator Ryan Murphy to develop a project inspired by Netflix's hit docu-series Tiger King.
Longtime Montecito resident Rob, 56, has revealed they will be developing "our version of this insane story" to his 3.2 million social media followers.
Rob is clearly vying for the role of former GW Exotic Animal Park owner Joe "Exotic" Maldonado-Passage, who's serving a 22-year prison sentence for a murder-for-hire plot, among other crimes.
Gwyneth's First Gig
Montecito actress Gwyneth Paltrow got fired from her first job at a Manhattan toy store, she's revealed.
The 47-year-old Oscar winner landed the job on Madison Avenue aged just 12, but was dismissed after failing to turn up for work while on school holidays.
"I got fired because I went on spring break, but I didn't tell my boss," she tells Town & Country. "I just didn't show up for duty.
"I thought the world stops when you go on spring break. I was devastated, but it was a good lesson."
Sightings have been suspended during the coronavirus, given the social distancing edict from California Governor Gavin Newsom.
They will return when restrictions have been lifted.
You might also be interested in...