Protecting the Community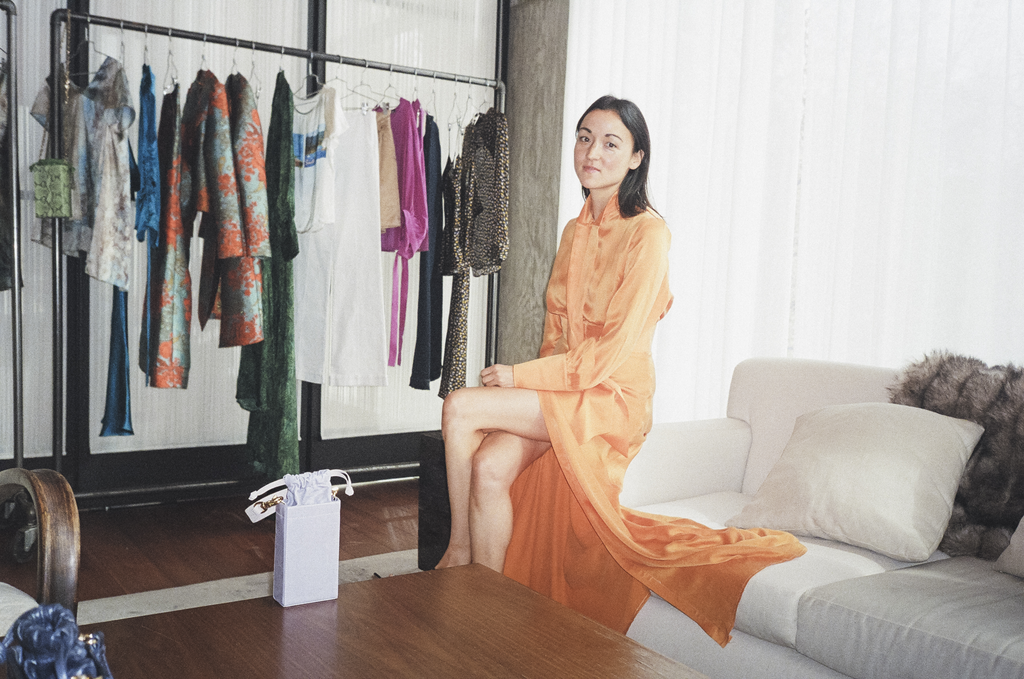 Santa Barbara fashion designer Catherine Gee is doing her part in helping with the coronavirus pandemic.
Her company has partnered with Grant House Sewing and donated hundreds of yards of cotton linen for face masks, which will be given to doctors, nurses, and the local community.
Additionally, the companies have donated stock fabrics to LAProtects.org, which is working with local manufacturers to produce five million non-medical masks.
"A majority of our collection is manufactured in downtown Los Angeles, and we wanted to make sure we did our part to support our community in L.A.," says Catherine. "There is still much that can be done, and we hope our contribution helps add to the larger community effort that we've been seeing over the last few weeks.
"It's a vital role to be able to do this for our frontline workers and community members."
You might also be interested in...