People of Montecito: Elizabeth Colling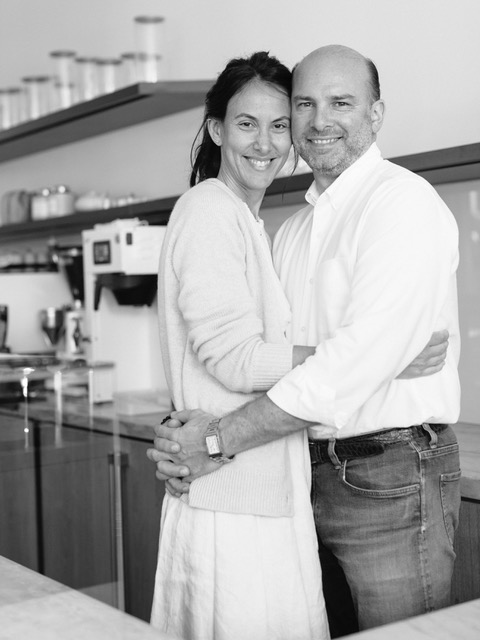 How are you making it work through this difficult time?
I am struggling. Mostly with my decision to temporarily close Merci. It was one of the hardest decisions I have had to make but at the end of the day, the health and safety of my family (my husband, Stephane, and our two girls, Celeste, 9, and Paloma, 5) always comes first. If I can stay positive and confident that we will be able to reopen Merci in the near future then I can truly enjoy these days of not having to set an alarm for five in the morning, taking leisurely beach walks at low tide, catching up on Curb your Enthusiasm, and really just spending quality time with my family. This is really forcing us to slow down for a minute and just enjoy the simple things in life. I know it won't be forever.
What's one special memory of living in Montecito?
I love living here and have so many fond memories, but I have to say the opening/opening party we had almost a year ago for Merci has been my favorite. From my first pop up to little Merci To Go, and then the two years of work building out and creating Merci Montecito and having it all culminate in a night (followed by an amazing opening week) of celebration and support from family, wonderful friends, and local customers was something I will never forget. From that day forward, what has touched me the most is the continued support of my amazing friends and the relationships I have created with so many of our local customers. It makes me so happy and proud to be a part of this beyond special community.
You might also be interested in...