Pandemic Pliés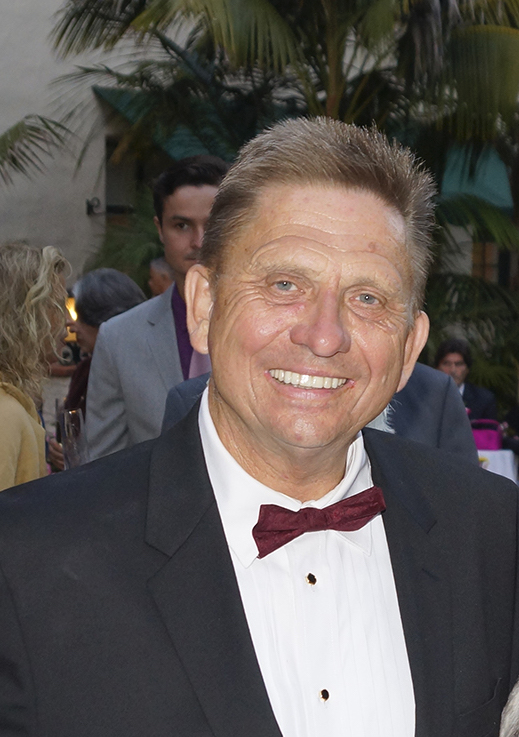 Rodney Gustafson's State Street Ballet, which is celebrating its 25th anniversary, is featured in Entertainment Weekly's list of "must be watched" videos for dance lovers.
The performance, Cinderella, choreographed by Rodney and ballet master Marina Fliagina, airs on WNET's All Arts program, and shares the accolade with Kansas City Ballet's The Wizard of Oz, Alexander Ekman's A Swan Lake, and the Mariinsky Theatre's production of George Balanchine's Jewels.
At least some light in the darkness…
You might also be interested in...