Montecito Market Update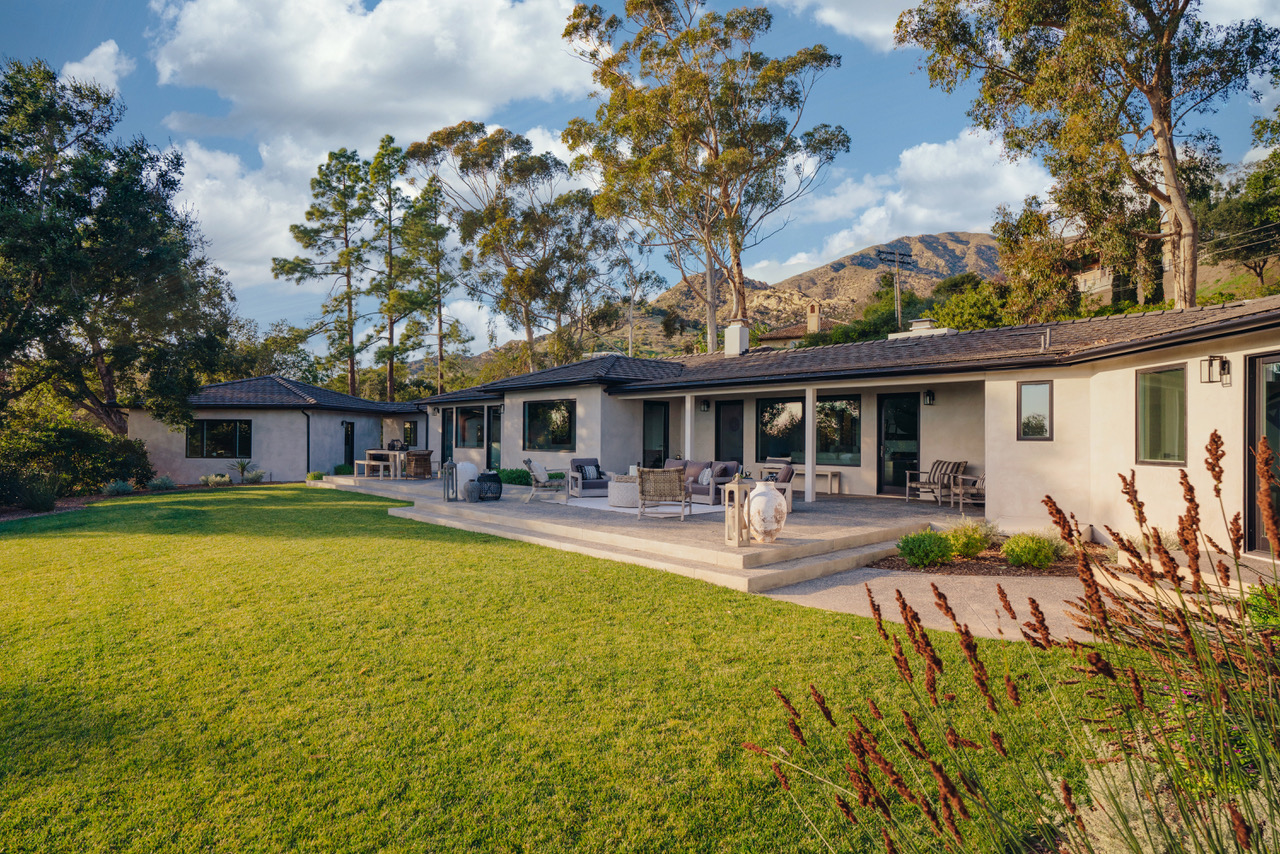 Here's an update on the state of the real estate market, as our community continues to adhere to the statewide shelter-at-home order. Like most other industries, the real estate industry has slowed significantly due to the COVID-19 pandemic.
As of press time, there are currently 109 properties on the market in Montecito, with nine of those in escrow. Since March 1, we've seen the cancellation or withdrawal of 34 properties in Montecito, presumably due to the crisis. In South Santa Barbara County has a whole, there are currently 397 homes on the market, which is very low; we typically hover in the mid-500 range. There have been 102 home listings canceled or withdrawn since March 1, ranging in price from $439K to $42.5M. This has created an even tighter inventory for those buyers who are still actively looking to get into a home.
Also since March 1, there have been 30 new listings in Montecito, ranging in price from a $715K condo at Villa de Montecito, to a nearly $11M home on Oak Creek Canyon. None of these new listings have been reduced in price, and none of them have gone pending, either; seven of them have subsequently canceled or withdrawn. There is certainly some volatility in the inventory; sellers may be testing the market for a few weeks, and instead of reducing the list price, are choosing to cancel or withdraw the listing, to put back on the market at a later date.
There have been 183 new listings that have come on the market in the South County since March 1, 80% of which are under $3M. Eleven of those new listings have been reduced in price, 24 have been canceled or withdrawn, and three have sold.
There have been 97 properties that have gone into escrow since March 1. While over 80% of these were listed under $2M, we have seen a handful of higher-end properties go into escrow in Montecito, including a $3.6M Bonnymede condo, a $5.1M property on Bella Vista Drive, a $6.7M Ennisbrook estate, and a nearly $12M estate on Cold Springs Road. There have also been at least eight off-market Montecito sales that were never listed in the local Multiple Listing Service (MLS). Looking at Q1 numbers in Montecito: we've seen 53 sales year-to-date. This is compared to 33 in 2019 by the end of March, 32 in 2018, and 44 in 2017. We will likely see the most significant drop in numbers due to the pandemic in the second quarter sales numbers.
According to data compiled from Redfin, nationwide the number of new listings are slipping: there was a 44% reduction in the number of new listings the week ending April 3, a substantial increase from the 33% decline we saw the previous week. Redfin also noted that new homes being listed were listed for slightly less than previous weeks, but only 3% of sellers who already had their home on the market before the pandemic reduced the price, which is the normal level from previous years. At this point we are not seeing a loss of overall value in our local marketplace.
One of the biggest issues currently affecting the housing market is the lack of availability of jumbo loans, due to liquidity issues and investors who are no longer willing to take on the risk of securitizing these loans. Before the pandemic, mortgage brokers and banks had their pick from over 30 loan options; now that has dwindled significantly to less than five. As a result, underwriting guidelines have been overhauled; underwriters are scrutinizing every area of the loan more closely. Employment verification will be checked and rechecked, with unemployment on the rise due to the crisis. Down payment requirements are increasing, as well as interest rates on jumbo loans. And with the volatility in the stock market, buyers who are using retirement or 401K funds to qualify may find themselves unable to qualify for the loan they were pre-approved for earlier this year.
Agents are relying heavily on virtual tours and technology to showcase their listings; the California Association of Realtors has mandated that there be no traditional open houses or broker's open houses. All showings must be done with fewer than two buyers present, and social distancing and proper disinfecting practices must be adhered to. All parties involved in a showing ­– sellers, buyers, and agents­ – must sign a disclosure acknowledging the risks. Appraisals are also being done differently: most appraisers are conducing what's called "desktop" appraisals or "exterior only" appraisals, where they are not entering the interior of a home. Listing agents should be helping appraisers by providing them with a site plan, photos and videos of the interior, lists of improvements and renovations, and details about the transaction, so the appraiser can get a detailed picture of the value of the property, without seeing it in person.
With the slowing of the real estate market, we want to help highlight some best buys in the Montecito market. This week our Home of the Week is 796 Park Lane West, presented by Riskin Partners Estate Group of Village Properties. Recently reduced in price from $5,450,000 to $4,995,000, this 1.5-acre ocean view property features a newly remodeled, single-level contemporary farmhouse in the heart of Montecito. Riskin Partners' Sarah Hanacek describes the home as casually elegant in its design, with a beautiful terrace and covered patio area perfect for year-round entertaining. A large master suite features gorgeous ocean views, while three additional bedrooms offer spacious guest accommodations. The property has ample room for a pool, ADU, and more, and includes a second detached garage or media/bonus room. "It is an incredible opportunity for someone who wants to be close to hiking trails and the San Ysidro Ranch," Hanacek said. For more information, visit www.riskinpartners.com.
You might also be interested in...