Montecito Association Virtually Meets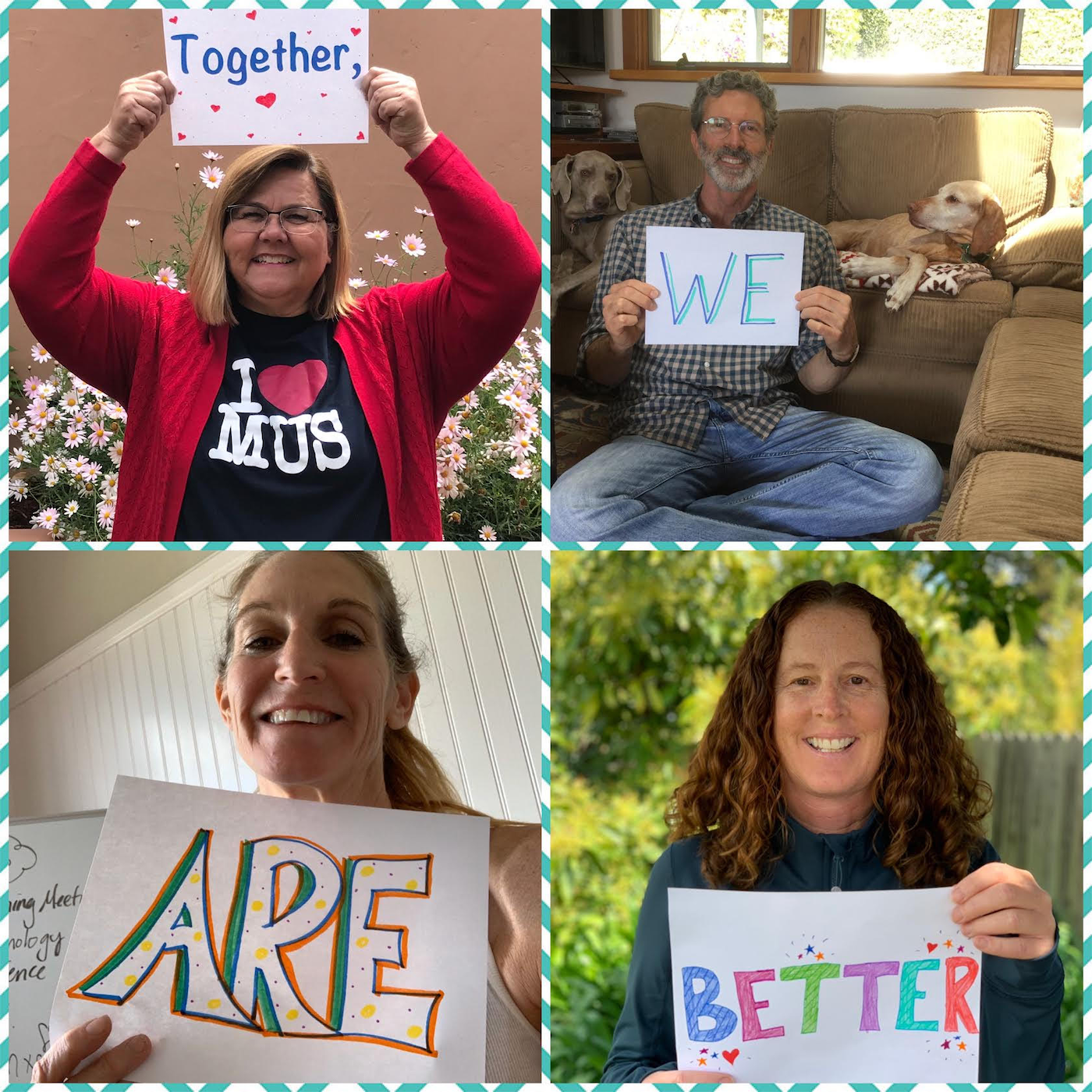 The plans for the Montecito Sanitary District Essential Services building and associated project components were discussed by the Montecito Association Board of Directors on Tuesday, as the project will be in front of the Montecito Board of Architectural Review this Thursday, April 16. The County of Santa Barbara has denied the issuance of an emergency permit, which the MSD sought given the COVID-19 pandemic. The District applied for the emergency permit earlier this month to build a 2,000-sq-ft portion of the proposed 5,000 sq ft Essential Services building, in order to build emergency sanitary facilities for staff. "We need to have them shower!" said Montecito Sanitary District general manager Diane Gabriel. "They cannot go and dig through raw wastewater to fish out disinfectant wipes, and not have a place to shower before they eat their lunch," she said, adding that the District is now looking into building temporary shower facilities to offer greater sanitation facilities for the immediate future. The MA Board of Directors did not take a position on the project, which is being designed in a Spanish style by architect Brian Cearnal. Instead, the MA Board decided to rely on the previous comments of the Land Use Committee, which voted last week to support the architecture of the project with the acknowledgment that more details and information are needed before the Committee can endorse the project in its entirety.
MBAR will provide conceptual review of the new building project, which also includes a new 17-space parking lot, solar canopies, and a new recycled water treatment system, including a retaining wall to create a pad, a 60,000 gallon feed water tank, a 1,500-sq-ft water treatment enclosure, a 130,000 gallon recycled water storage tank, and a 200-sq-ft pump station. The project proposes demolition of existing solar canopies and demolition of the existing 1,930-sq-ft main office building and adjacent 8-space parking lot. The main office building would be demolished after construction of the new Essential Services Building is complete. The new building will be built on a different portion of the 5-acre campus, in order to abandon the access on Monte Cristo Lane and allow access on Channel Drive. The project will be in front of the Montecito Planning Commission at a later date.
During Community Reports, Cold Spring School superintendent Dr. Amy Alzina and Montecito Union School superintendent Dr. Anthony Ranii reported that remote learning is going well at both campuses. "I can't tell you how proud I am of our students and teachers," Dr. Alzina said. Dr. Ranii said administrators are looking into options for a graduation ceremony for the sixth graders, whether it be via Zoom or in person, later in the summer when shelter-at-home orders have been lightened. Diane Gabriel reported that the COVID-19 virus is present in human waste, and that the staff of the Montecito Sanitary District, despite being on the frontlines, are all currently healthy. She reminded the Montecito Association that disinfectant wipes are not to be flushed down the toilet. Montecito Fire Chief Kevin Taylor reported that his team is focusing on social distancing and maintaining critical functions only, which includes critical response as well as fire prevention activities. Chief Taylor reported that the Fire District remains fully staffed and are completely engaged in social distancing. There has been no shortage of personal protective equipment at the District. Lieutenant Butch Arnoldi reported that on January 20, crews thwarted a burglary at San Ysidro Pharmacy, after getting word that a pharmacy was burglarized in the Thousand Oaks area. Three suspects were apprehended, and since then, crime in the area has decreased. Lieutenant Arnoldi also reported an increase in mail theft in the Montecito area. "It's a crime of opportunity," he said.
The next Montecito Association Board of Directors meeting is scheduled for Tuesday, May 12.
You might also be interested in...