Silverhorn Plans New Designs for Post-Coronavirus Era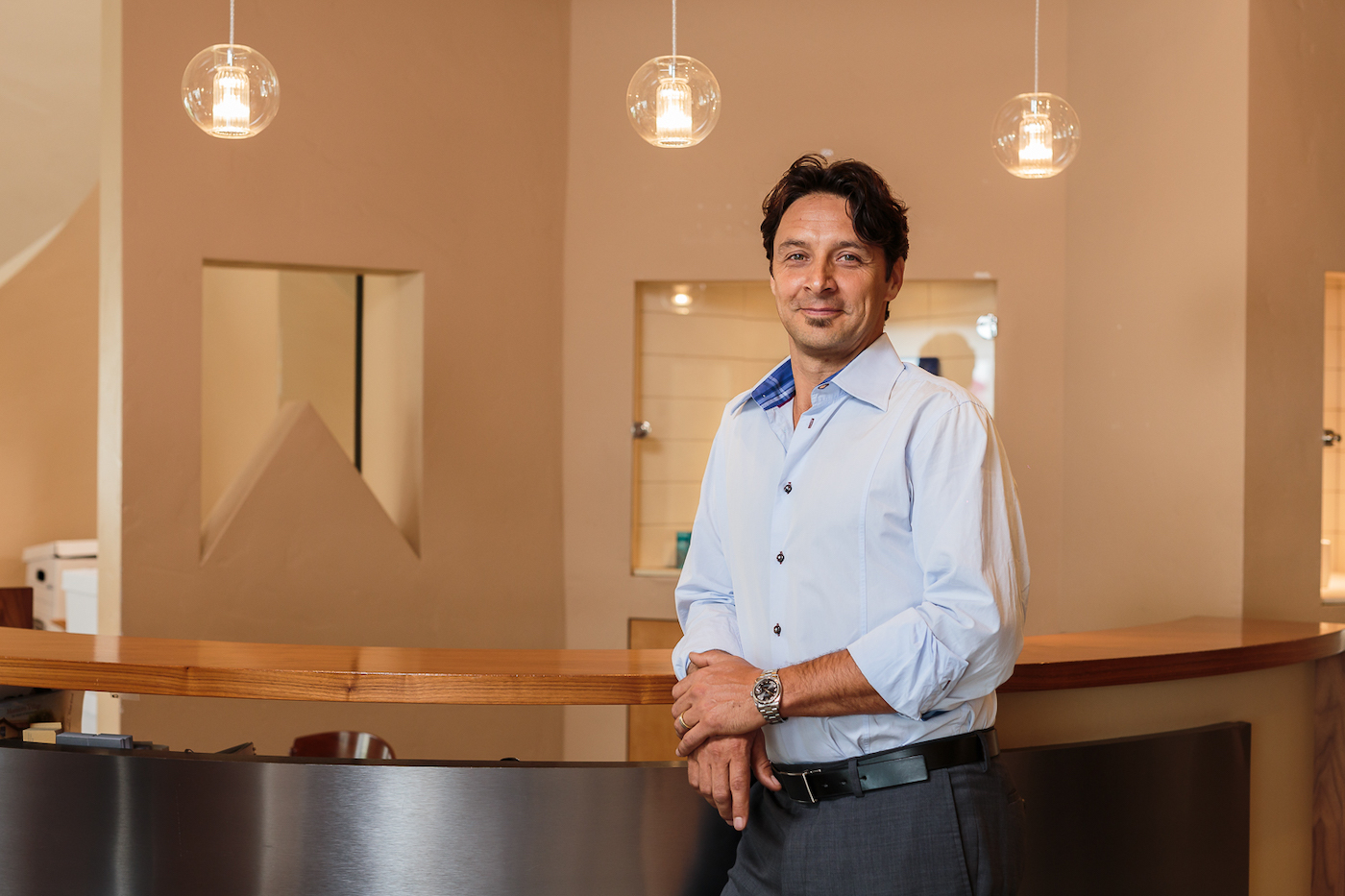 Although it had to close its design studio on Coast Village Road and boutique shop inside the Four Seasons Hotel a week ago, Montecito's Silverhorn Jewelers isn't letting the coronavirus epidemic stall its preparations for the future.
"All our employees are working from home since we are listed as an unnecessary business," says Anne Luther, Silverhorn's marketing and communications director. To keep business going, Luther explains, owners Carole and Mike Ridding are busy at home arranging Zoom conference calls with their suppliers as well as gem carvers in Germany, Italy, and the Far East. During the closure, all calls to the shop are being routed to Silverhorn's sales director, who is able to take orders by phone, as well as via the company's website; orders are then saved for pickup when the stores reopen or, for more urgent orders, are delivered "contact free" to customers.
Meanwhile, Silverhorn's longtime head designer, the German-born Noel Bendle, continues to draw original items for Silverhorn's planned post-coronavirus re-launch. "He is designing a whole new collection for when we open again," Luther says. "First he draws the object, then does a watercolor and finally a wax study, so that once the studio opens again he is ready to cast the piece."
According to Luther, loyal customers – many of whom are matching their colored stones to their stay-at-home loungewear – are taking advantage of the opportunity to support Silverhorn during its hiatus. "A lot of people are buying gift certificates for Mother's Day and weddings and graduations," she elaborates. "So when the store opens they can use their gift certificates. As the marketing director, I'm doing a lot of email blasts about our products but also about how to support the underserved in our communities, as well as about things that are enjoyable to our customers who are stuck at home, like films and books they might enjoy."
Luther says that, while online orders got off to a slow start, they are picking up. "It took people a couple of weeks to get the hang of it but shopping online is working for people," she says. "It's been a trend for a long time, so it's not something new. We had to close during the mudslides and are very familiar with the challenge of keeping our business going. This is another test, and a very serious and concerning one, but we are adapting. It just takes a bit of time." Visit silverhorn.com or call 805-969-0442 for more information.
You might also be interested in...