Santa Barbara Tourism Update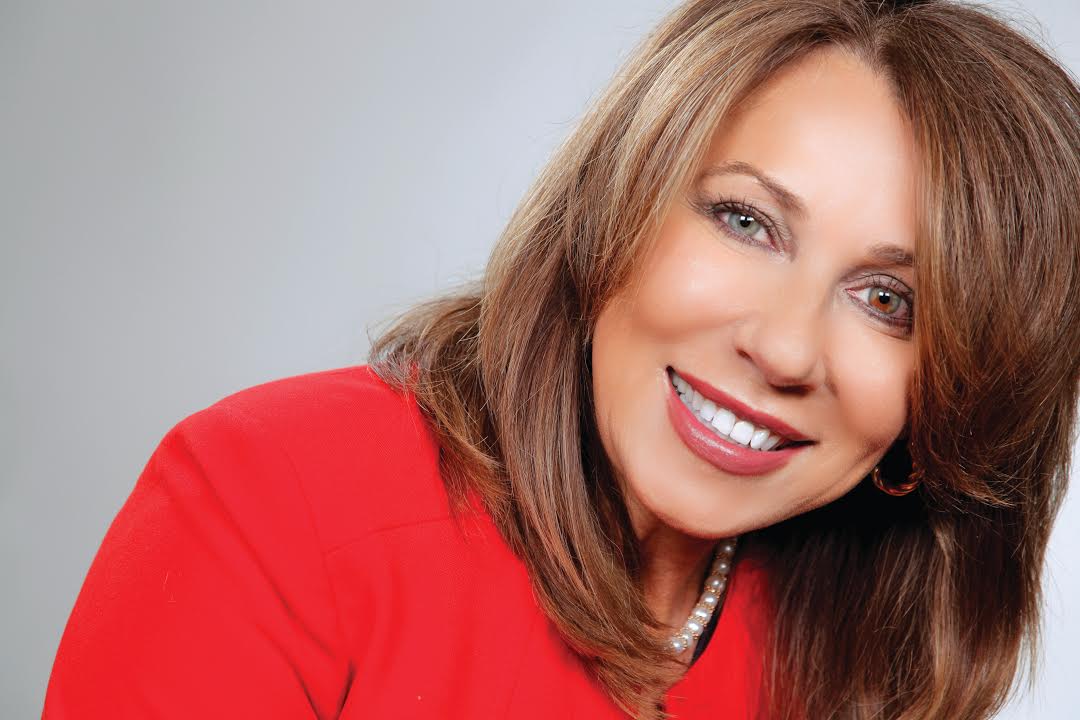 In the past few weeks, hundreds of Montecito and Santa Barbara residents have been laid off or furloughed in the wake of the social distancing and shelter at home mandates issued in the wake of the COVID-19 pandemic. To get a sense of how this has already affected Santa Barbara's tourism and hospitality industries, we spoke this week with Kathy Janega-Dykes, the president and CEO of Visit Santa Barbara.
Q: Over the course of your time working in tourism, have you ever experienced any situation comparable to the COVID-19 pandemic?
A: This is a community that has faced numerous crises in the past, from the recent Thomas Fire and 1/9 Debris Flow to the Refugio Oil Spill, as well as more distant tragedies, but this is one that is unlike any other in terms of its scale, far-reaching effects, and the uncertainties surrounding it. No one saw this coming, and no one can say for sure when it will be over.
How do you think the pandemic will impact the local tourism economy and revenue?
At the outset, it's important to acknowledge the cost of coronavirus in terms of human suffering and loss of life, both in our community and throughout the world, which is unspeakably sad and incalculable.
That said, as the health crisis intensifies, the fallout promises to be unprecedented for the tourism industry. The U.S. Travel Association estimates that this will be seven times more devastating to economic output than the 9/11 terrorist attacks.
At this time, it is difficult to predict the extent of the damage to our local travel and tourism industry, but Santa Barbara will be greatly impacted by loss of revenue and jobs. Direct visitor-related spending in the Santa Barbara South Coast is $1.9 billion each year, and the tourism industry supports more than 13,000 jobs, according to the 2016-17 Santa Barbara South Coast Visitor Profile and Tourism Economic Impact Study by Destination Analysts, the most recent year for which we have data.
Several of our area hotels, including many in Montecito, have temporarily closed. For those that still remain open, preliminary information shows that for the week ending March 28, 2020, hotels reported an 83% drop in room demand over the same period last year, with rates decreasing 43% during that same time.
When do you think the mindset of "stay at home" will end?
That's the question on everyone's mind right now who works in the hospitality industry, and it's hard to say for sure. We've been closely following weekly U.S. traveler sentiment surveys compiled by Destination Analysts, a leading market research firm, as well as other market analysis from organizations such as Tourism Economics, STR (formerly known as Smith Travel Research), and Visit California.
The latest U.S. survey from Destination Analysts showed a higher proportion of travelers considering rebooking their trips in August. But sentiment may well change, depending on how the pandemic plays out in Southern California, which is Santa Barbara's largest visitor market, and across the U.S.
Do you feel aid options such as California Work Sharing Program, the U.S. Small Business Association Economic Injury Disaster Loans, and anticipated relief from the CARES Act stimulus bill will greatly help the local tourism industry?
On a national level, the U.S. Travel Association aggressively lobbied the U.S. government to pass the CARES Act. Its provisions are purported to deliver economic support to travel businesses, travel workers, and their families, but it's too soon to tell how effective this will be in providing relief to our local economy.
However, the CARES program cannot possibly help our businesses recover on their own. It is critical that our local and state governments provide some relief too. This may be in the form of financial assistance or even help with permitting or intervening with other processes to reopen businesses quickly and mitigate the losses they've incurred.
How do you advise businesses regarding methods to safeguard what they have built and how to work through this situation?
This might not directly answer your question, but for context, Visit Santa Barbara is what's known as a destination marketing organization or DMO (formerly known as a conference and visitors bureau), and because of that our core activities are related to marketing that promotes travel. To encourage responsible behavior, we've shifted our marketing focus to immediate local community needs, using Visit Santa Barbara's social media channels and website to promote ways that visitors and locals can support area businesses and attractions from a distance.
For example, we've created guides to online shopping, delivery and curbside pickup services, virtual tours and online activities offered by local businesses, all aimed at people who are sheltering in place at home, whether visitors or locals. This is not only to generate support for our community but to keep people inspired by Santa Barbara's unique qualities and dreaming of the day when it's safe to travel again.
For the local industry, we've been sending out weekly updates to hotels and hospitality businesses that include links to resources and toolkits provided by organizations that focus on operational issues such as the California Hotel and Lodging Association and U.S. Travel, as well as sentiment studies. Other organizations, such as the Santa Barbara and Goleta chambers of commerce, in turn have provided resources for local businesses wrestling with issues such as securing loans.
What is most important for tourism operators and hotels to keep in mind as they weather the storm created by COVID-19?
In spite of the painful impacts to our economy, one day the crisis will end, and our industry will recover. To ensure that happens, we will need to work together to support our workforce and promote our destination again.
The good news is that recent surveys indicate there will be pent-up demand for travel after people have spent so many weeks and months of being homebound. Santa Barbara's appeal is unique and enduring among destinations in California. Once restrictions are lifted, our region will be particularly well positioned to attract drive-market visitors, such as L.A. residents, who initially will be interested in getaways closer to home.
For now, it is critical for local residents to support our area businesses in whatever ways they can afford. If you need time away from working at home, consider booking a day rate at a local hotel. Support our many restaurants offering dine-out options and retailers with online portals. Buy gift certificates for hotels and businesses for future staycations and excursions for friends and relatives. And when it is safe to so, and our businesses reopen, I hope local residents will be tourists in their own backyard and provide a warm Santa Barbara welcome to visitors who do return. Our local economy depends on it.
You might also be interested in...