Remembering Stuart
My trusty shutterbug Priscilla recalls meeting the late cowboy actor Stuart Whitman, who died in at his Montecito home last month aged 92.
It was in the early '70s when she was an extra in Laurence Harvey's last movie Welcome to Arrow Beach, which was filmed at the vacant Casa Dorinda, then known as the Bliss Estate, with a cast including Joanna Pettet, Meg Foster, and John Ireland.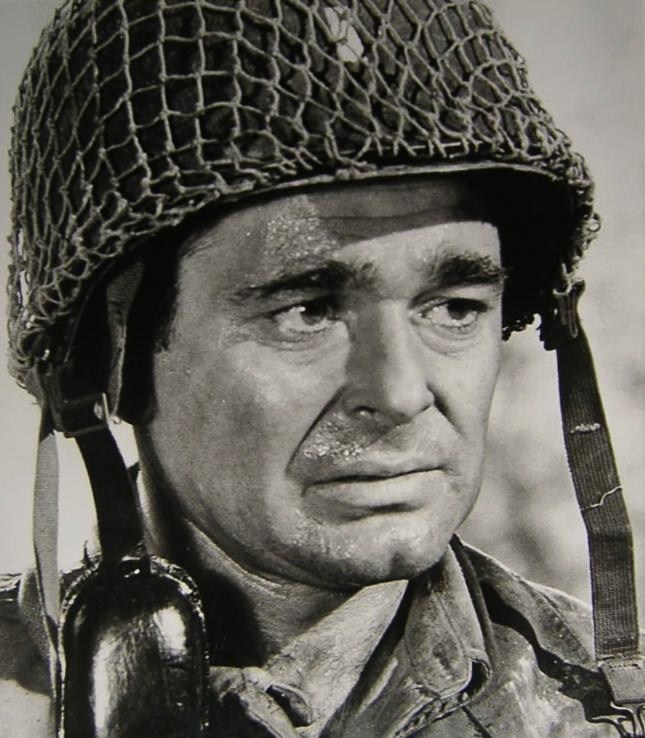 "Stuart was gracious and interesting," recounts Priscilla. "After the film wrapped there was a celebration party at the Lemon Warehouse in Carpinteria."
Harvey died in 1975 and is buried in Santa Barbara Cemetery.
River Runs Through It
Queen Elizabeth has won a battle with environmentalists to build a hydroelectric turbine on her 50,000-acre Balmoral estate in Scotland.
The plan for the two megawatt generator on the River Muick will generate up to $804,000 of power a year, which will power the historic estate, built by Queen Victoria, and surplus electricity which could be sold on to the U.K.'s National Grid.
Environmentalists opposed the plans, claiming it would be too noisy for woodland creatures living nearby.
But now the Cairngorms National Park Authority, after further scrutiny, has approved the plans for the picturesque river.
Sightings have been suspended during the coronavirus, given the social distancing edict from California Governor Gavin Newsom.
They will return when restrictions have been lifted.
Pip! Pip! – and be safe
Readers with tips, sightings and amusing items for Richard's column should e-mail him at ricardmineards@verizon.net or send invitations or other correspondence to the Journal.
To reach Priscilla, e-mail her at priscilla@santabarbaraseen.com or call 805-969-3301.
You might also be interested in...