Ellen at Home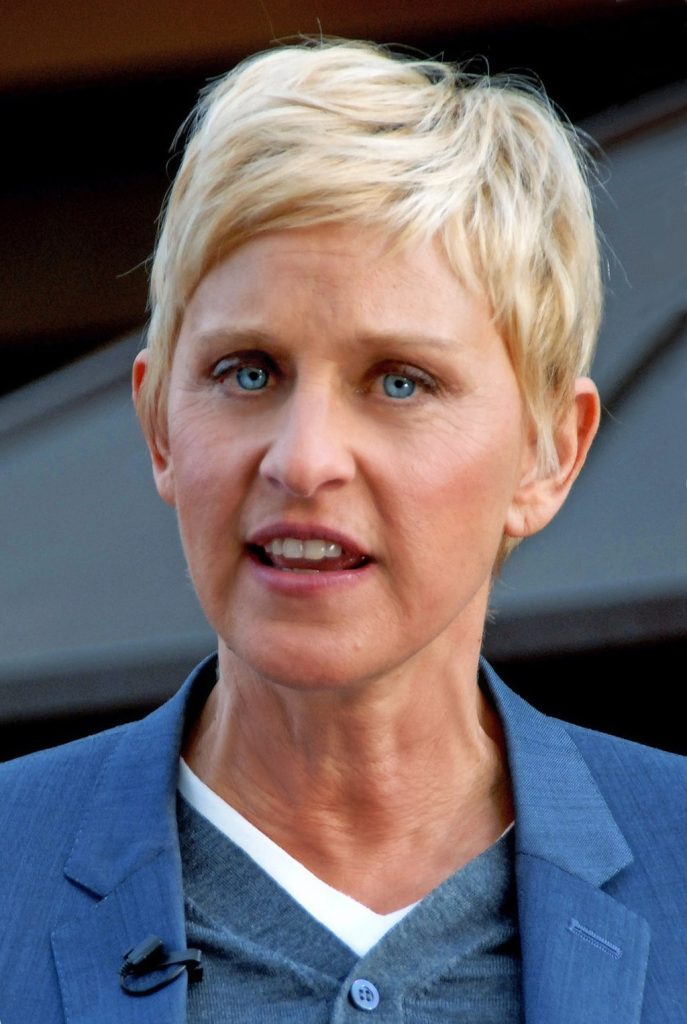 Montecito's Ellen DeGeneres is set to bring back her hit eponymous TV talk show remotely after suspending production at her Warner Bros. Burbank studio because of the coronavirus.
Ellen, 62, reveals she has been filming throughout her entire quarantine, conducting a series of A-list interviews for her at-home edition, including John Legend, Jennifer Lopez, and Chrissy Teigen, which launched on Monday.
Oprah Does Good
Formed TV talk show host Oprah Winfrey, 66, has donated $10 million to support people and cities across the U.S. during the coronavirus pandemic.
Montecito's most famous resident says she's also committing $1 million to America's Food Bank, whose goal is to make sure everyone has access to food.
In the meantime, I hear her longtime beau Stedman Graham, 69, is now out of self isolation in Oprah's guesthouse and the tony twosome are now reunited, a moment she recorded on Instagram.
John on the 'Gram
Former Montecito funnyman John Cleese, 80, after the boredom of coronavirus quarantine, has joined Instagram.
The former Fawlty Towers star posted a video introducing himself and announcing his membership: "So that you can come and visit me and see thousands of the most private and intimate things from my phone.
"Very sorry this wasn't better, but you've got to start somewhere."
Before long John had 6,000 followers, and more to come no doubt…
Music of the Night
Bored stiff with self isolation?
Composer and theater impresario Andrew Lloyd-Webber has come to the rescue.
Andrew, 72, has set up a channel on YouTube The Show Must Go On, which will enable his many fans to enjoy his hit musicals, including Jesus Christ Superstar and Joseph and the Amazing Technicolor Dreamcoat, free of charge from 7 pm on the day of release for 48 hours, with further shows in the pipeline.
Music to our ears…
You might also be interested in...