Easy as Pandemic Pie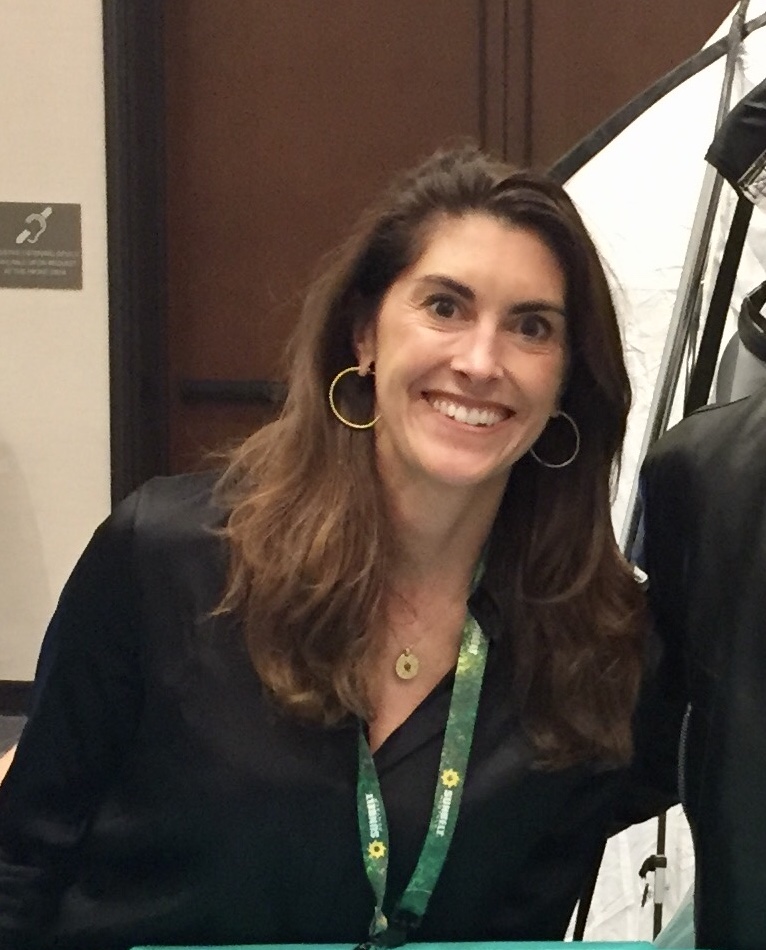 Watch out Martha Stewart!
Santa Barbara-based ShelterBox USA president Kerri Murray has launched a new Facebook channel Cooking Through Corona, in which she and guest culinary wizards, including award-winning writer and actress Leslie Zemeckis, and Johnnie-Lee and Mazzy-Lee Gore, daughters of Depeche Mode rocker Martin and Kerrie Gore.
Leslie is sharing her secret recipes for Pandemic Pie and Shelter-at-Home Scones, while the girls are making their dad's favorite recipe for Beans on Toast.
Other delights include The Quarantini, Contagion Cupcakes, Solitude Soup, Shelter At Home sushi rolls, and the Pandemic Playlist, created to chase away the blues.
Food for thought in troubled times…
Beautiful Abode
Oscar winning set designers David Wasco and his wife, Sandy, have had the restoration of their 1956 Santa Barbara home featured in Elle Deco.
The dynamic duo, who won the Academy Award for La La Land, moved to our Eden by the Beach eight years ago after living in the L.A. suburb of Silver Lake.
"The view overlooking the ocean and Santa Cruz Island is a living artwork," says Sandy. "We are so high we can see above the level of the clouds."
The 2,000 sq.ft. property, Winter House, near Franceschii Park, was designed by Yale and Cornell trained Robert Ingle Hoyt.
The twosome are currently preparing for a 2022 exhibition at UCSB's Art, Design and Architecture Museum, a retrospective of their four decades in film design.
Decisions, Decisions
Santa Barbara warbler Katy Perry, who has just revealed she is expecting a daughter with British actor fiancé Orlando Bloom, has thought about hiring her American Idol co-star judges Lionel Richie and Luke Bryan to perform at her wedding.
The 35-year-year-old former Dos Pueblos High student had previously dismissed the idea of having the pair at her nuptials because she joked they're "too expensive."
But now Katy says she's been thinking of getting them both to perform at the event, as well as having American Idol host Ryan Seacrest officiate at the ceremony, she tells Entertainment Tonight.
You might also be interested in...