Riskin it All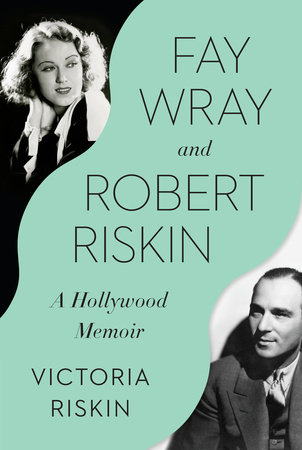 Award-winning writer and producer Vicki Riskin, who wrote a delightful book about her parents, Oscar winning screenwriter Robert Riskin and King Kong actress Fay Wray, has been nominated for a Los Angeles Times Book Prize for best biography, 2019.
The awards, which were scheduled to be announced later this month, have now been postponed until October because of the pandemic.
Vicki, 77, and her husband, multi Emmy award writer-producer David Rintels, are currently staying at their home in Martha's Vineyard, where there have been no coronavirus reports.
"We're staying at home other than short walks," Vicki tells me.
You might also be interested in...