Keepin' it Sweet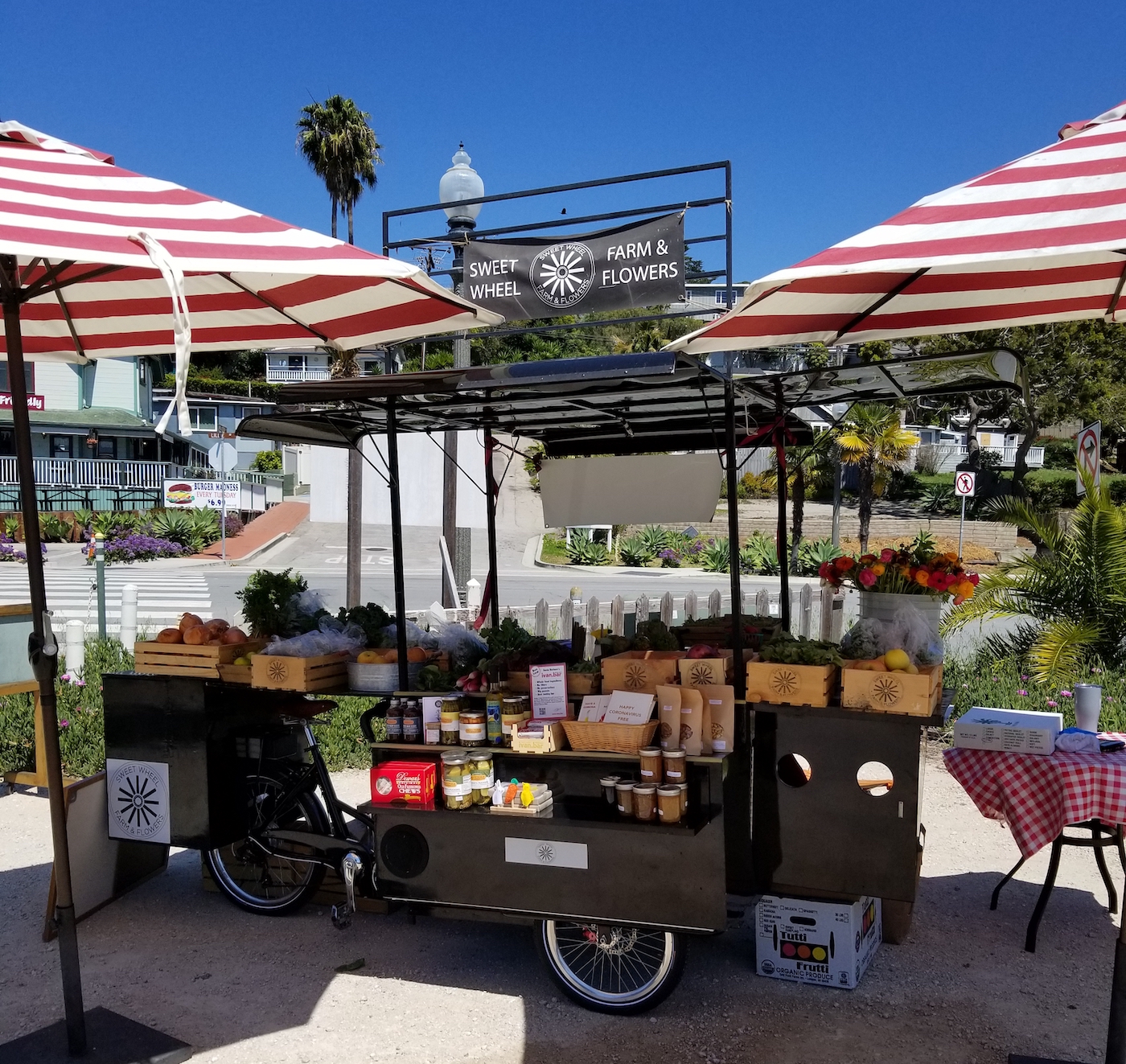 Sweet Wheel Farms & Flowers just set up shop again in Summerland this week at 2285 Lillie Avenue in the lot across from the Summerland Beach Café. They too are offering free delivery in Summerland. The cart sells organic produce (posted daily on their website www.sweetwheelfarms.com), farm boxes, and homemade sourdough breads (plain and organic honey wheat orange) made in conjunction with Summerland's Beach Cottage Confections. Call 805-770-3677 for next day delivery and/or more info.
"Adam's Angels" has grown to 50 volunteers, including a bread maker and a psychologist. The bread baker is seeking a loaner breadmaking machine to double her output. Contact CarpBreadLove@gmail.com. Adam, who has been making daily Costco runs and is delivering everything from water to adult diapers to the housebound in need, reports a website is in the works for volunteers and recipients. In the meantime, call Adam McKaig (805) 452-6884.
You might also be interested in...