Get Off the Couch!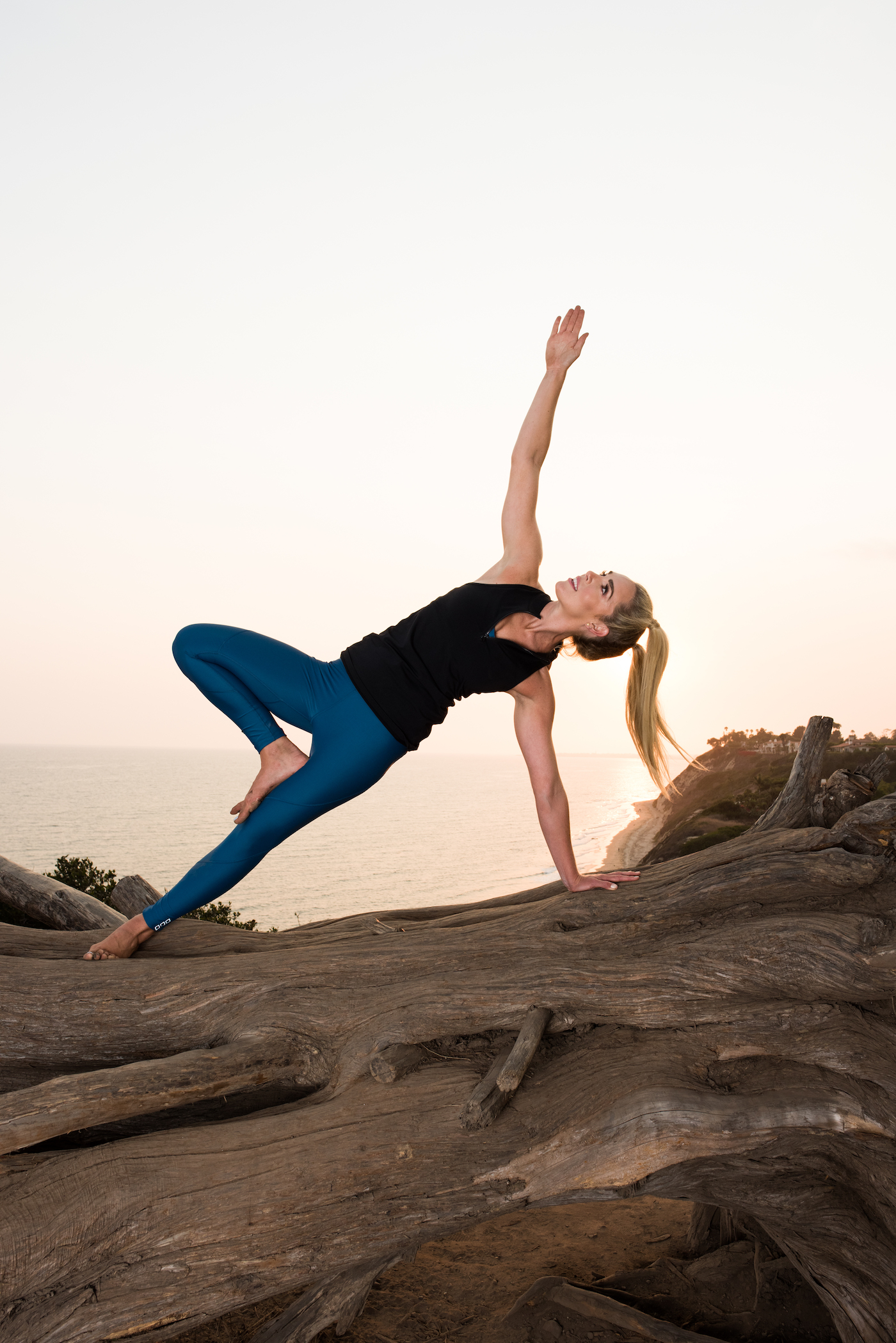 Hello, my social distancing, hand washing friends out there! How are you coping amidst all this mayhem? Does anyone even know what day it is? As the apocalyptic pandemic of COVID-19 intensifies and our collective anxiety increases exponentially each day we remain under quarantine, I think it's remarkable that any of us can peel ourselves off the couch and away from our screens to do anything productive. But today more than ever we need to get up and move, and I don't mean just into another room!
Managing stress is essential to your wellbeing and emotional resilience, and physical activity is one of the most effective ways to do it. Getting off the couch and being active has numerous physical and mental benefits, including slowing down the release of stress hormones, elevating metabolism to burn fat more efficiently, improving deeper stages of sleep, boosting the production of hormones responsible for mental wellbeing, and strengthening your immune system, which is something everyone needs right now. The hard part is motivation.
If you need some inspiration and guidance in this department (and most of us do), help is here with beautiful and talented health, fitness, and wellness expert Nora Tobin. For over 13 years Nora has been helping people in Santa Barbara stay healthy and strong with her knowledge, experience, and infectious enthusiasm for fitness and wellbeing. In addition to being the first female fitness editor of Sports Illustrated and columnist for SHAPE magazine, she leads luxury wellbeing retreats, executive summits, workshops, corporate wellness programs for Fortune 500 companies, and private and group health coaching.
When you meet Nora her passion for fitness and health is palpable and compelling. She notes, "I have had the fortune of working with and being inspired by the magnetic Santa Barbara locals to build my wellness business. My remarkable mentors, as well as the team at Physical Focus in Montecito and their twenty-plus years in health, have greatly influenced me."
During this unprecedented time of endless TV watching and all-day snacking, Nora has something to help every single one of us. Her "Fulfillment in 3" (Fit, Fueled, Focused) workshops, one-on-one coaching, and live classes are now available online. Originally created for the business professional with little time, Nora's Fulfillment in 3 program utilizes a holistic approach to wellbeing, delivering strategies for sleep, stress, fitness, and nutrition without sacrificing enjoyment.
To take advantage of this quarantine time and get into shape, the four-week plan includes multiple live workouts, guided online meditation and yoga classes. Nora offers one-on-one coaching sessions (via phone or Skype), as well as weekly nutrition plans, tips on strengthening your immunity, and her own "Nora's Naturals" recipes for clean cocktails, healthy desserts, superfood snacks.
Nora is also offering free, online yoga classes from Monday to Saturday, from 12-12:45 pm. Try this yoga flow class in the comfort of your own home for a mix of energizing and restorative poses that will help strengthen immunity, increase production of serotonin, and enhance creative and analytical thought. Open to all levels, the class integrates core strengthening as well as guided breathing to improve physical and mental wellbeing. You can watch classes for 24 hours after each class ends. To access this free class, visit @noratobin on Instagram.
In our sudden, home-bound reality we need all the tools we can get to keep ourselves centered and healthy. Any kind of physical activity you can do is beneficial. Stay safe and healthy, and get off that couch!
For more information on Nora or her offerings, visit www.NoraTobin.com or email her at: nt@noratobin.com
You might also be interested in...