Cooking Through Corona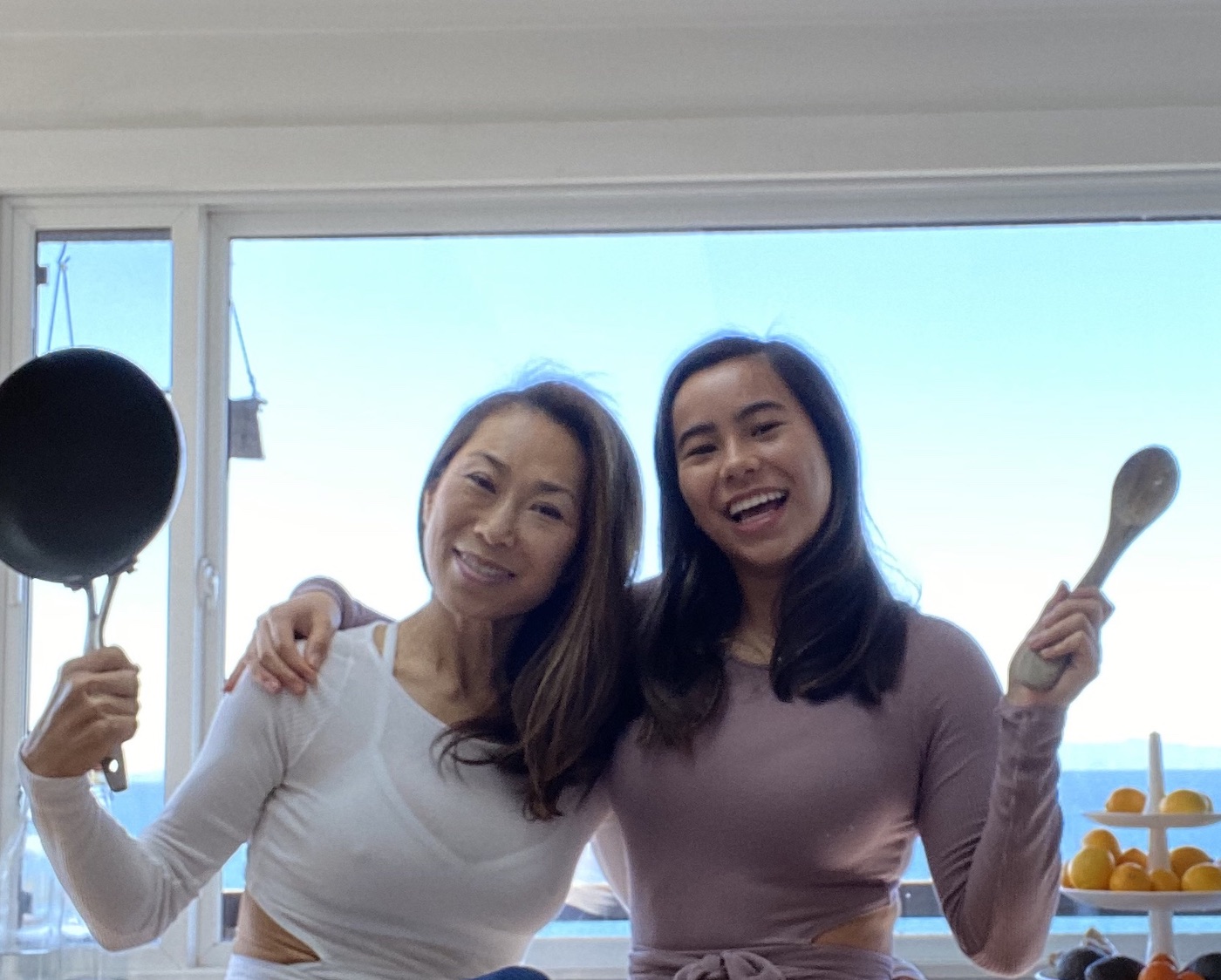 The buildings have emptied at 101 Innovation Place – the QAD campus atop Ortega Hill – but the staff of five and volunteers at ShelterBox, the global non-profit whose U.S. staff normally does their good deeds from the building that once housed the original Josten's college ring manufacturing facility, are spreading a little recipe love on their Facebook page. A chili cookoff is in the works and you're invited to enter: virtually.
ShelterBox's work of helping refugees around the globe is far from over, but USA President Kerri Murray and her team of supporters have come up with a "novel" idea in the meantime: Cooking in the time of Corona on their Facebook page.
Shelter Box brings emergency supplies and shelter to those who have been displaced due to disaster and conflict across the world. Kerri reports: "It's been ten years since the war in Syria started, and of the one million people that have been displaced in Syria, 80% are women and children." Committed to continue to help throughout this pandemic, the organization has been nominated for two Nobel Prizes. ShelterBox has sheltered 250,000 families with not only tents, but solar lights and also important, stainless steel cooking equipment, which is what inspired the cooking videos.
"The most frequent thing I hear is that the ShelterBox stainless steel cook pots, bowls and utensils provide a huge level of certainty and restores a sense of normalcy. Cooking and sharing a meal can connect families through a crisis," notes Kerri, "Food is a great equalizer… that insight from the field led us to create the Facebook page to connect people through food!"
ShelterBox's "Cooking Through Corona" page's first guest chef, Leslie Zemeckis, shared her secret recipe for Contagion Cupcakes, while Summerland mother/daughter team Deborah Liu and Rae Fox (a ShelterBox summer intern and a junior at Cate School) offer their recipes for Yaki Soba Noodles and Lentil and Squash Stew.
"There have been lots of requests for a global isolation chili cookoff," Kerri said, which will be launched soon. There are even prizes for contributors! John McGovern of Summerland says he's ready to enter his chili recipe… so dust off your best recipes, turn on your video phones and share your fav recipes on the Cooking Through Corona Facebook page: facebook.com/cookingthroughcorona. For more info on ShelterBox, go to shelterboxusa.org.
The local chapter's full-time paid staff of five is growing to ten, so there could be work opportunities for those displaced from their own jobs. ShelterBox also welcomes volunteers and utilizes college interns from Westmont, SBCC, and Cate School.
You might also be interested in...