When it Rains, it Pours
As if the coronavirus restrictions weren't enough, Milt and Arlene Larsen, owners of the Magic Castle opposite the Andree Clark Bird Refuge, have had their computers hacked.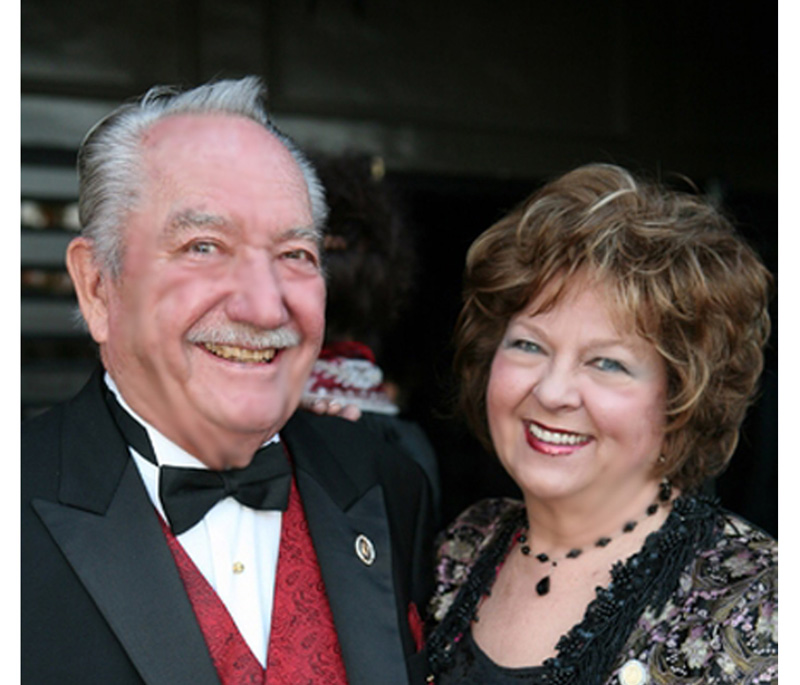 "It really was an absolute mess," says Arlene. "Whoever did it fixed it so we could not send out letters to let everyone know."
The dynamic duo have now invested in a new computer just for members for security.
"With luck that should help. After we were compromised, we cleaned everything off the old computer. We are going to use this enforced down time to re-program the new equipment and fix up the club's gift shop."
The couple say they are trying to keep the club's staffers working as long as they can afford to keep paying them.
"It is a little hard with no income, but we don't want to lose them. We have a great crew. We are going to try to make lemonade and lemon pie out of the lemons we have been tossed."
Arlene says that as the club is relatively small they might be able to open again by May 1.
"No one told us to close, but it just seemed the right thing to do and if we all do the right thing maybe this will all end soon."
That's the spirit…
You might also be interested in...