Viral Vibrato
Montecito arborist and amateur opera composer Gene Tyburn is on a high note!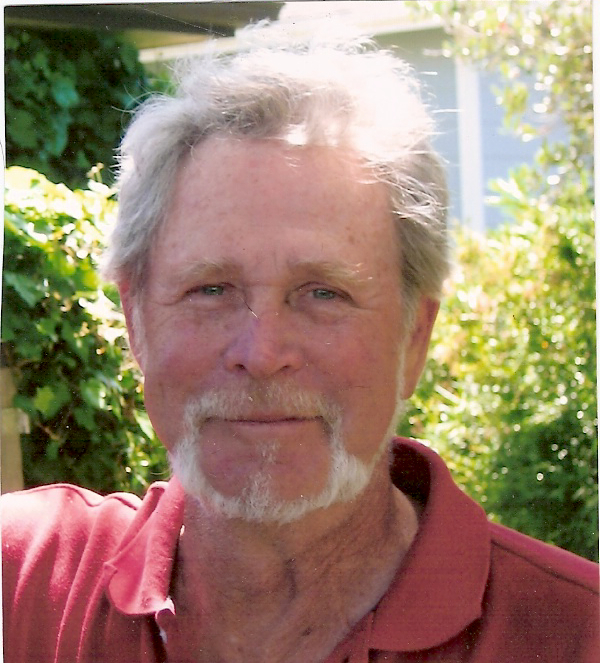 A video of his opera Macbeth on YouTube has now achieved more than one million views.
"It was all filmed in just one take by a friend," says an elated Gene, owner of TLC Tree Services for more than 45 years, who was introduced to opera as a youngster.
"It has long been my dream to create opera works that would have popular appeal for Americans. Thus I have created works from Shakespeare's plays that interested me the most, and that I felt had the best opportunity to be good opera material."
Gene has also written two new works, Iago and Hamlet. His website is www.tyburnoperas.com.
It's good to see him branching out….
You might also be interested in...