Seas the Day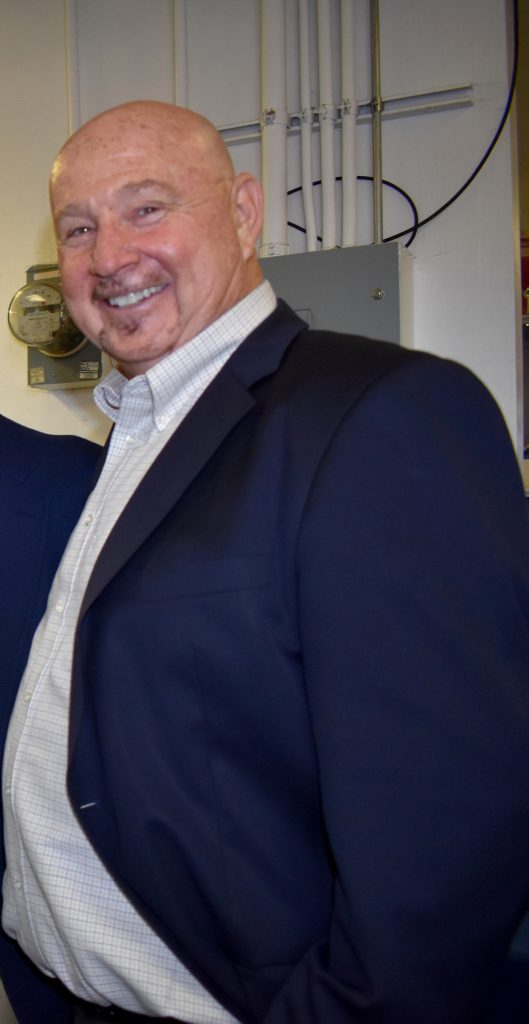 Santa Barbara Maritime Museum is riding the crest of a wave having been designated Nonprofit of the Year.
The harborside museum, which has received the accolade from the Chamber of the Santa Barbara Region, opened 20 years ago with the mission of interpreting the colorful maritime history of the Santa Barbara Channel.
It was founded by a group of fishermen, divers, and sailors.
Popular programs include Marine Science and Ocean Connections, the Spirit of Dana Point Tall Ship program, and Museum on the Move, Love Letters to the Sea.
Hostelry Halts
Beanie Baby billionaire Ty Warner has closed his Four Seasons Butterfly Beach resort The Biltmore because of the coronavirus restrictions.
The tony hostelry posted a notice on Twitter saying: "Out of an abundance of caution in light of the evolving COVID-19 situation, #4S Santa Barbara will be closed until April 15, 2020.
"We may be closing our doors for a short time, but our hearts remain open to you, our valued community."
However, Rick Caruso's Rosewood Miramar and the Ritz-Carlton Bacara remain open, although all restaurants are closed.
At the Miramar, food delivery is being delivered via Grubhub.
Objection, Your Honor
Santa Barbara warbler Katy Perry had a day in court to roar about.
The 35-year-old songstress was on the right end in a $2.8 million copyright infringement lawsuit she was involved in.
The former Do Pueblos High student, along with producer Lukasz "Dr. Luke" Gottwald and Capitol Records, were relieved of paying the hefty sum in a reversal of a previous judgment from U.S. District Court judge Christina Snyder in an ongoing suit filed by Christian rapper Flame, according to the Hollywood Reporter.
In his lawsuit, Flame, whose real name is Marcus Gray, claimed Perry and her collaborators lifted elements from his track, "Joyful Noise," for their 2013 record Dark Horse.
The judge ruled comparisons to the "riff" of each track failed an "extrinsic test" she considered with a Los Angeles musicologist.
You might also be interested in...