Rest in Peace
On a personal note, I mark the passing of movie cowboy Stuart Whitman, who has died at his Montecito home aged 92 after complications from skin cancer.
A charming man, who I would speak to often at Pierre Lafond, Stuart was best known for co-starring with John Wayne in the 1961 movie The Comancheros.
Stuart, who invested successfully in real estate in his latter years, also starred in the 1962 World War II classic The Longest Day, and from 1967 to 1968 starred in the TV series Cimarron Strip.
He also appeared in many TV series, including The Streets of San Francisco, Fantasy Island, The A-Team, and Knight Rider.
Stuart, who sold his San Ysidro Road estate to philanthropist Sara Miller McCune, also earned an Oscar nomination for his leading role of a child molester in the 1961 film The Mark.
A rugged individual who will be much missed.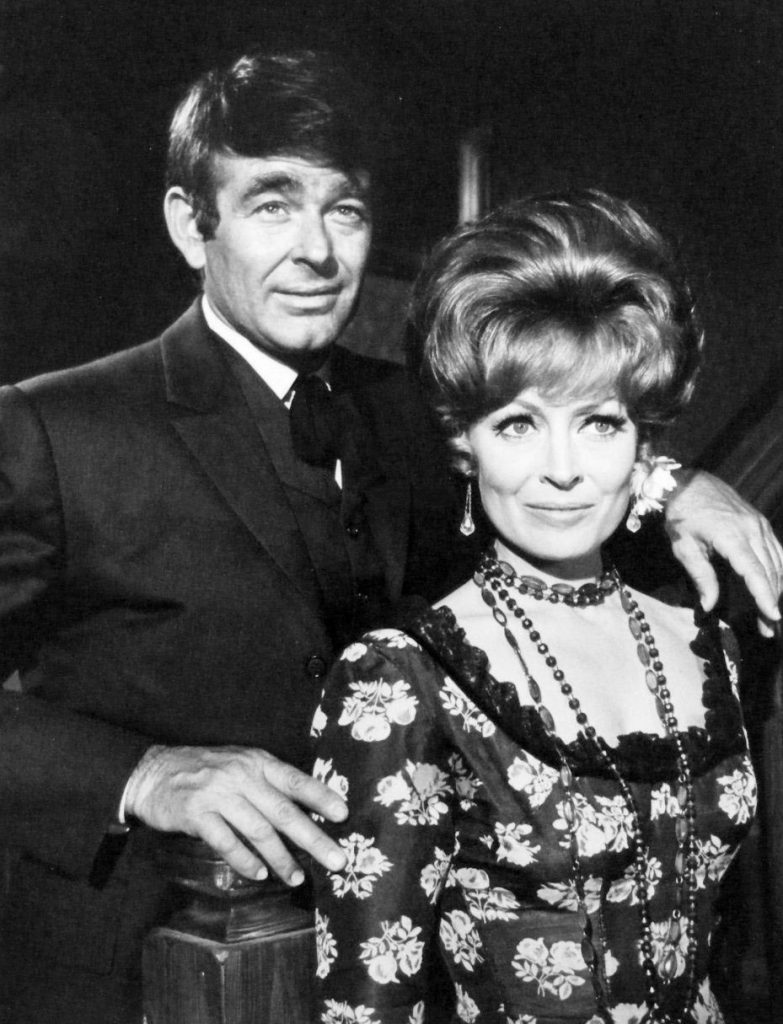 You might also be interested in...