Remembering Lyle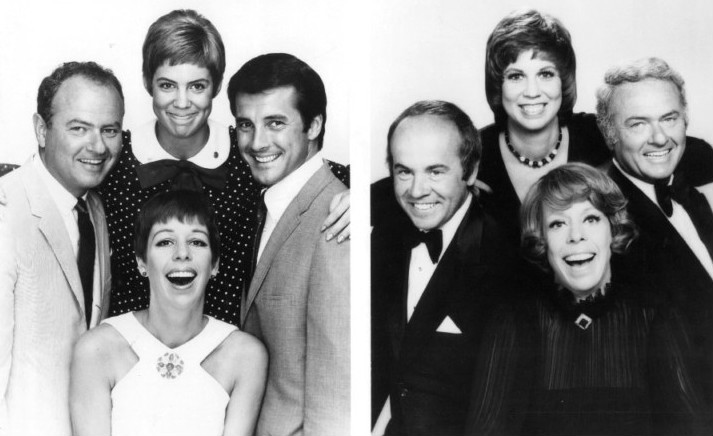 My condolences to actress-comedienne Carol Burnett, 86.
Lyle Waggoner, who co-starred in her popular eponymous TV series from 1967 to 1974, and was a fixture on Wonder Woman with Lynda Carter from 1975 to 1979, has died age the age of 84.
"He was funny, kind, and multi-talented," says the longtime Montecito resident. "But even more than that, a loving friend. I will miss him."
You might also be interested in...