Pet Fostering in a Pandemic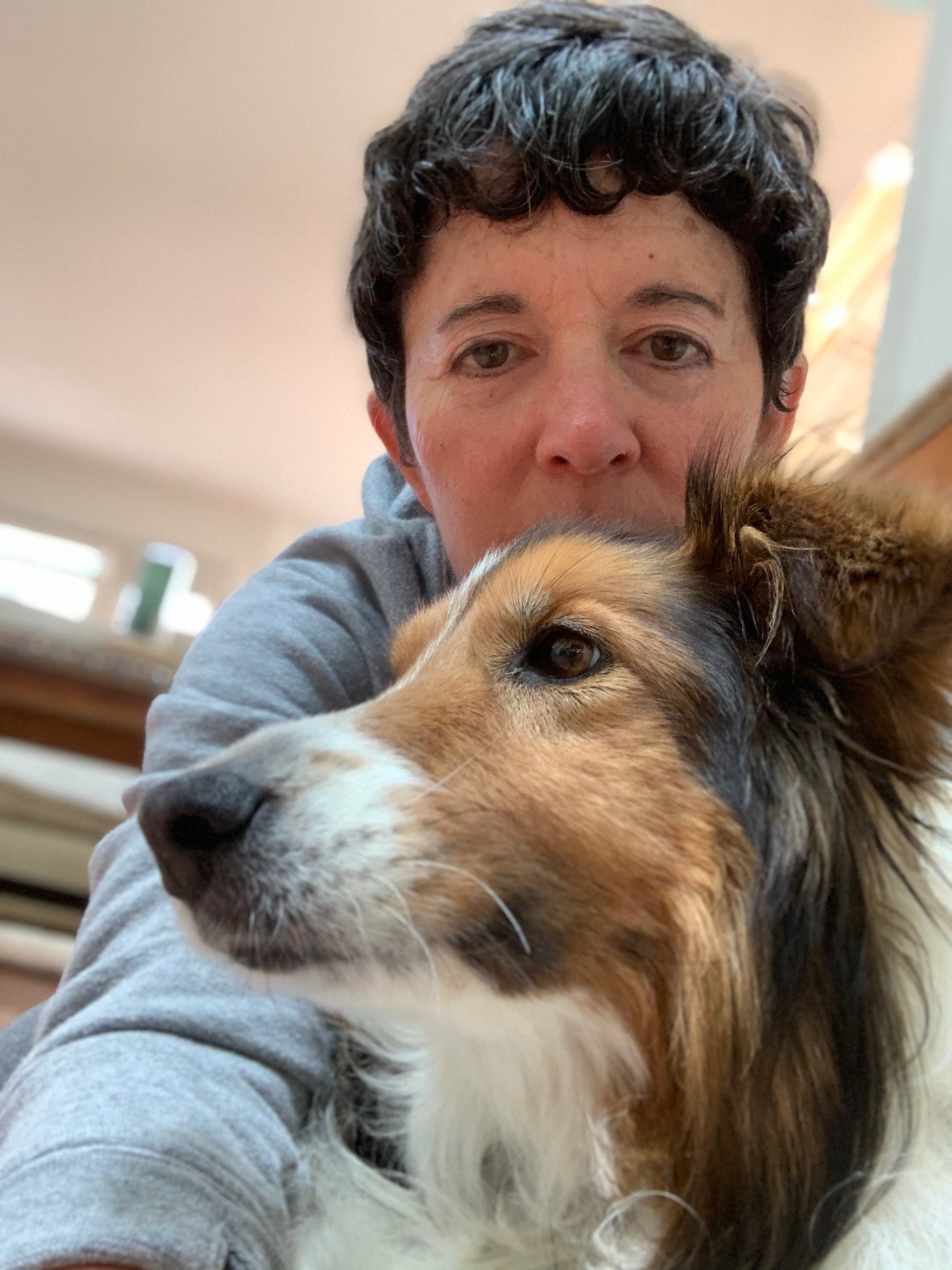 Summerland resident Lee Heller has lived in Santa Barbara County, including Montecito, for the past 23 years, and has been active in animal services for another few decades before that. She's also a longtime volunteer with the cat-centric Animal Shelter Assistance Program, or ASAP, which is based in Goleta. According to Heller, animal shelters throughout not just Santa Barbara County but the entire United States are experiencing a high volume of drop-offs thanks to the economic dislocation brought by the coronavirus pandemic.
"People are turning in their animals because they just lost their job and can't pay the bills," Heller says. "But meanwhile, people are at home sheltering in place and have all this time on their hands. If they are animal lovers, it's an opportunity to get these animals out of the shelters." It's an urgent mission, Heller says, because many shelters are having to send home the majority of their workers. "The volunteers are no longer able to take care of these animals," she explains. "It's just minimal kennel staff, and that's no quality of life for the animals."
Heller already has four cats over her own, as well as three dogs, and before the pandemic began, she'd already taken in a friend's Sheltie breed, Brandi. After the outbreak, she also took in a cat named Kitty, with help from ASAP. Heller recommends that anyone interested in fostering or adopting a pet cat simply go to the group's website and follow the links. "If you see one you like, you can go out and have an interview and take the animal home," she says. "Their program has always been very proactive, and with what's happening, they quickly ramped up and sent home 36 cats into foster care last Friday."
Santa Barbara County maintains three animal shelters in Goleta, Lompoc, and Santa Maria. While the Goleta shelter is for cats, the county is also trying to find homes for north county dogs in south county homes. "An effort is being made to ship north county dogs down to the Santa Barbara area," Heller says. "It makes it a lot easier for folks down here to adopt. The goal is to keep these animals out of the shelters as quickly as possible."
In case people are worried that animals might be vectors for the coronavirus, the good news is there is no evidence of that whatsoever. Whereas the virus has been proven to remain alive on hard surfaces, fur is too porous a surface for the virus to remain active on the surface of the hair. That said, Heller says that when she took her Sheltie home she took precautions. "When I got Brandi home, the first thing I did was immediately bathe her," she says. "Why take a chance?"
To adopt or foster a cat, contact ASAP at 805-683-3368 or visit www.asapcats.org.
To adopt or foster a dog, visit www.countyofsb.org/phd/animal/petsearch.sbc to see a list of available pets in Santa Barbara County.
If bunnies are your thing, visit Bunnies Urgently Needing Shelter at www.bunssb.org or call 805-683-0521 and leave a message.
You might also be interested in...