Montecito Business Update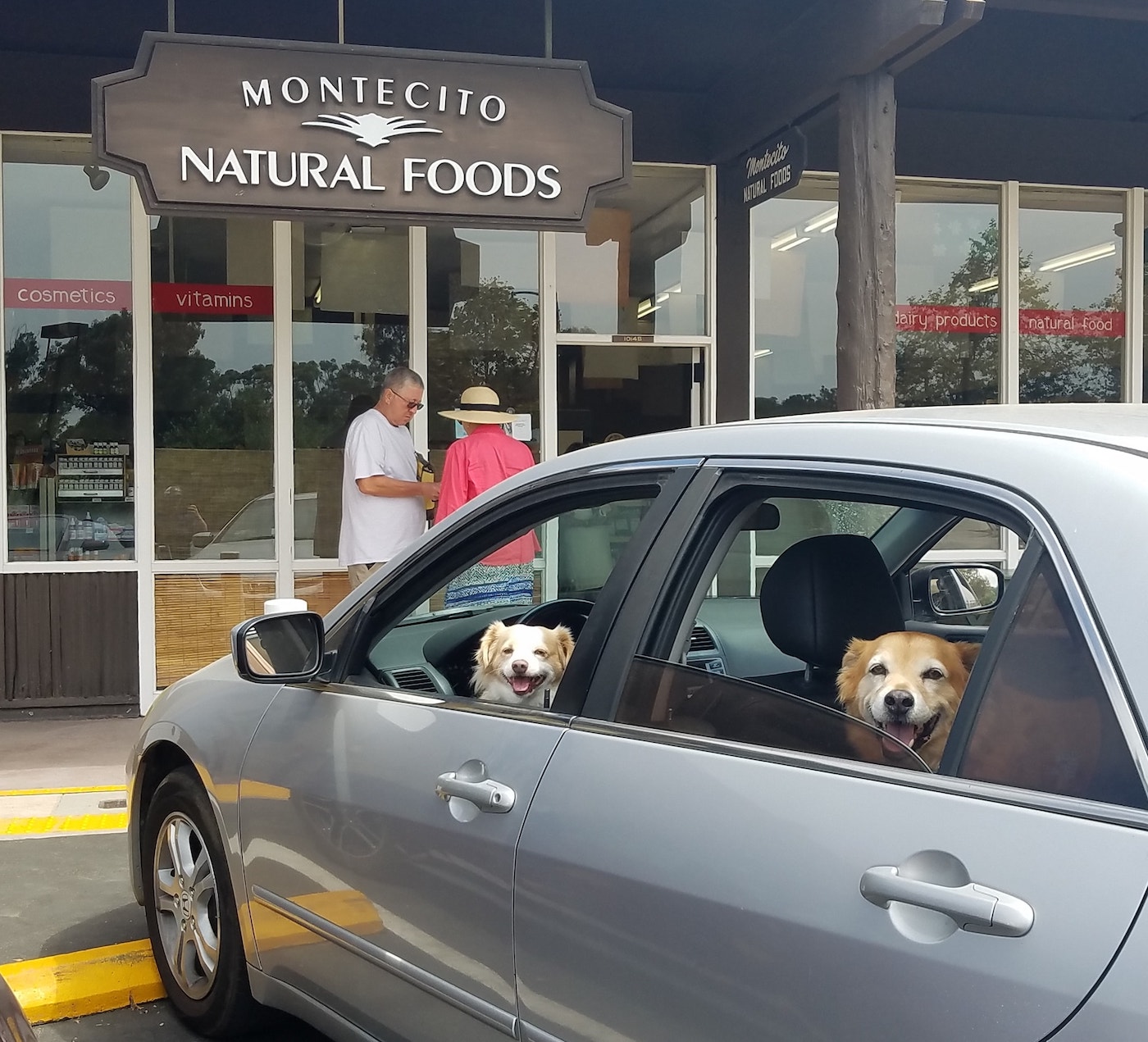 With all "non-essential" business coming to a halt last week after Governor Gavin Newsom mandated a "shelter at home" order, many small businesses in both the upper and lower villages have modified their business plans in an effort to stay afloat and help the community during this unprecedented time. "Now is the time for us to rally as a community, and help our small businesses survive this," said Bob Ludwick, board president of the Coast Village Association.
Many Montecito restaurants are open for curbside pickup/takeout, or delivery through third party companies. As of press time (and to our best knowledge), they include: Bettina, Blender's, Bree'Osh, Caffe Luxxe, China Palace, Here's the Scoop, Honor Bar, Jeannine's, Juice Ranch, Little Alex's, Los Arroyos, Lucky's, Montecito Deli, Montecito Wine Bistro, Oliver's, Pane e Vino, Panino, Pierre la Fond, Pressed Juicery, Renaud's Bistro, Rori's Artisanal Creamery, Honor Bar, Tre Lune, and Via Vai. Hours and items available may vary, and customers are encouraged to call ahead to order.
Grocery, liquor, and convenience stores still open for business include Von's, Montecito Natural Foods, Montecito Village Grocery, The Point Market at Chevron, The Bottle Shop, the Liquor & Wine Grotto, and Village Wine & Cheese. There is a new pop-up produce stand by Mesa Produce, located in Montecito Country Mart, and a produce cart in Summerland, run by Leslie Person of Letter Perfect.
Many retail shops have modified their business plans, offering appointment-only shopping, curbside pickup, delivery, online shopping, discounts, and more. In the upper village, Village Hardware remains open. Mary Sheldon of Tecolote Books tells us she is still ordering books for customers, and is happy to offer curbside pickup and delivery. Sheldon, who only recently had full utilities turned back on at her home on Ashley Road, following the 1/9 debris flow, tells us she looks forward to the day when the upper village will be bustling once again. Skin Essentials is offering free shipping on all products, as well as discounts on future facials. In the lower village, Skin Prophecy is doing the same; offering their products online and selling gift certificates for future use.
Also in the lower village: Daniel Gibbings Jewelry is available to purchase online, and is open by appointment only. Baske has its own shoe collection and other small collection of brands available for purchase online until normal business resumes. Maison K is offering a 20% discount on all items, available to view online and on Instagram. Ambiance is also selling online, via Instagram. Whistle Club and Whiskey & Leather both have their merchandise online as well. K Frank is available by appointment seven days a week, for in-person or FaceTime styling appointments. Portico Fine Art Gallery is selling their art online, and art class students are welcome to register for classes for the future. Letter Perfect is available for custom design work, and for orders online. Allora by Laura is offering 40% gift certificates, which can be used on all merchandise including fine jewelry. The Tennis Shop is closed for regular business, but open for restringing service and basic essentials; only one person allowed in the store at a time.
Most service businesses – think architects, real estate agents, mortgage lenders, title companies, etc. – report to us that they are still available for consultations remotely. Diana MacFarlane reports that she and her team are working remotely, and are continuing to originate new purchase loans and refis.
All but one of Montecito's hotels or resorts are closed for business. As of press time, the San Ysidro Ranch was the only hotel still welcoming guests, despite full closure of both restaurants on site. The Four Seasons Resort the Biltmore closed last week, while the Rosewood Miramar Beach closed its doors earlier this week, sending their remaining guests to the Ritz-Carlton Bacara in Goleta. "Closing the resort in its entirety was the right thing to do given the current climate," said Rick Fidel, resort manager of Rosewood Miramar Beach. "We have no reopening date currently scheduled, and we are committed to containing the Covid-19 virus, as everyone else is." The Copus family of the Montecito Inn and Coast Village Inn made the decision earlier this week to close both hotels until April 15. The family was preparing to open their new restaurant, in the space formerly occupied by Montecito Café and then The Monarch, in early April; those plans have been postponed.
"We can't wait for the day that everyone's shop fronts will be open once again. Until then, we are in this together," Ludwick said.
You might also be interested in...