Casablanca Postponed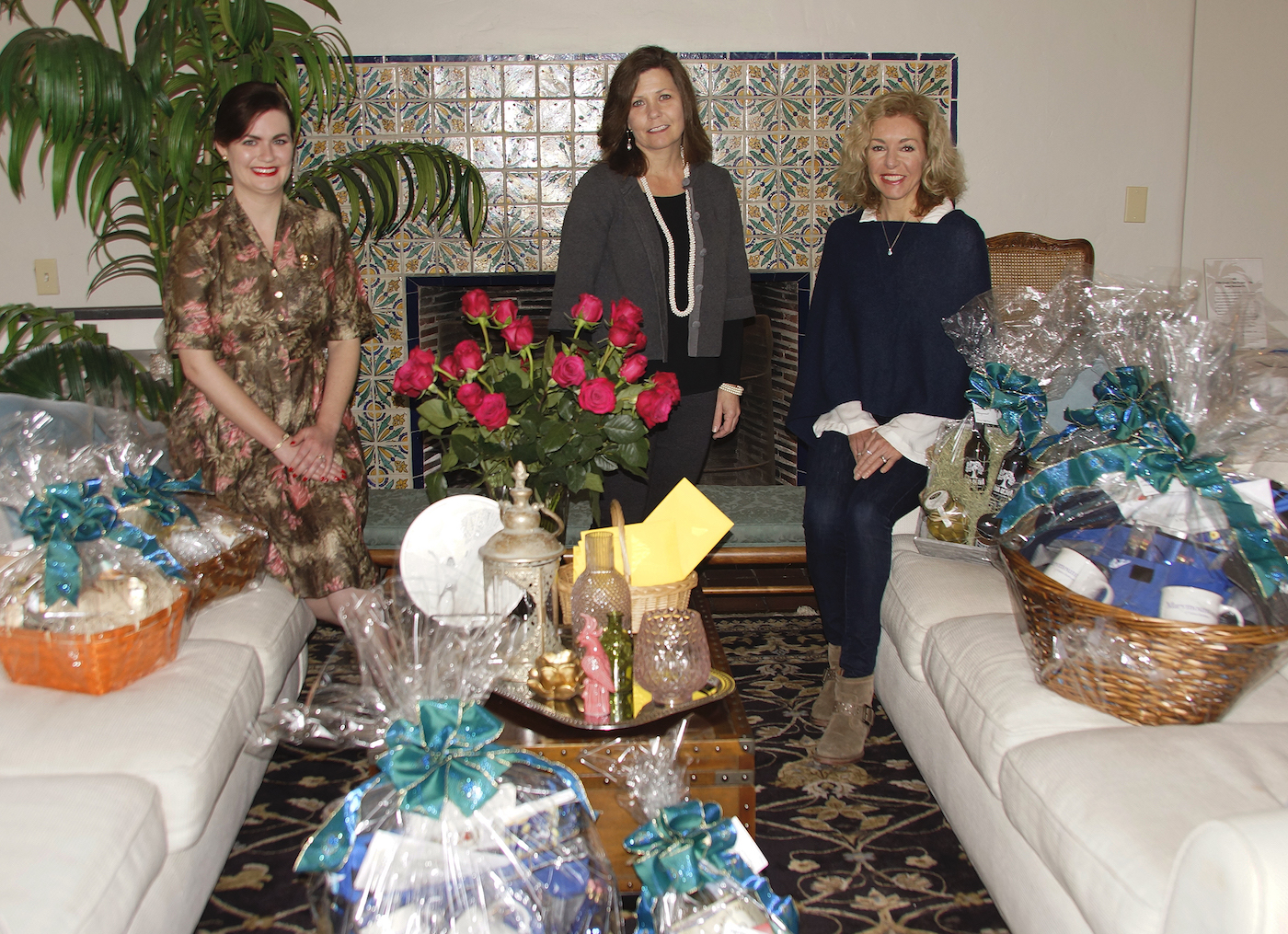 One of the first casualties of the coronavirus shutdown locally was Marymount School's annual fundraiser at the Montecito Club which had 200 guests and was expected to gross $400,000 for scholarships and other operating costs.
But even though the number was below Gov. Gavin Newsom's edict of no more than 250 people at a gathering, with ten people to a table they couldn't guarantee six feet of "social separation."
Principal Christine Broderick postponed the event 48 hours before the Night in Casablanca gala and says that, fortunately, most of the food had not been prepared other than the baklava, a Middle Eastern dessert of phyllo pasta filled with nuts and soaked in honey.
The club, owned by Beanie Baby billionaire Ty Warner, had been more than helpful over the predicament, adds Christine, and the school hopes to have the gala in May or early June before the end of the school year.
Between Maroc and a hard place…
PHOTO CAPTION:
D) Alex Dunn, Andrea McFarling, and Tina Wood among the gift baskets meant to be used at Marymount School's annual fundraiser (photo by Priscilla)
Ellen Halts Production
Montecito TV talk show host Ellen DeGeneres has taken to Twitter to announce her multi-Emmy award winning Burbank-based eponymous show is suspending production given the coronavirus pandemic.
"After much thought, we have decided to suspend production completely until March 30," says Ellen, 62. "We just want to take every precaution to ensure that we do our part to keep everyone healthy."
You might also be interested in...