Punk Rock Patti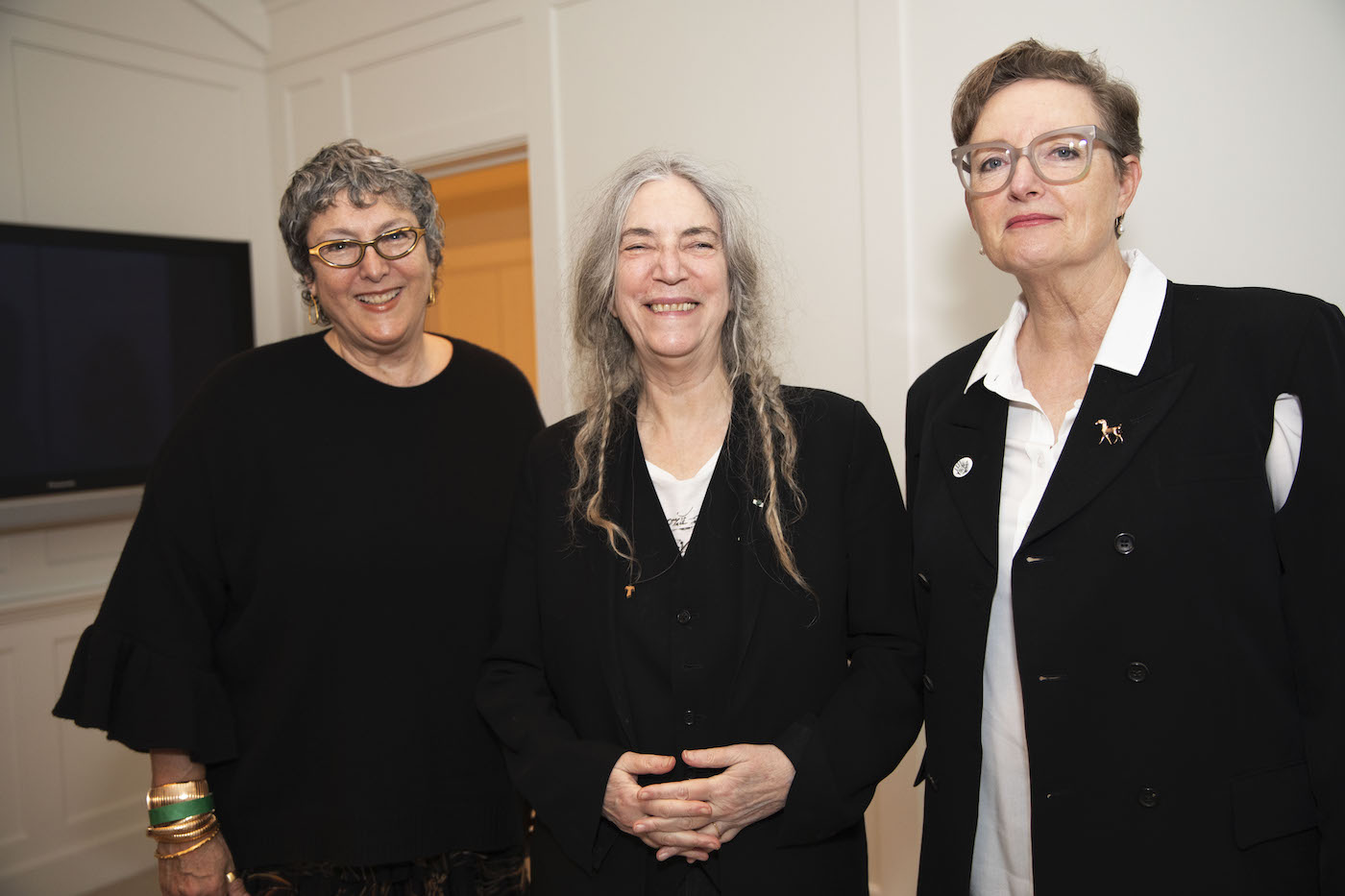 Bruce Heavin and Lynda Weinman opened the doors of their charming Padaro Lane beach house for a concert by veteran rocker Patti Smith, 73, which raised $100,000 for CADA – The Council on Alcoholism and Drug Abuse – which hosts its 34th annual Amethyst Ball "Motown at the Miramar" on March 27.
The bustling beachside bash, sponsored by Earl Minnis and designed by Montecito event planner extraordinaire Merryl Brown, featured Smith, dubbed the Punk Poet Laureate, singing with guitarist Tony Shanahan. She also co-wrote the Bruce Springsteen hit "Because the Night" and 13 years ago was inducted into the Rock and Roll Hall of Fame.
Among the supporters turning out were Bob and Patty Bryant, Doug and Marni Margerum, Jeff and Hollye Jacobs, Palmer and Susan Jackson, Paul and Jane Orfalea, Justin Fox, Dario Furtlati, Richard and Diane Tucci, Geoff Green, Lisa Babcock, Tammy Hughes, Ralph and Diana MacFarlane, Peter and Mireille Noone, Leslie and Bonnie Joseph, Gina Tolleson, Mike and Heidi Hollander, and Alan and Lily Koslowski.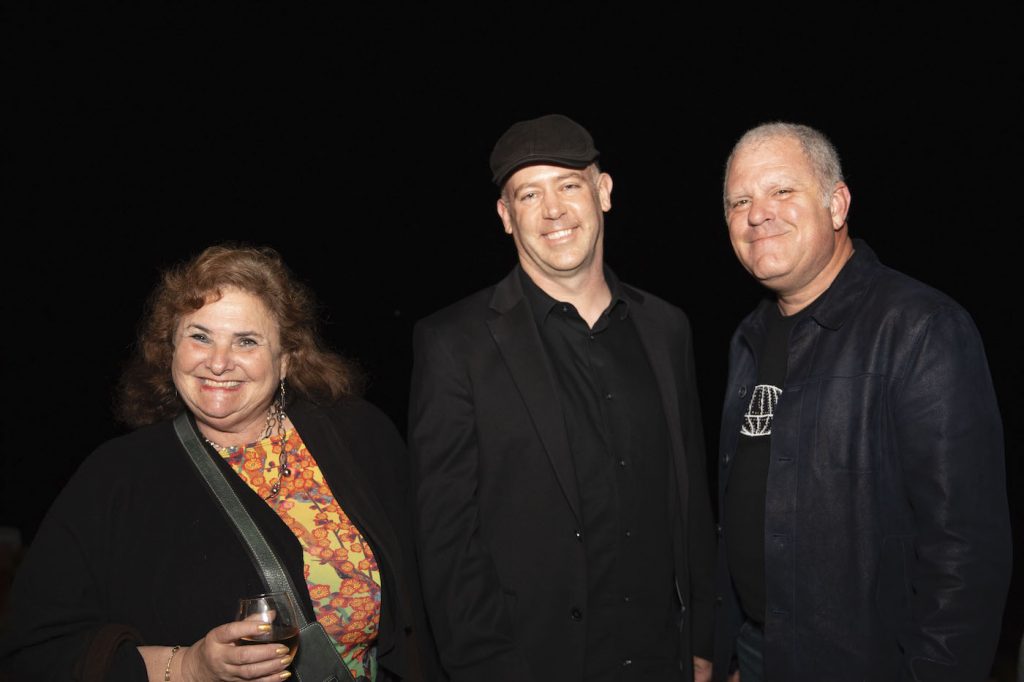 You might also be interested in...