Meet Manny at George Pet Shop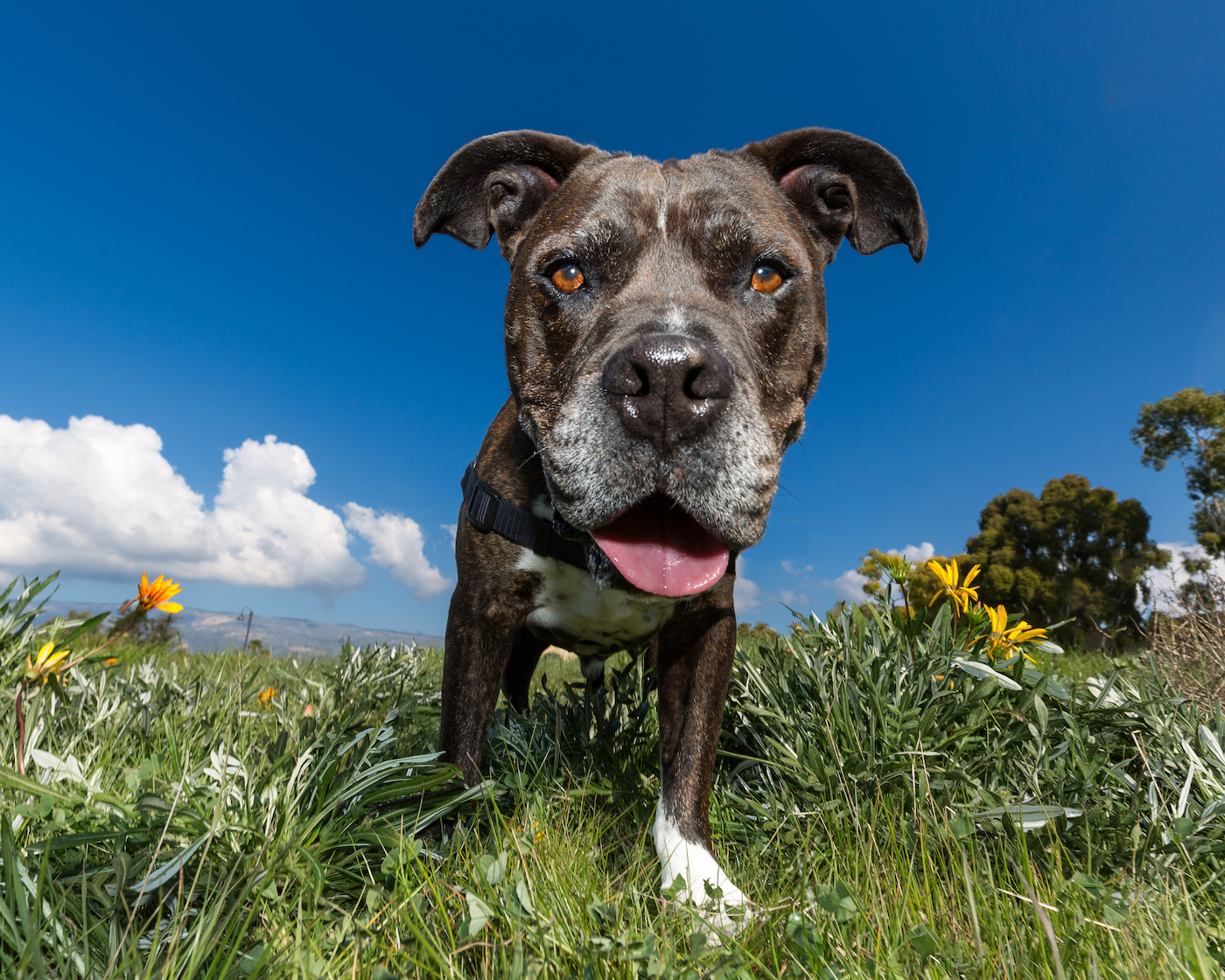 This Saturday, March 14, George Pet Shop in Montecito Country Mart will host a special adoption event to showcase Manny, a senior dog who is looking for his new home.
"I would love to help him find his forever home so he does not continue to spend years in a shelter," said Shelley Greenbaum, a volunteer who is organizing the event on behalf of Manny. Manny was brought to DAWG when his family moved and could not take him. DAWG (Dog Adoption & Welfare Group), has since merged with the Santa Ynez Valley Humane Society, and Manny was transferred to that facility. "He is a senior dog who is super sweet, gentle, good with kids and with other dogs," Greenbaum said.
The event is from 12:30 pm to 2:30 pm at George. The pet shop is offering a special incentive to Manny's adopters: a discount on a collar and leash set. For more information about Manny call (805) 698-2962.
Several more dog adoption events are planned this spring in Montecito, specifically at the Rosewood Miramar Beach Resort. The Resort's new "Yappy Hour" will welcome four-legged friends from the community in celebration of National Puppy Day (March 22), National Pet Week (May 3), National Dog Day (August 26), and National Pet Awareness Month (November 1). The Miramar Beach Bar will serve specialty cocktails crafted for the canine occasion including a "Salty Dog" a "Bulldog Smash," and "Dodge's Collar." In partnership with the Santa Barbara Humane Society, guests will be invited to meet and play with some adorable furry friends in search of their forever adoption home. The events are complimentary to attend, with food and drink available for purchase at Miramar Beach Bar.
For more information, visit www.rosewoodhotels.com/en/miramar-beach-montecito, and click on Events Calendar.
You might also be interested in...