The B's Knees
It was a very B-list performance when classical guitarist Miloš, who hails from Montenegro, made his debut at the Music Academy of the West's Hahn Hall along with a quintet from the British 12 ensemble, playing works by Bach, Boccherini and the Beatles.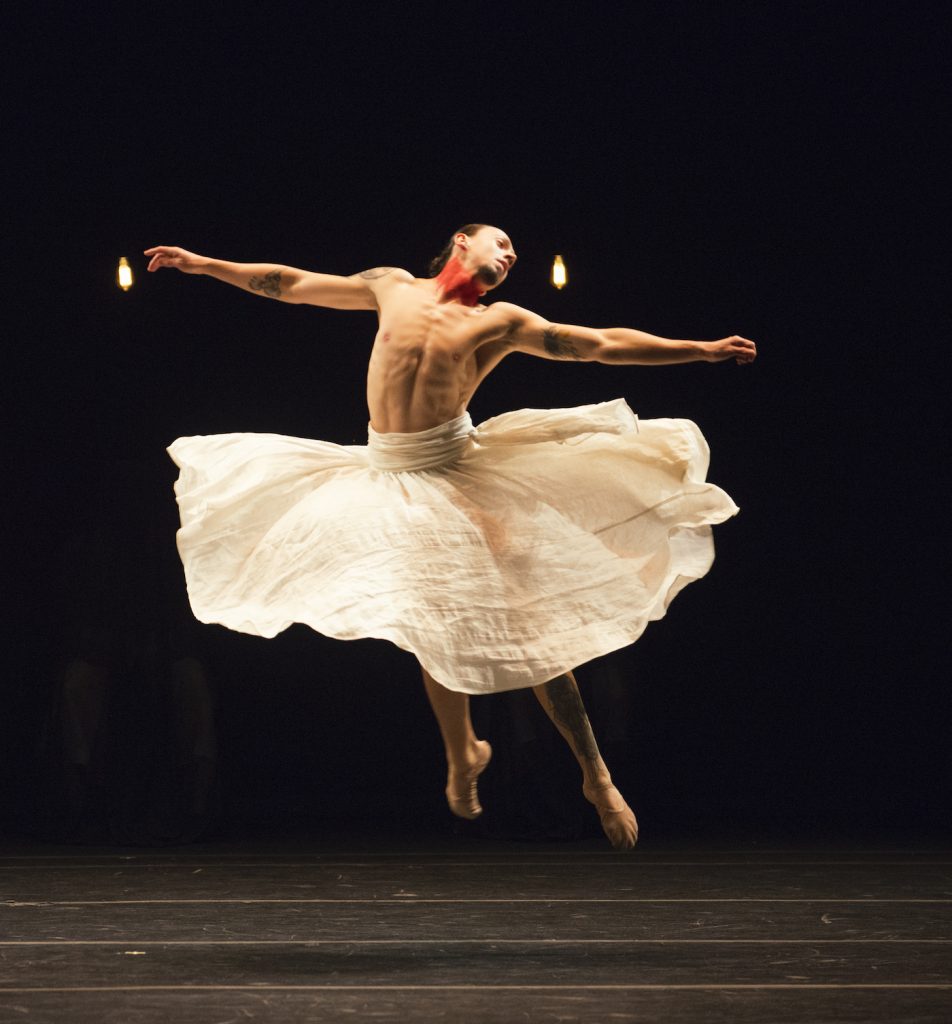 The highly entertaining UCSB Arts & Lectures show, part of the Up Close & Musical series sponsored by Robert Weinman, also included pieces from Enrique Granados, Manuel De Falla, Isaac Albeniz, Simon and Garfunkel, and the group Radiohead.
Miloš, who studied at London's Royal Academy of Music, was scheduled to visit our Eden by the Beach two years ago, but had to cancel because of a hand injury.
But it was clearly worth the wait, particularly with the Lennon-McCartney and George Harrison repertoire, which included "Yesterday," "Eleanor Rigby," "Fool on the Hill," wrapping with "Here Comes the Sun."
Just 48 hours later I was at the Granada for another Arts & Lectures show, the creative Brazilian dance company Grupo Corpo, making its third visit to our tony town, the last time in 2017.
The dancers, under artistic director Paulo Pederneiras, performed two works, the 24-year old Bach, using creative costume changes and acrobatics on metallic "stalactites" over the stage and "Gira," a three-year-old work, evoking poetic musical themes.
A glorious body of work…
You might also be interested in...