Fallen Eucalyptus on Butterfly Lane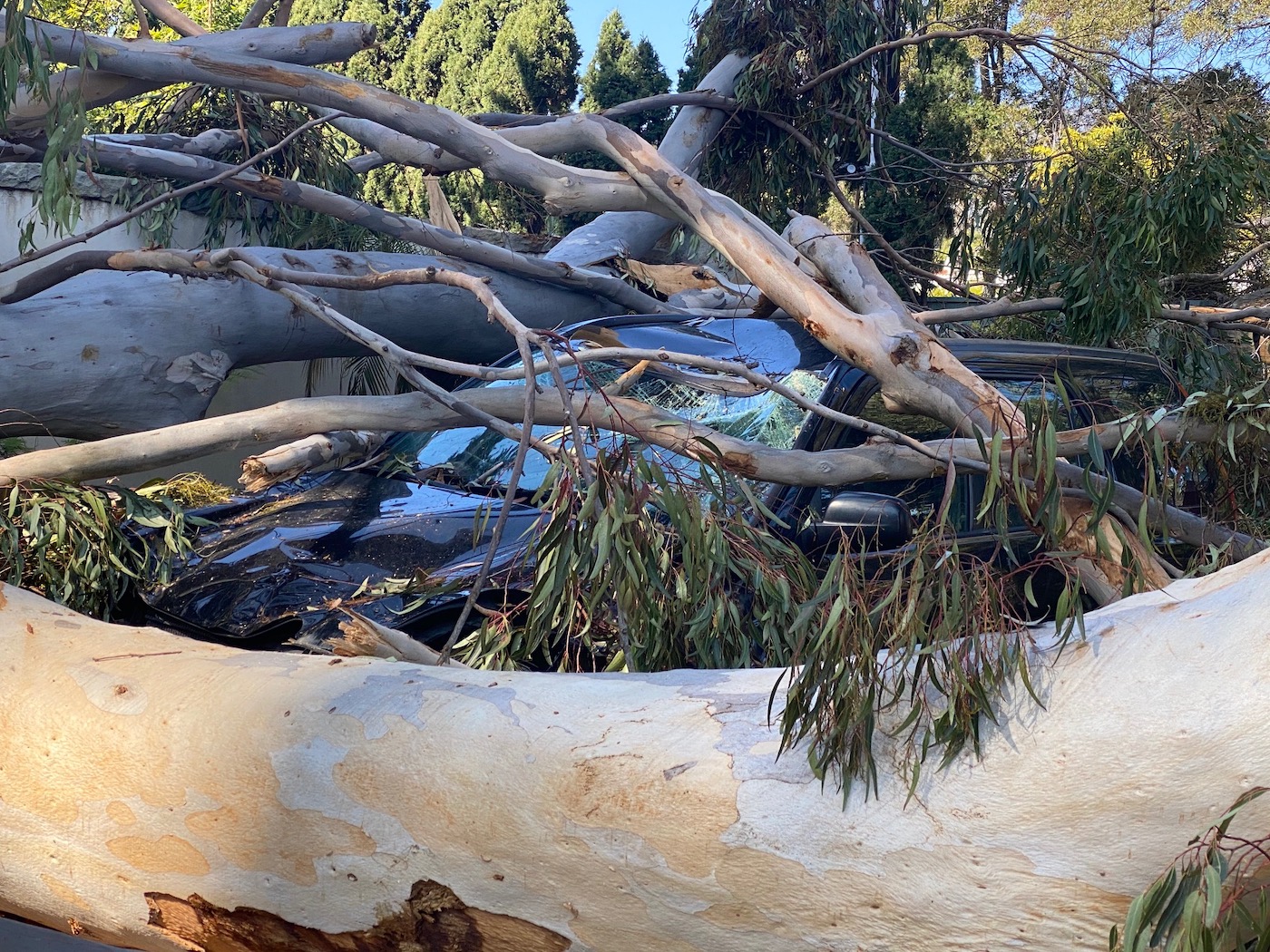 The pedestrian tunnel under Highway 101 was closed for a brief time last week as crews cleaned up debris following a downed Eucalyptus tree on the south side of Butterfly Lane. An unoccupied SUV fell victim to the fallen tree, which split in half and caused significant damage to the vehicle. No injuries were reported.
You might also be interested in...