Amaizing Fare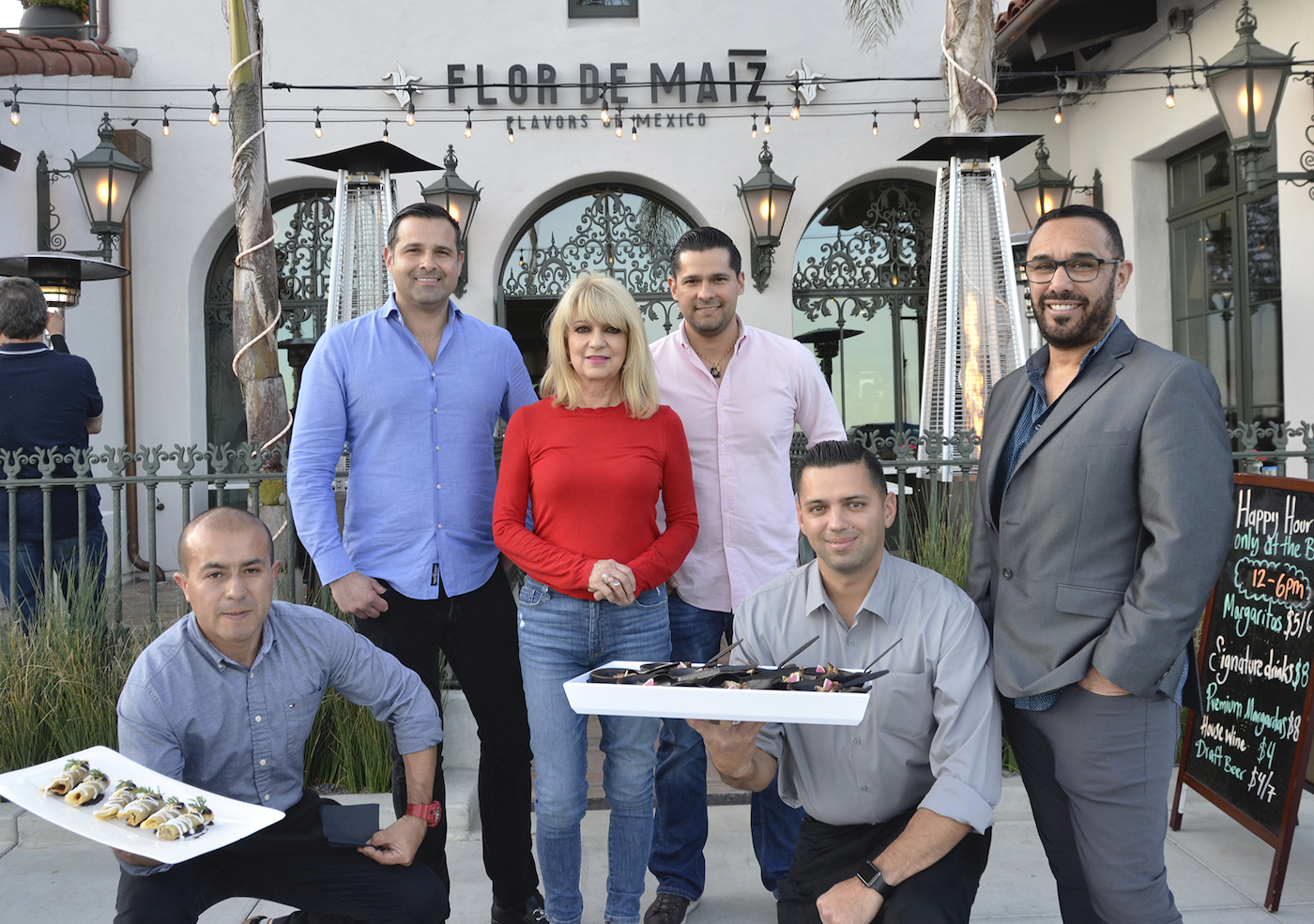 The Luna-tics were out in force when prolific restaurateur Carlos Luna opened his latest Mexican eatery, Flor de Maiz, on Cabrillo Boulevard, just across from Stearns Wharf.
The 140-seat eatery, wedged nicely between the Bluewater Grill and the FisHouse, is named after the flower xochimoyahuatl, when the tribes of pre-Hispanic Mexico venerated corn as the seed of life, between the creation and the sacred.
The restaurant, on the site of the former El Torito, is the latest concept from Carlos, who owns a number of Los Agaves outlets, and Santo Mezcal on State Street, near the Hotel Californian.
Among the guests enjoying the Oaxacan fare of chef Francisco Cavazos were Doug Margerum, Christina Luria, Nate Diaz, Sara Rotman, Aaron and Geneva Ives, Michael Bank, Heather Taylor, Tim Sulgar, and Eric and Jennifer Zacharias.
Scrumptious…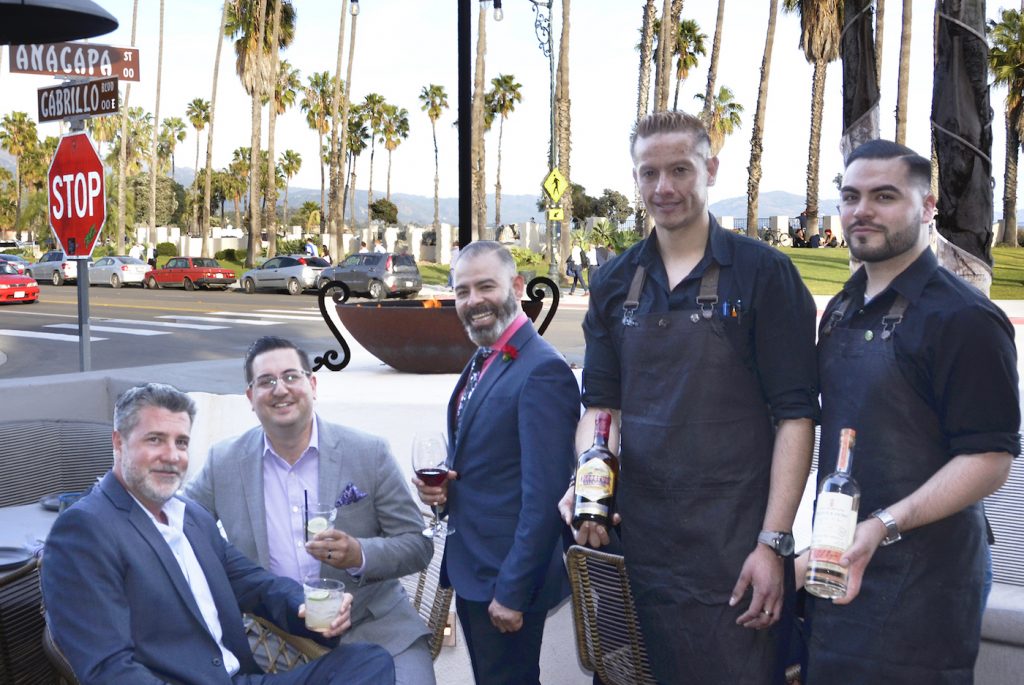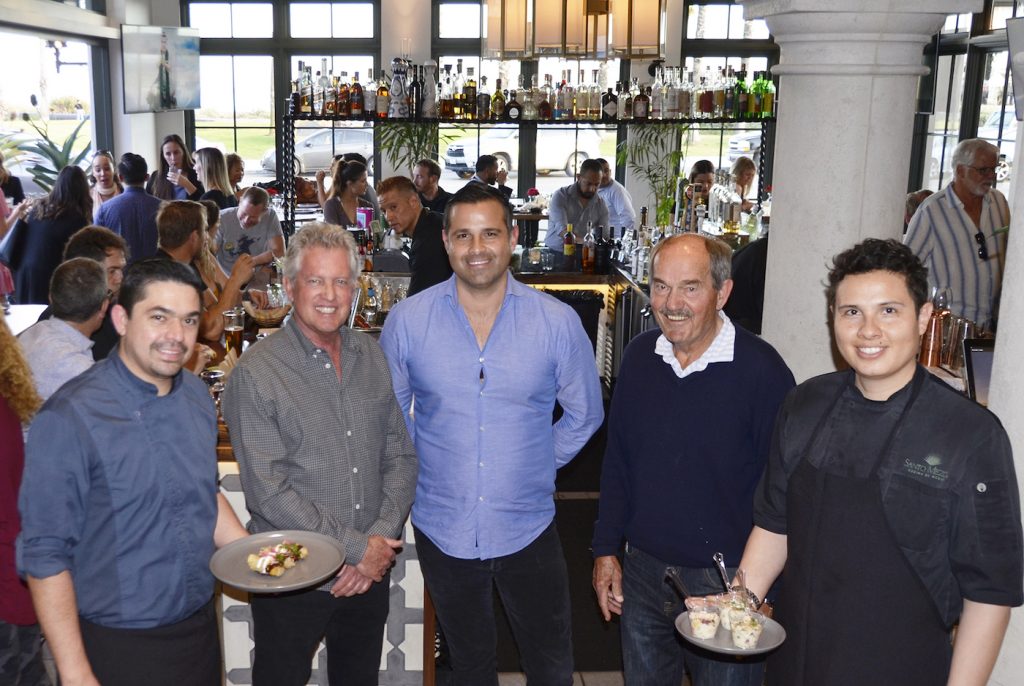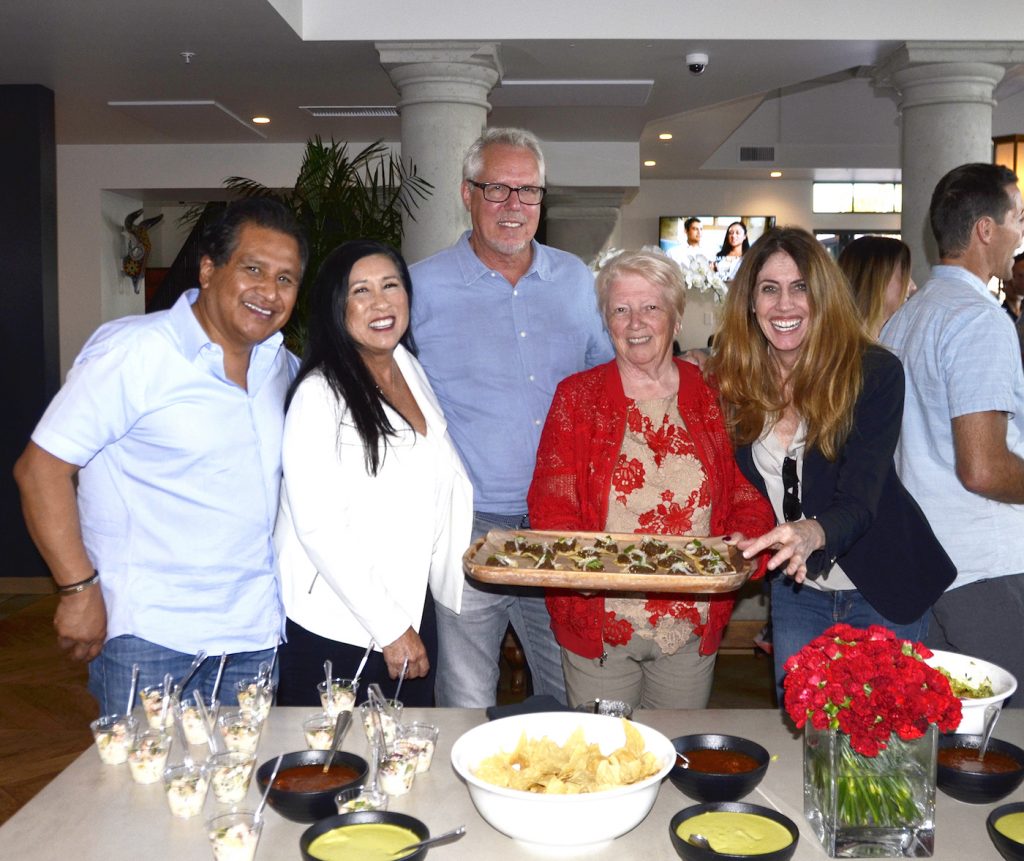 You might also be interested in...