This America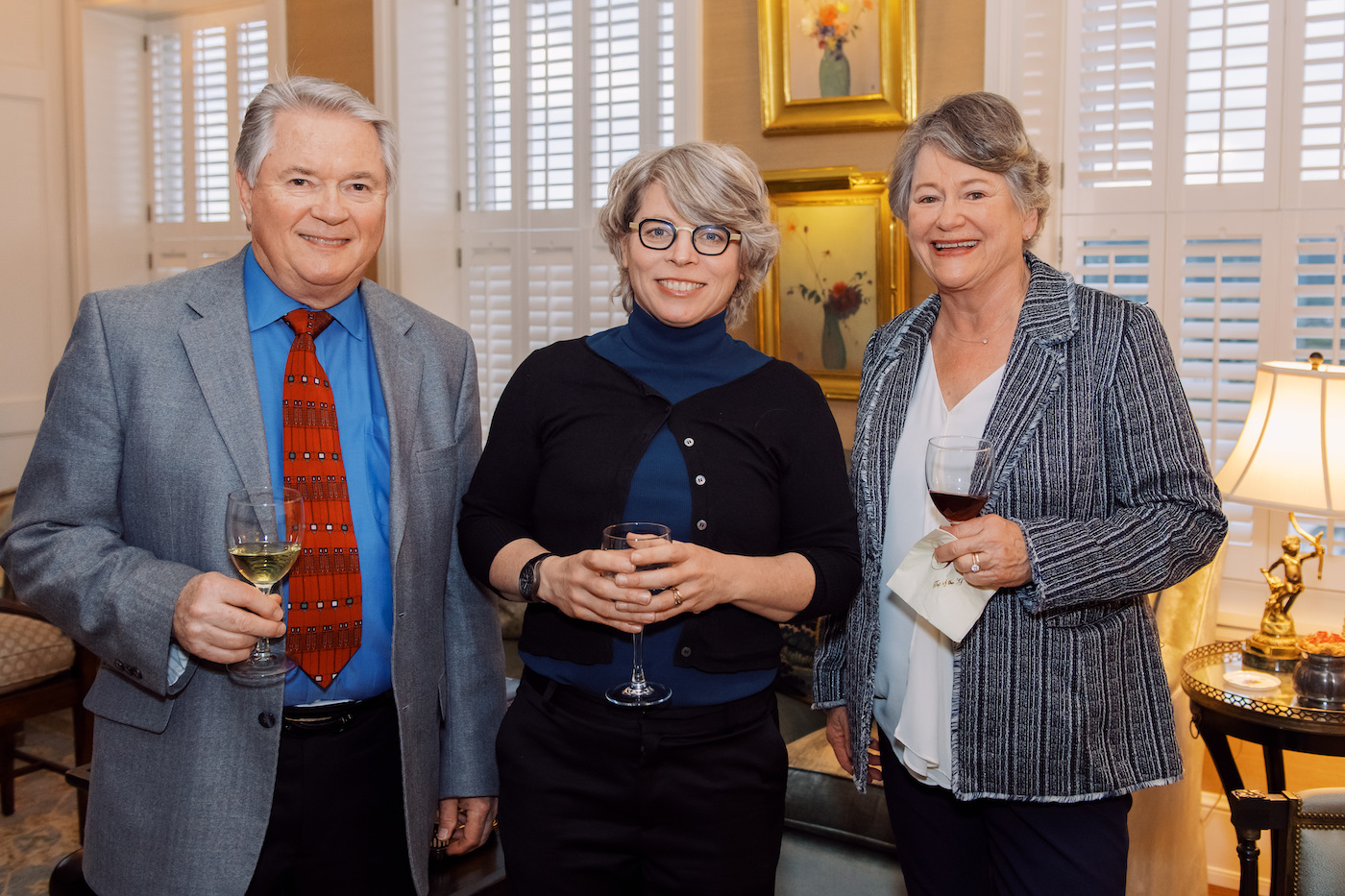 It was a night on the tiles when tony twosome Dan and Meg Burham opened the doors to their Granada penthouse for a bash for supporters of UCSB Arts & Lectures and Harvard University professor Jill Lepore who spoke on This America: The Case for the Nation, based on her latest book, at Campbell Hall.
Lepore, who is also a staff writer for The New Yorker, previously wrote the 2018 book These Truths: A History of the United States, which was a New York Times bestseller, widely translated and published internationally.
A recipient of a doctorate degree in American Studies from Yale University in 1995, Lepore joined Harvard's history department in 2003 and was chair of the history and literature program a number of times between 2005 and 2014.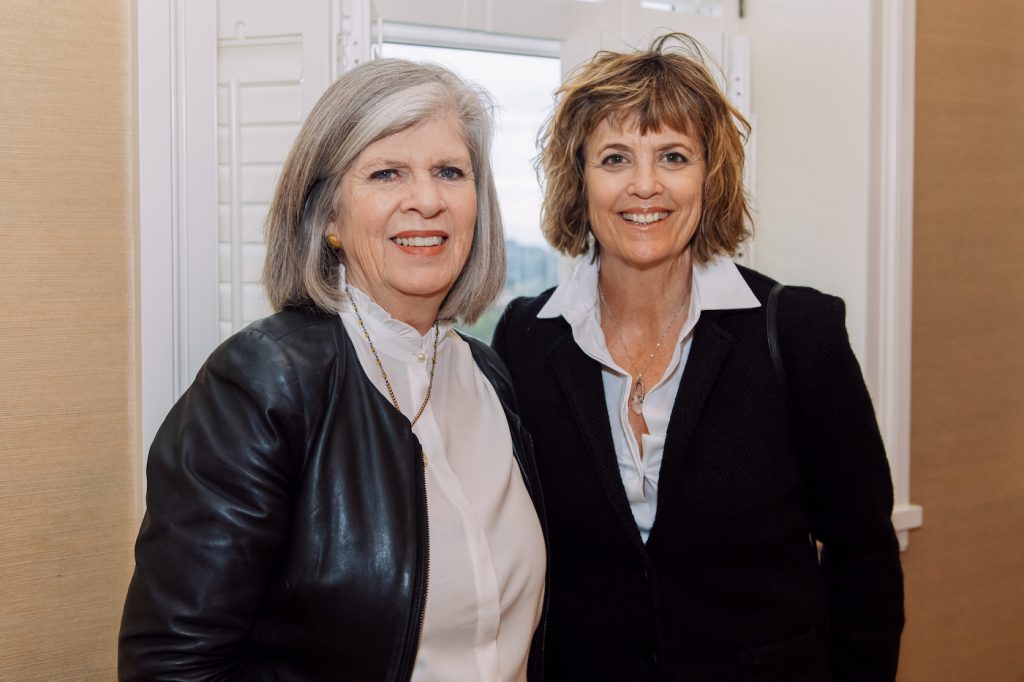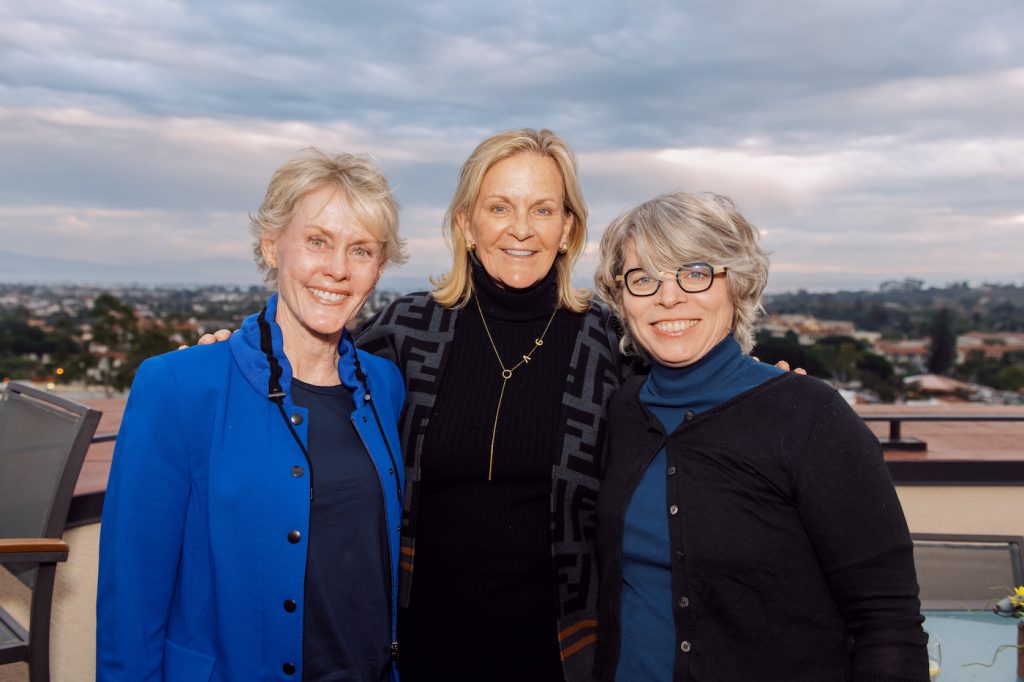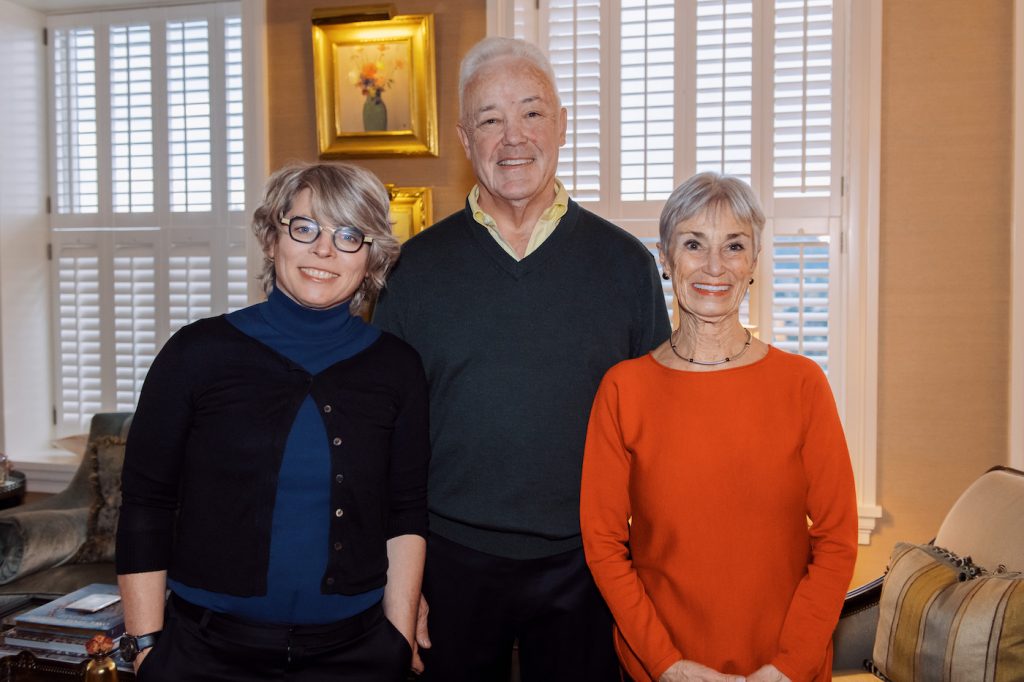 A two-time Pulitzer Prize nominee, three years ago she launched the Democracy Project: Arguing with American History, an undergraduate course on the history of the United States. She also teaches at Harvard Law School and is a former commissioner of the Smithsonian's National Portrait Gallery.
Among the guests were Sara Miller McCune, Todd and Allyson Aldrich, Gail Arnhold, Heather Sturgess, Lou Buglioli and Natalie Orfalea, Beno and Kandy Luria-Budgor, Chris and Dori Pierson Carter, Sharon Rich, James and Judith Mitchell, and Celesta Billeci.
You might also be interested in...