No Vacancy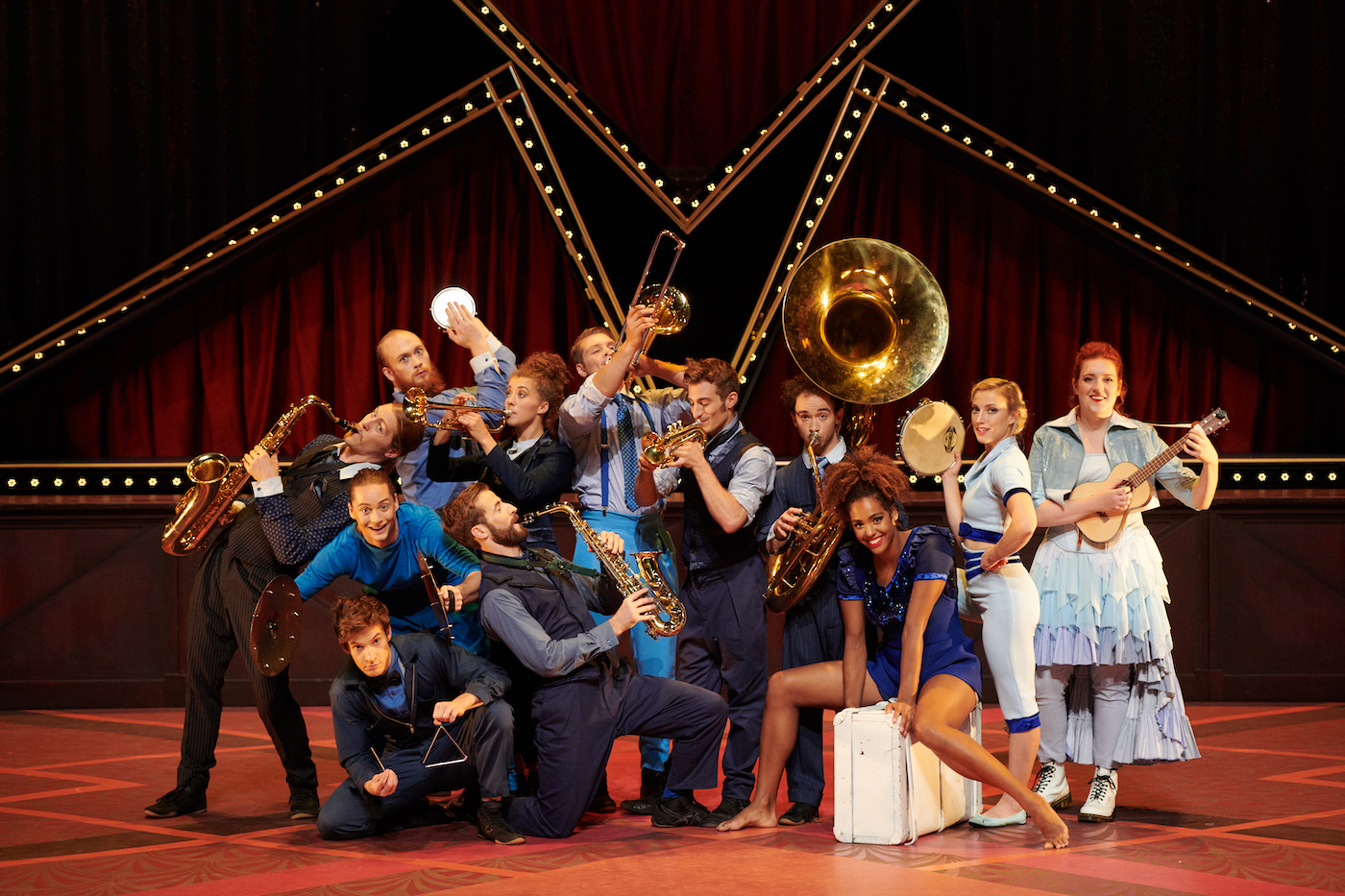 Quebec-based Cirque Eloize showed its boundless acrobatic talents in a 90-minute show Hotel at the Granada, part of the popular UCSB Arts & Lectures series.
The talented company has also produced iD, Saloon and Cirkopolis, which have been seen by more than 3.5 million spectators, and performed more than 5,000 times in 550 cities around the globe.
The show featured maids, handymen, and waiters showing their expertise on the tightrope, juggling, and swinging on ropes and trapezes.
The stage featured the hotel's lobby doors, which enabled us to go inside and see the intricately woven story of the hugely entertaining production of the circus arts combined with the latest technology.
You might also be interested in...