Final Gift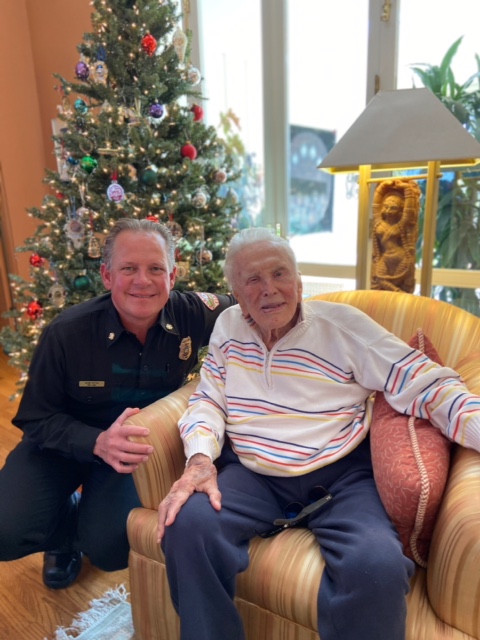 The late Montecito actor Kirk Douglas, who died earlier this month aged 103, has left his entire $60 million fortune to charity.
Kirk, who was known for his charitable contributions throughout his life, has reportedly left the money to several major beneficiaries, including $50 million distributed by the Douglas Foundation, founded by the actor and his wife, Anne.
These included the Kirk Douglas Theatre in Culver City, the Children's Hospital and Sinai Temple, which houses the Kirk and Anne Douglas Childhood Center, in Los Angeles, and St. Lawrence University in Canton, New York, where the couple established a scholarship for minority and underprivileged students.
You might also be interested in...