Dream Come True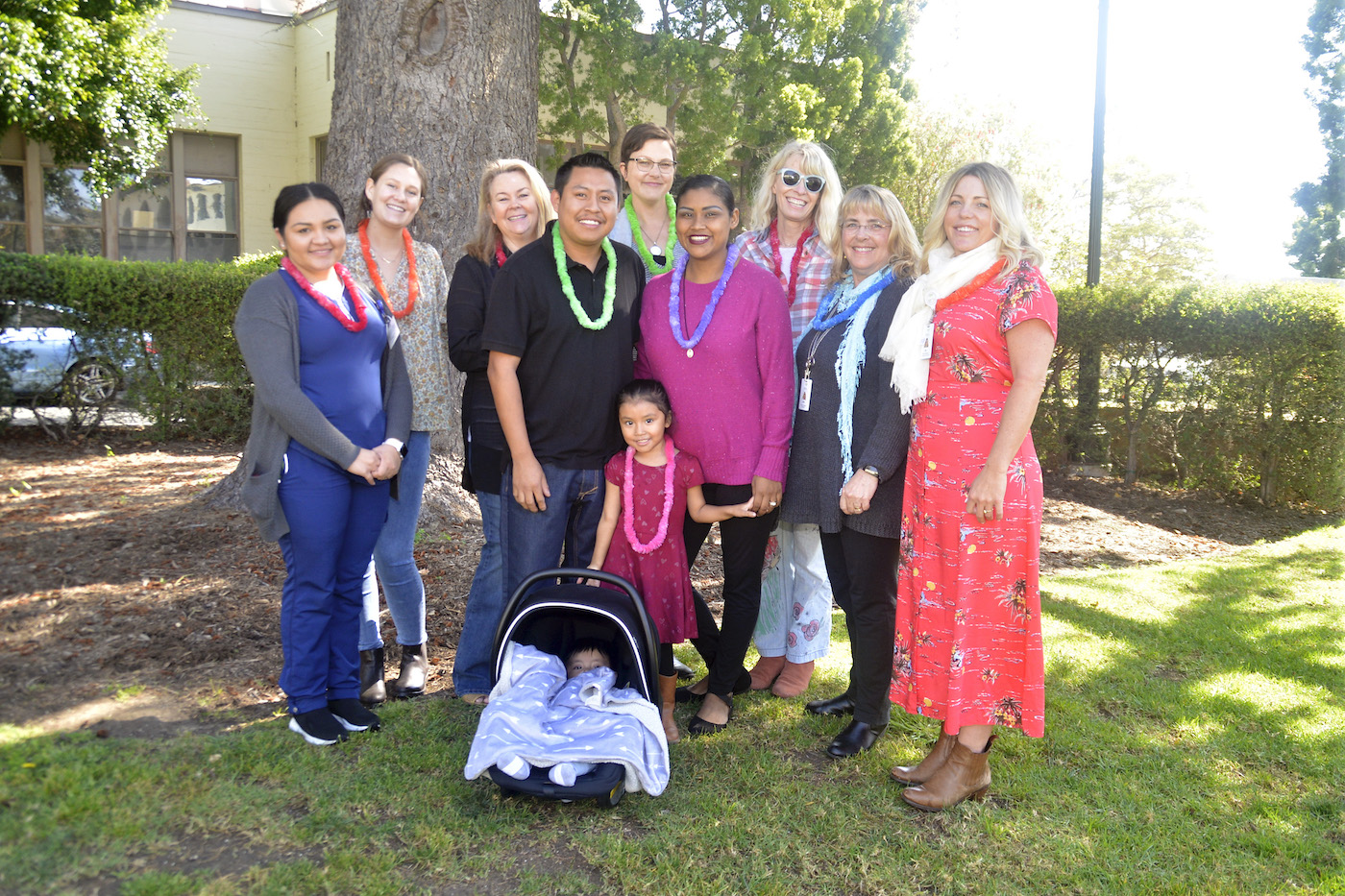 Young Santa Barbara mother of two, Belmi Tepecque, 22, and her family are the latest recipients of the largesse of the Dream Foundation, which has delivered more than 32,000 dreams over the past 22 years.
The popular organization is providing Belmi's final dream of a trip to Maui with her husband, Gustavo, and two children Genesis, 4, and Isaiah, eight months, after she was given a terminal diagnosis.
"Genesis loves the ocean so much that she comes home every day, puts her bathing suit on and asks when we are going to the beach," Belmi wrote to the foundation. "A trip to Hawaii would allow us to create memories together, ones that will last forever, in her mind and her heart."
The family will travel to Maui with help from Alaska Airlines, and Coconut Condos, a vacation rental agency, that has hosted Dream Foundation recipients and families since 2012.
You might also be interested in...