And the Winner is…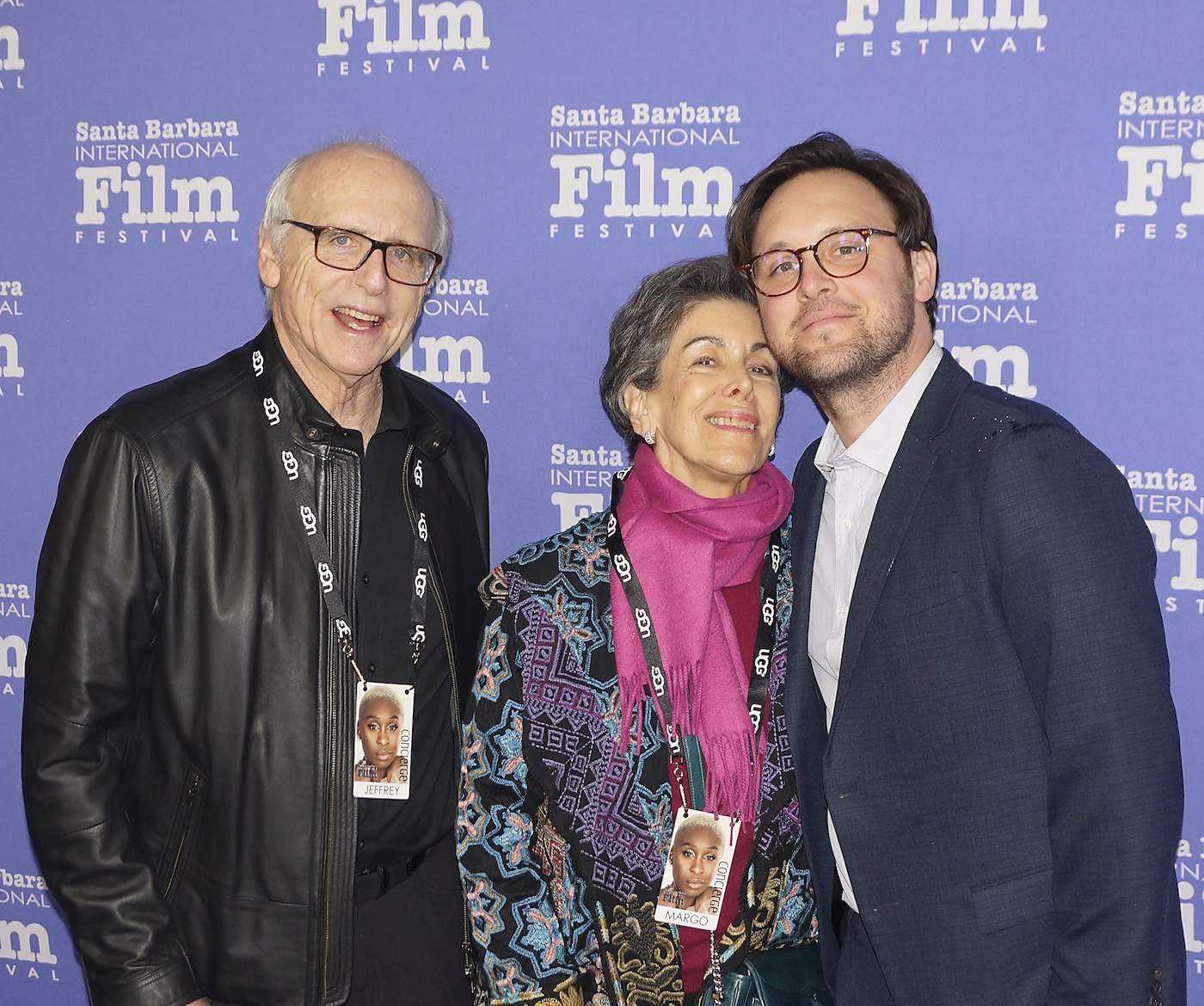 Longtime Santa Barbara International Film Festival board member Jeff Barbakow and his wife, Margo, are proud parents.
Their director son Max's existential comedy Palm Springs has just narrowly broken the Sundance Film Festival record for the biggest sale ever!
Hulu and indie distributor Neon purchased the film rights for $17,500,000.69, exceeding the previous record set by The Birth of a Nation in 2016, which went to the former Fox Searchlight Pictures for $17.5 million.
The film stars Cristin Milioti as a lost and occasionally self-destructive bridesmaid to a younger sister getting hitched in the desert. Andy Samberg, Peter Gallagher, and Camila Mendes also co-star.
You might also be interested in...